Welcome to this years Holiday Gift Guide. We are working with some great company's this year to bring you the best gifts for her, Gifts for kids, and Gifts for the hostess. Come on in and take a look around. If you would like to be featured in our gift guide please feel free to contact us at [email protected] We look forward to helping everyone find some awesome gifts this year.
We will be live the first week in November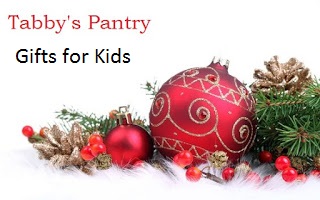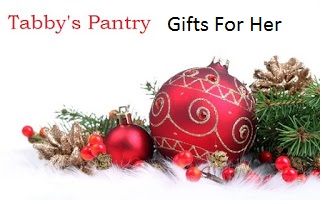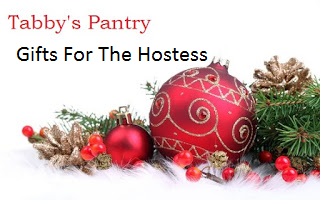 Looking for hot gifts for the family.
Then look no farther we have found some great gifts. For the whole family, for him and a few group presents.
Plus-Plus Holiday Tube
Celebrate the Holidays with creative building fun! Use the included instructions to build a Candy Cane or a Wreath – you can even hang them on your own tree as ornaments. Or, download the free Plus-Plus app and create 2D mosaics, 3D builds and more. Made in Denmark. Packaged in a re-usable, travel-friendly tube (perfect for going over the river and through the woods!). find at Amazon and target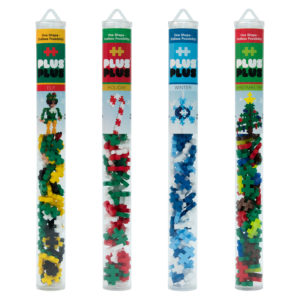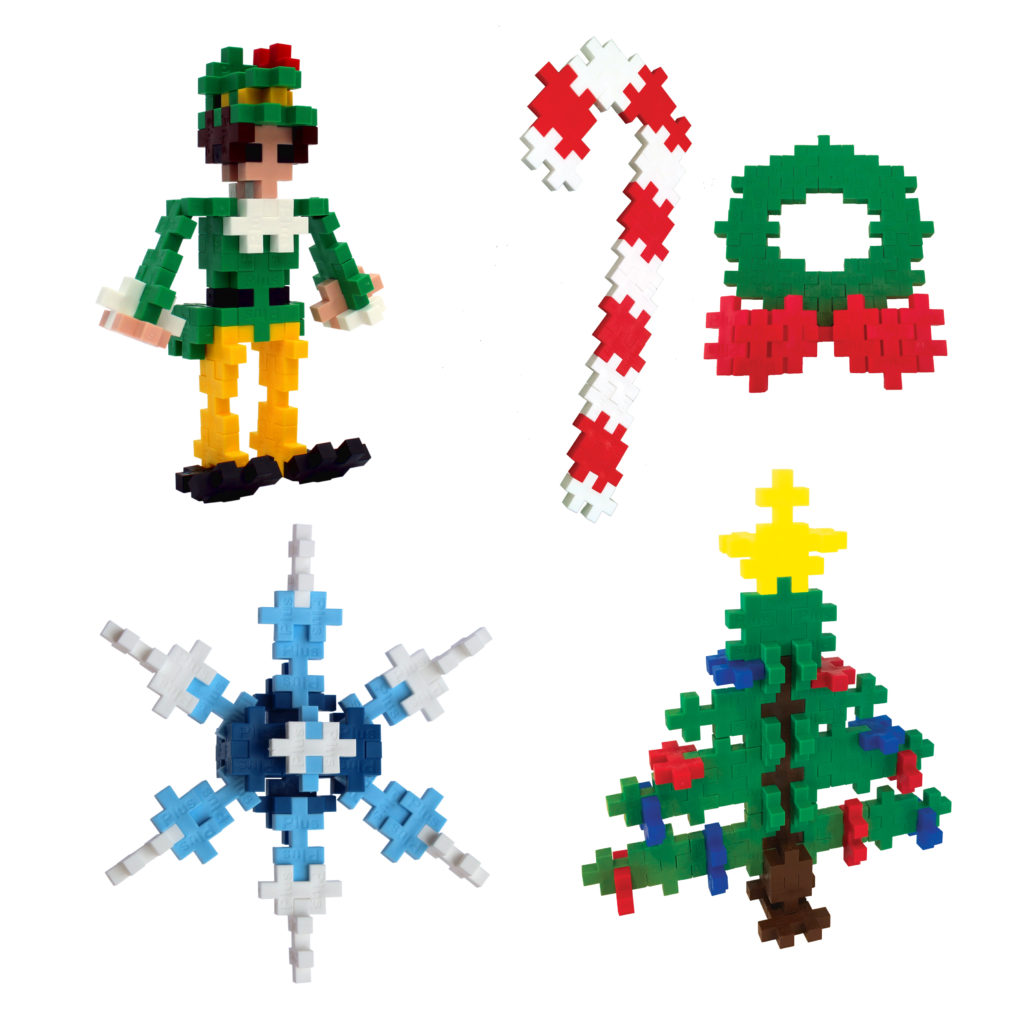 Witches, Warlocks and adventure hoe much more can you ask for. The House With A Clock In its Walls is a must for family movie night this year. Your family will be sucked right into this fantastic adventure this year. Make sure to pick up a copy for the family and grab some popcorn you are going to be sucked in.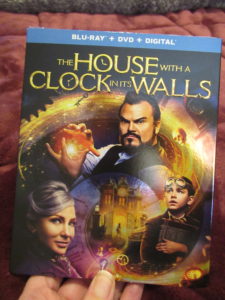 A great gift for the family this season Oliver The Ornament. This is a great Ornament for your tree and a great book for the family to read.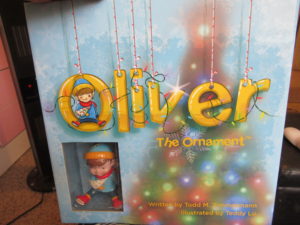 Founded in 2016, Diggs is a designer, manufacturer and retailer of innovative pet products.
Inspired by their love of pets. Don't forget your furry friend this Holiday season. A new Crate could be their perfect present. Come check out Diggs here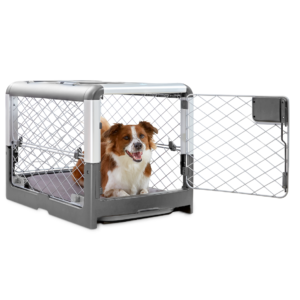 During the Holidays, pictures are always the perfect present. Canvas Prints are not only a great way to go but they make a great way to display memories. There are a lot of different sizes available so it's important to take into account where the print will be hung up by the gift receiver. Click here for square canvas prints but you can also get circular and rectangular prints if you so desire. If they don't have room to hang up the gift then there's no point getting it! You can just Google for canvas prints and lots of options will come up but not all of them are good quality. Make sure you look at third-party reviews before trusting a company. Check out full Collage.com review here.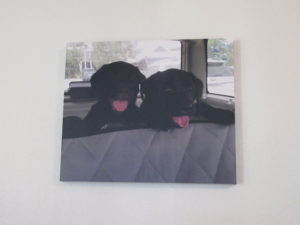 Reindeer In Here is a must for the whole family. It has a great story and a great friend for your little ones. Reindeer In Here makes The holidays interactive for your little ones See full Reindeer in Here review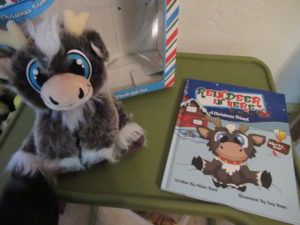 As you all know I love socks and I have passed that love of socks to my hubby. Guess what I love even more a company that gives back. See Society Socks Review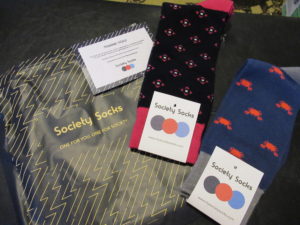 I have no idea why I did not have these guys in my life a whole lot sooner. The day they showed up little guy was under the weather. I was cooling off towels for him all night while his temp skyrocketed. Then these cute little buddies showed up and made all the difference. See full Thermal Aid Zoo review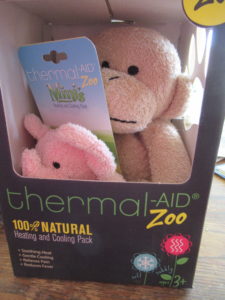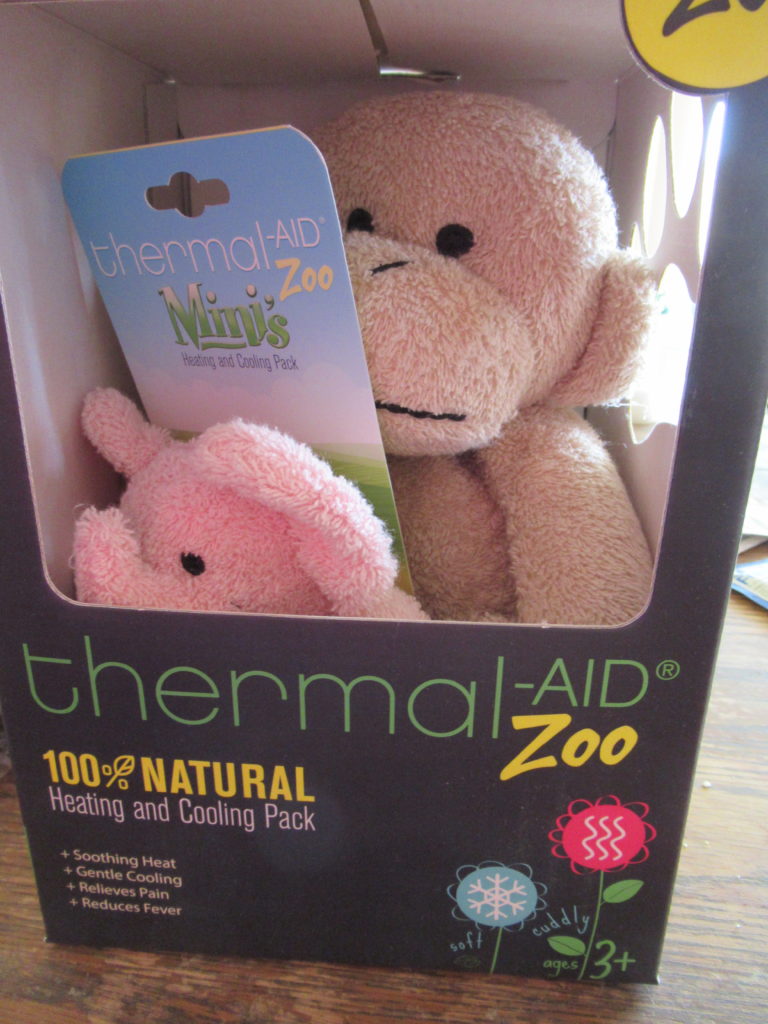 Have a few part's to go to this season or just love to get into the season? Then a Ugly Christmas Sweater is a must have . Come check out the Full review and the Giveaway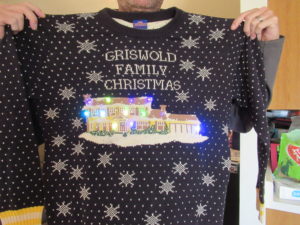 As many know before I even had my own 2 babies I had about 5 step babies. They were not mine but they were mine if you know what I mean. The one toy I always got for them was KONG. Kong makes great durable toys your dogs will love and they will last. See full Kong review here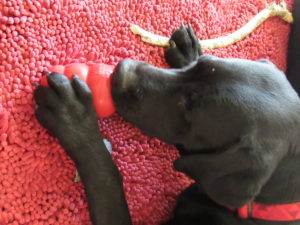 In all reality this is something everyone should have in their home. I remember growing up in California we always had the earth quake emergency kit in our home. heck Out The Full Review Here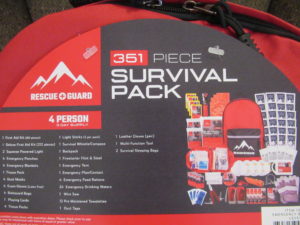 Have you been looking for the perfect gift for the hard to find person? Look no farther this year sending a Gourmet Gift Basket may be just want you need. See Full Gourmet Gift Basket Review Here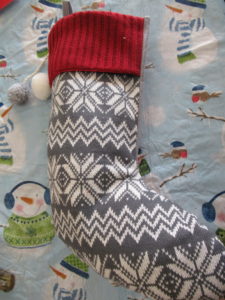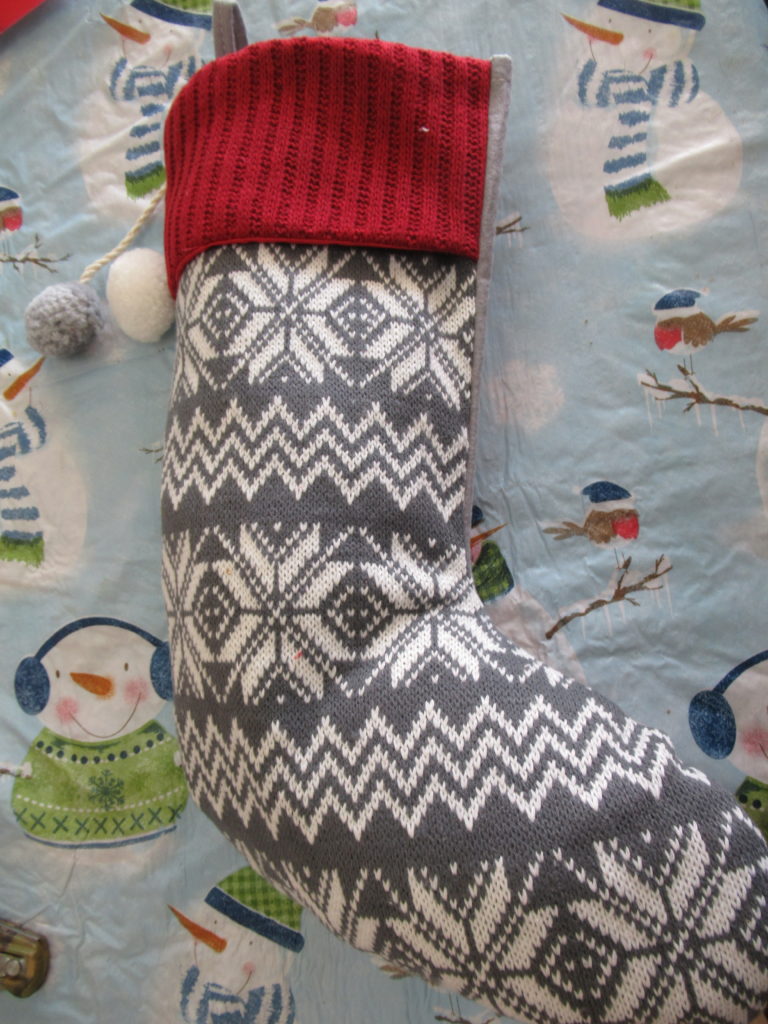 Make it a movie night with the kids. These great Nickelodeon Home Entertainment DVD's are perfect to pick up to help get your kids in the spirit.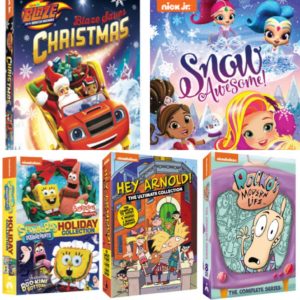 You know when it comes to hubby it is so hard to find the perfect gift. He only does 2 things he golfs and he fishes. Seeing how he even owned his own bait company I did not think there was much more I could buy him. I though he had it all that was until I saw the perfect present for him this year The Fishing Caddy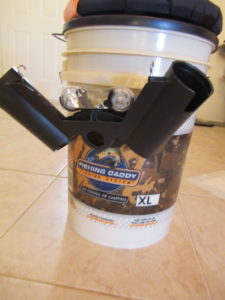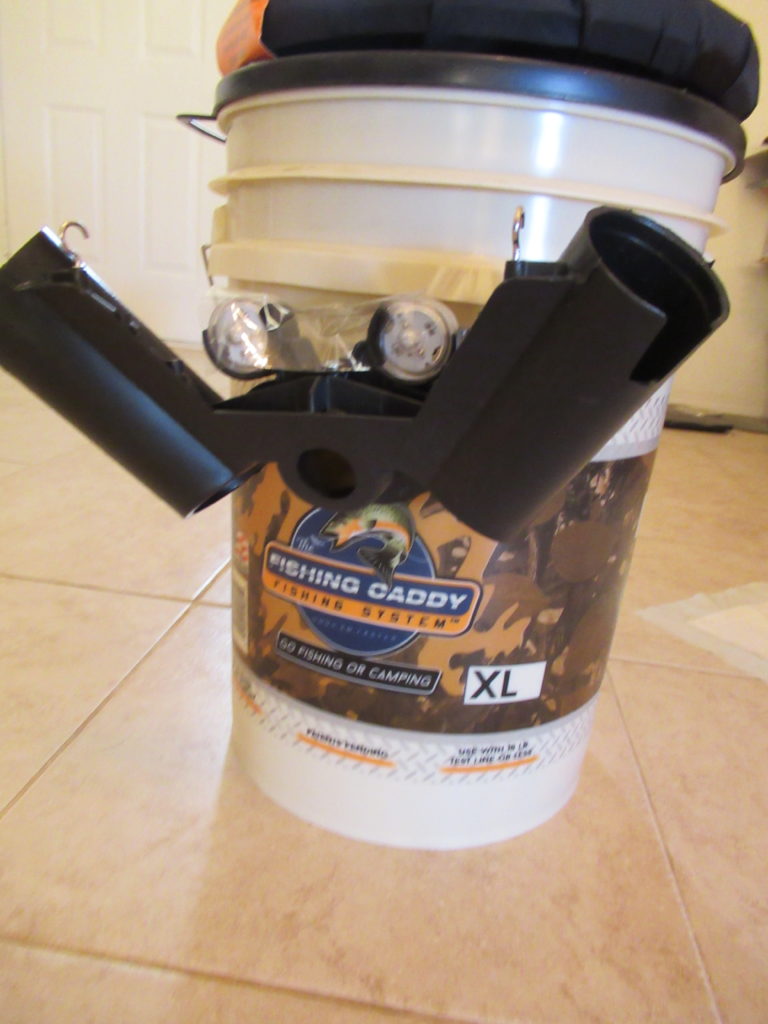 Are you looking for the perfect present for the man in your life? Then look no farther Lugz makes a great line of shoes they are going to love. Now you might think LUGZ are just work boots , but you would be so wrong. See Full LUGZ Review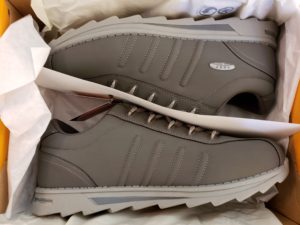 I try and get up and moving a few times an hour , but lets be honest when I get working I get distracted and realized its been hours. I needed a way to get up and start moving. Desk Cycle gave me a way to keep moving all day long. See full Desk Cycle Review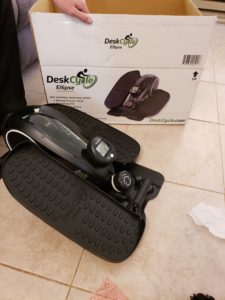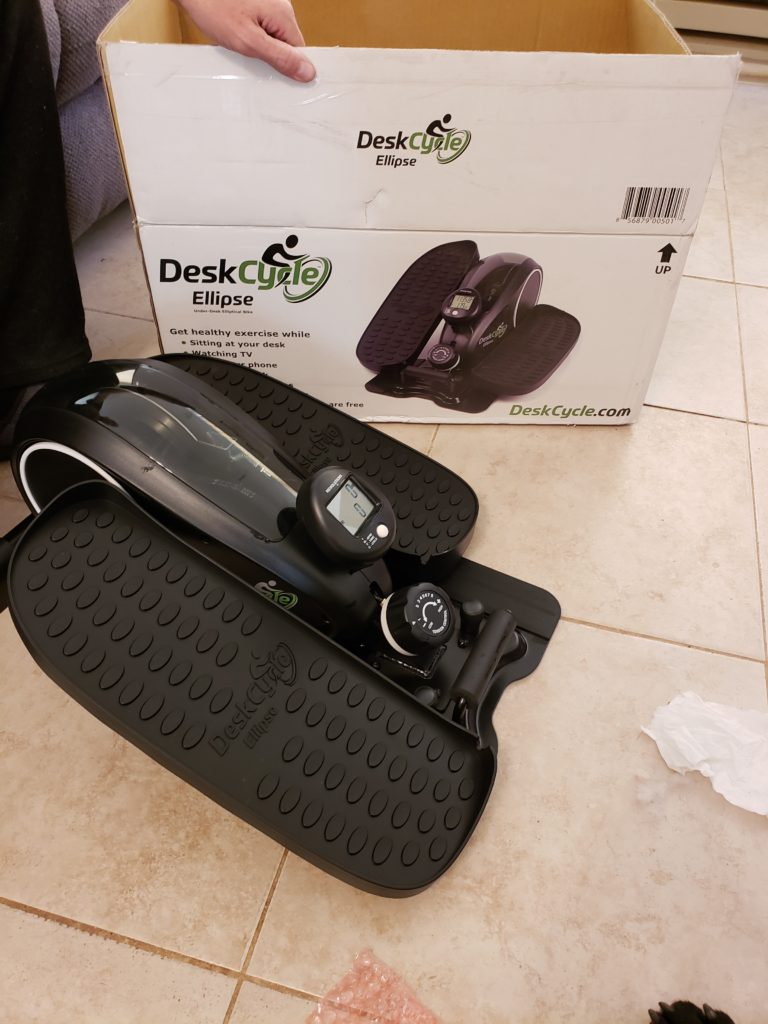 Looking for more great gifts? Don't forget to check out Chatty Pattys Place Holiday Gift Guide