We got whatitsface  free in exchange for an honest review. All opinions are our own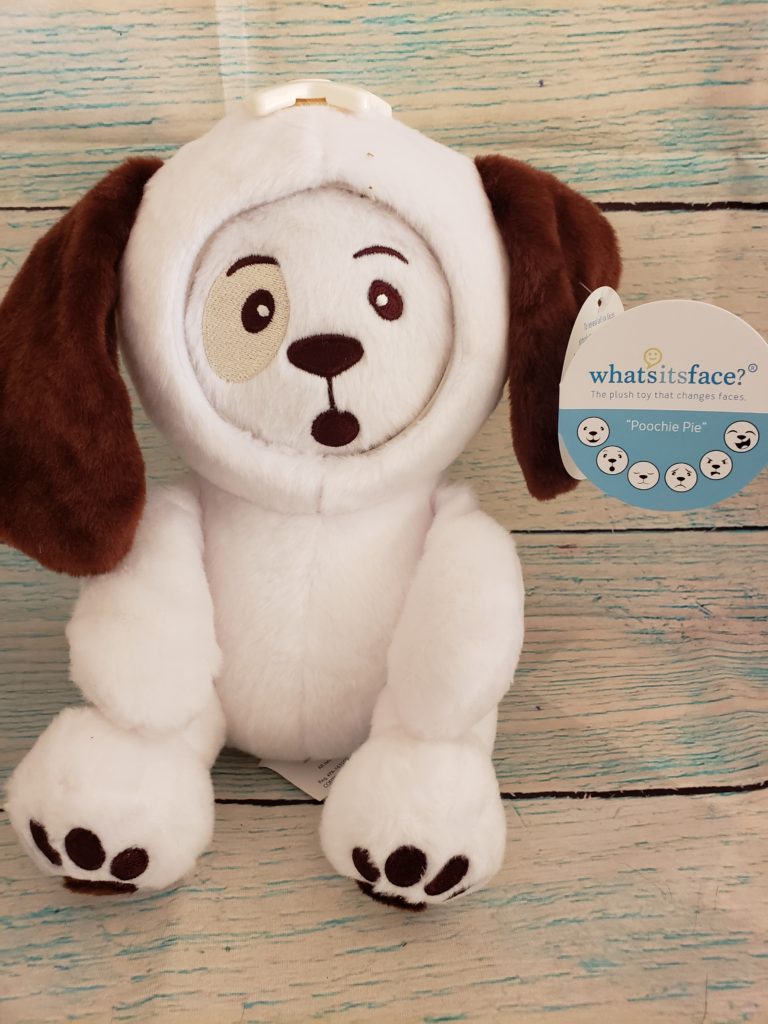 Teaching out kids emotions can be hard.  If you have an Autistic little one like I do it can be even harder.  For years I have been trying to explain to him what emotions look and feel like.  For some he has gotten it.  For most he still has no idea.  Then when it comes to feelings about stuff mixed with emotions it gets even harder.  He still does not understand things like sick or hurt.  Sleepy still does not register with him.  Even more his face never shows what emotion he is having.
I love that This little guy has 6 faces that you can change to help them not only learn emotion , but also see what they should look like when they are feeling them.  It also helps my son understand what others are feeling.  He has never understood what others are feeling and now we can work on that.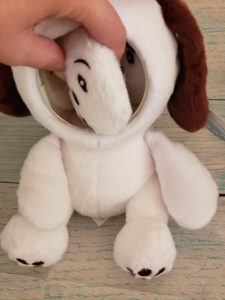 If you're happy and you know it then your face will surely show it. That's now true for stuffed animals with the Whatsitsface line of plush pals. Feeling happy, sad, surprised, amused, angry or sleepy can all happen with a twist of a knob or a flip of a face. Little ones can change the face of Puppy Dog, Kitty Cat or Teddy Bear ($24.99) to reveal six emotional expressions – building their empathy skills while extending creative playtime!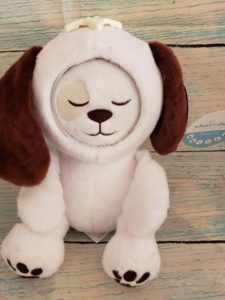 Despite the popularity of tech toys and WiFi-powered gadgets, old fashioned stuffed animals are still a child's first best friend. Whatsitsface gives teddy a twist with a rotating option to turn a frown into a smile on a whim. The trio of snuggly stuffed animals was created by Colorado mom and businesswoman Joanna Paul to help her own kids enjoy imaginative play while improving their emotional intelligence (also known as EQ).
That EQ growth is even more important during these stay-at-home days and the expansion of online learning. "Watching your kids engage with a physical toy in the physical world — instead of being plugged-in — is what childhood is all about," suggests Paul, founder and Chief Executive Officer of Whatsitsface. "Having a plush to cuddle and to actually communicate with really brings our stuffed animals to life, extending playtime and nurturing social and emotional development."