Hi! I'm Tabby. Thanks for stopping by.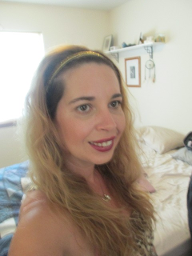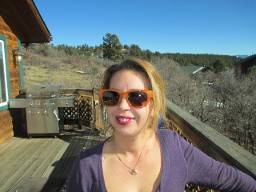 We are a fun loving family blog.  I have a wonderful husband and a fantastic 5 year old baby boy.  We love everything from beauty to the outdoors.   Cooking is a passion of mine.  There is nothing better then a day filled with family fun and great food cooking on the stove or BBQ.

I am an original gamer girls. If you have never played the original Nintendo, Atari , or Sega and mastered all the games you are not an original.