Hi! I'm Tabby. Thanks for stopping by.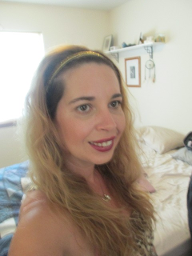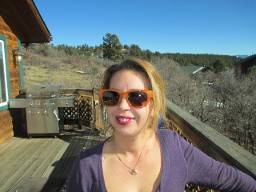 We are a fun loving family blog.  I have a wonderful husband and a fantastic 8 year old baby boy.  We love everything from beauty to the outdoors.   Cooking is a passion of mine.  There is nothing better then a day filled with family fun and great food.

I have to be honest I have had this about me page for years and wondered how many people have ever even seen it.  Until today I was contacted by a company that I love, and they quoted it.  Of course I was excited then freaked out just a little.  I have not updated it in so long so here goes.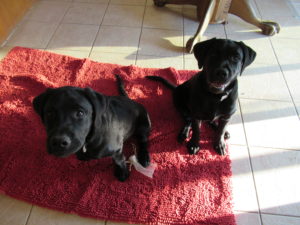 We just moved to Arizona I have a fantastic special needs son.  We wanted a smaller school for him.  So we packed up and moved from Colorado.  I have two puppies that I love Apple is being trained for my sons special needs dog Thor will be trained in search and rescue and water rescue.  They are my sons best friends.  I have 2 beautiful nephews. We are so happy we are a lot closer to and can visit all the time.  Family is everything to me. Ohh ya and I have a great husband who treats me like a princess.
I write my blog posts like I am talking to my best friend.  If you are looking for some one who will cut and copy your web site I am most likely not the girl for you.
I love TV and movies and will binge watch until I finish the series.  Reality TV is a must and I will not miss my Vanderpump Rules or Real House Wives.
I am an original gamer girls. If you have never played the original Nintendo, Atari , or Sega and mastered all the games you are not an original.  I do become obsessed with video games and all games for that matter I must win. Unless you are my son or nephew then I will give up the win.
I do not jet set across the world, but I would love to.  New York is one of my favorite city's but I am also happy in the country.  One day I will go and see it all.