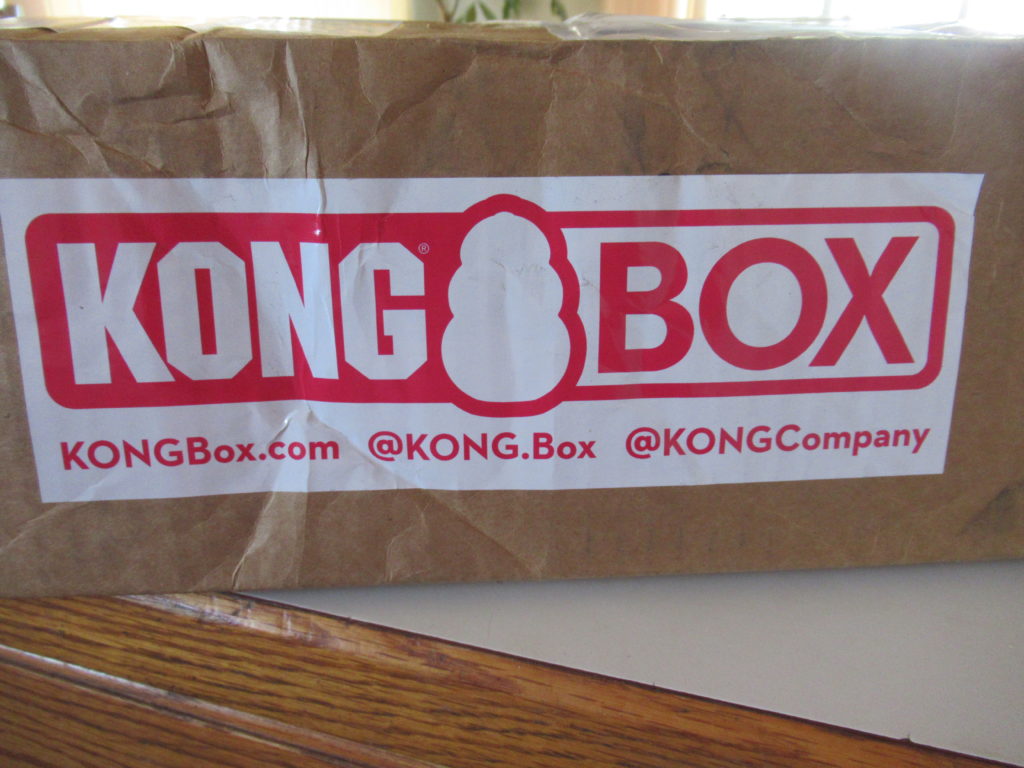 As many know before I even had my own 2 babies I had about 5 step babies.  They were not mine but they were mine if you know what I mean.  The one toy I always got for them was KONG.  Kong makes great durable toys your dogs will love and they will last.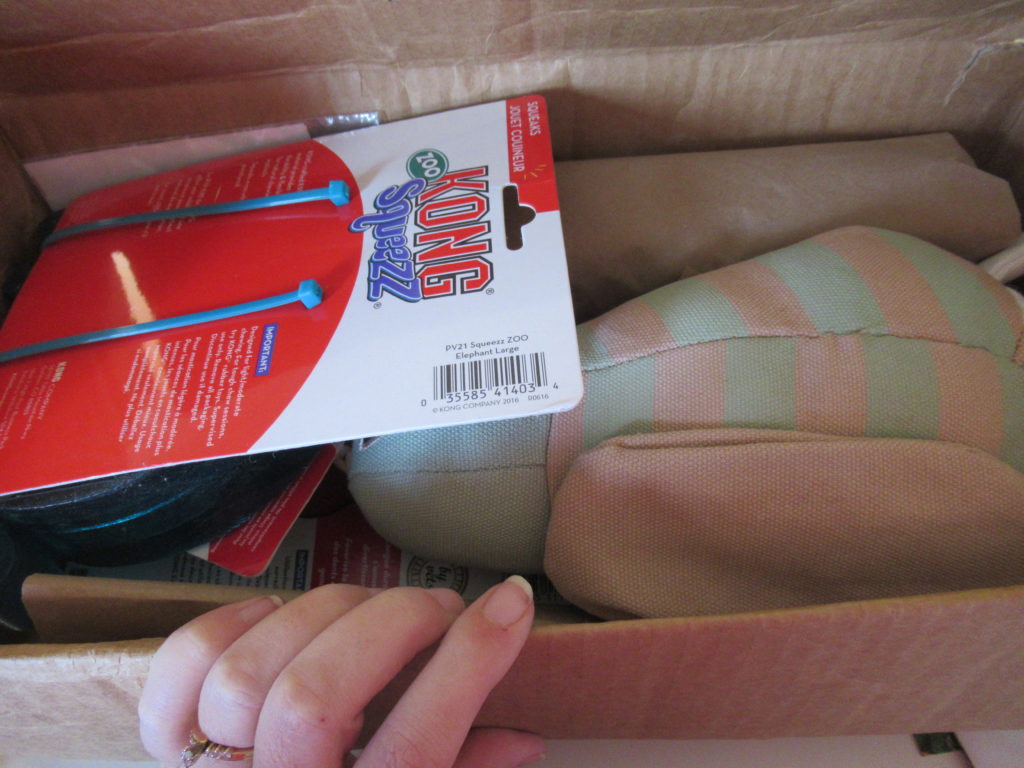 I was so excited when I found out that Kong now dose boxes.  For one very low reasonable price you can get your very own box of Kong toys for your furry friend.
In Our Box we got
The Kong Classic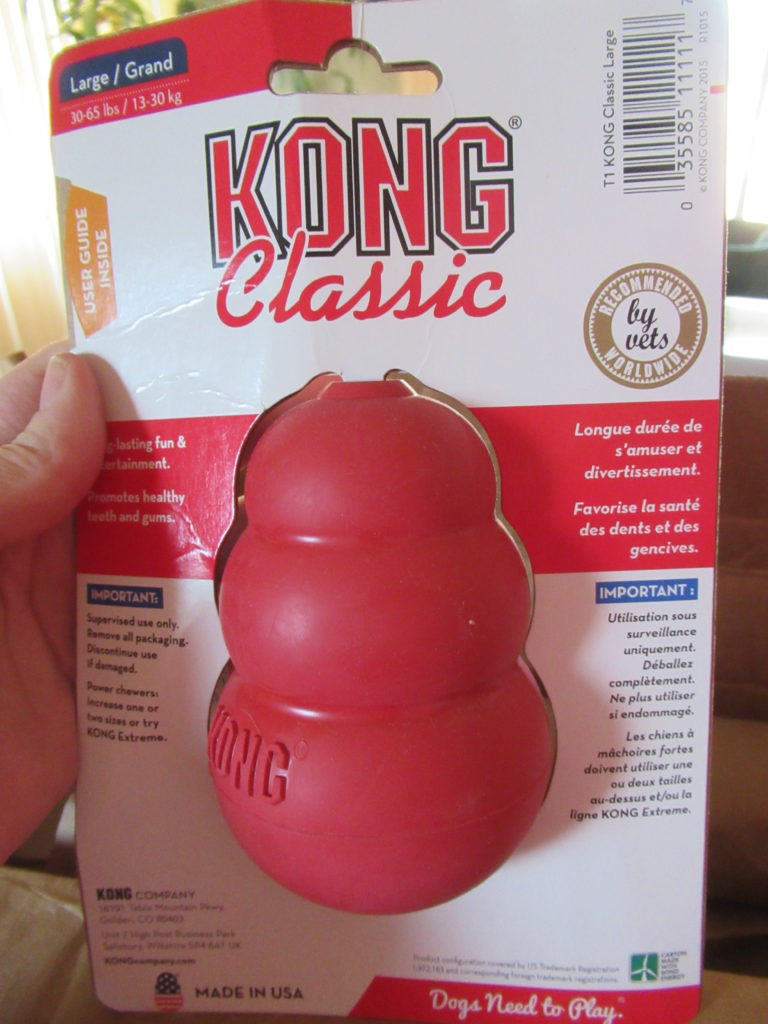 The Kong Squeezz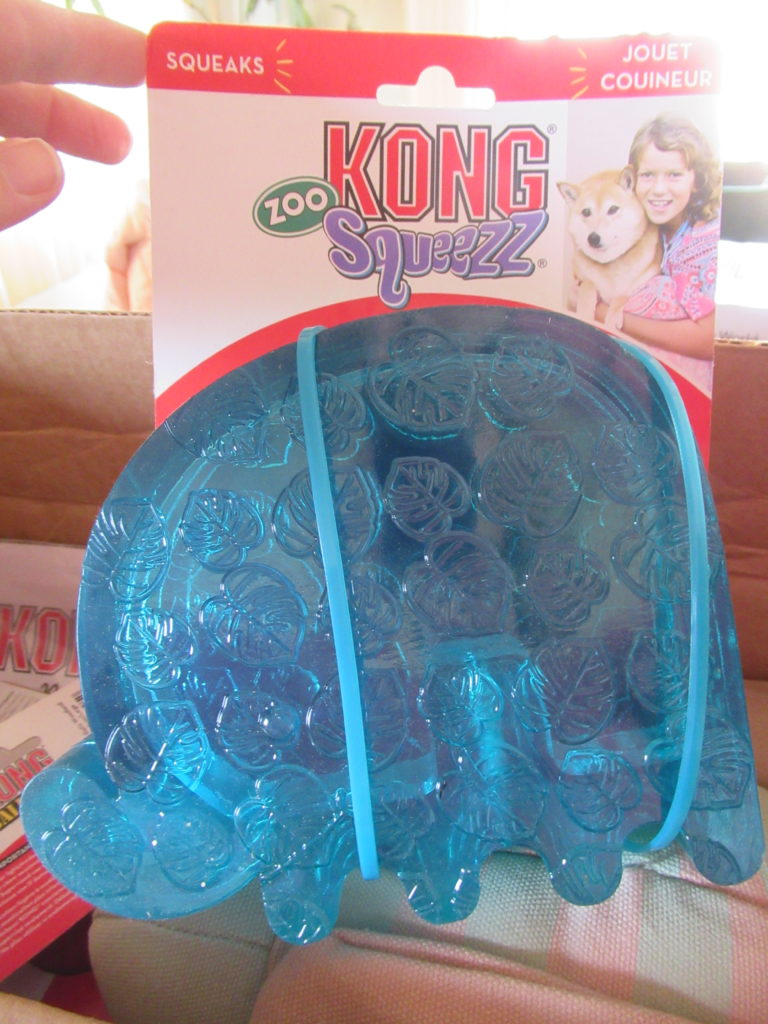 Kong Treat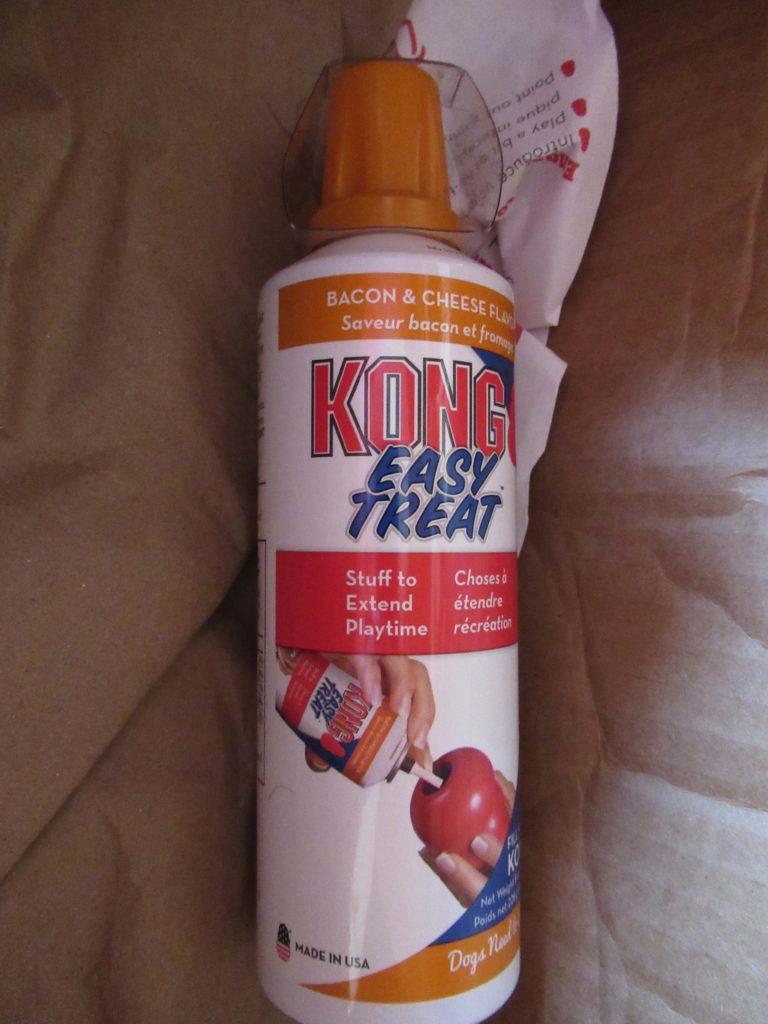 Kong Cuddle Toy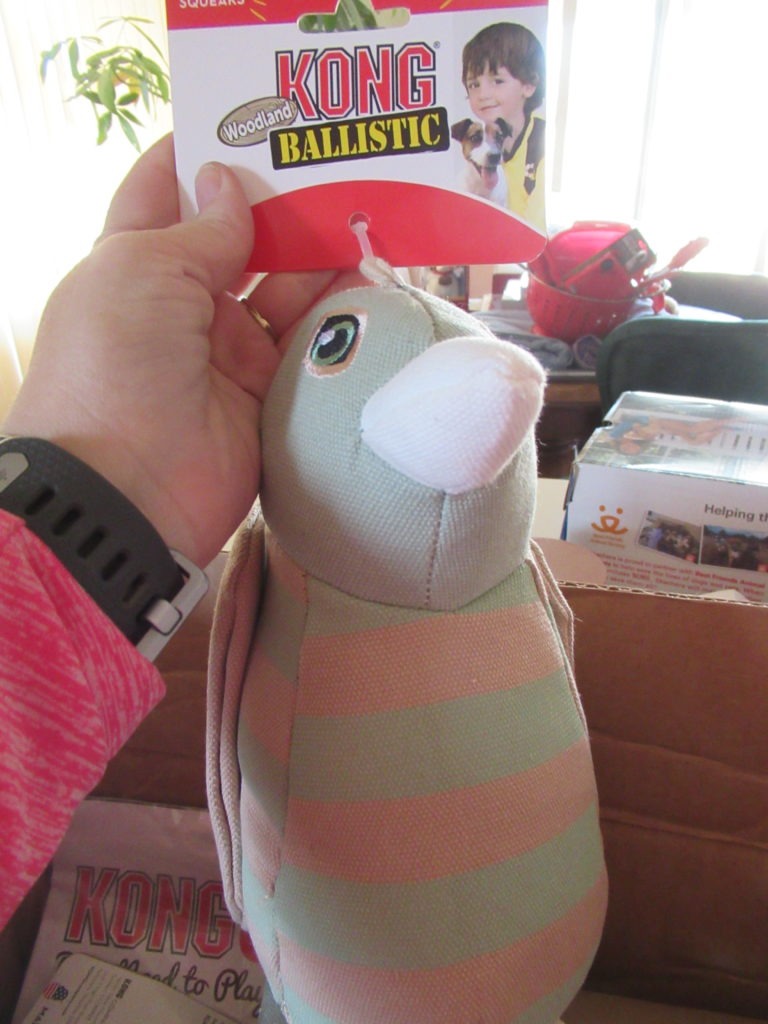 I love that you can even pick your size of dog for this they have small, Medium and Large.  This is not a subscription box this is a one time great gift.  If you are thinking of what to get your furry friends this Holiday season make sure to get the Kong box.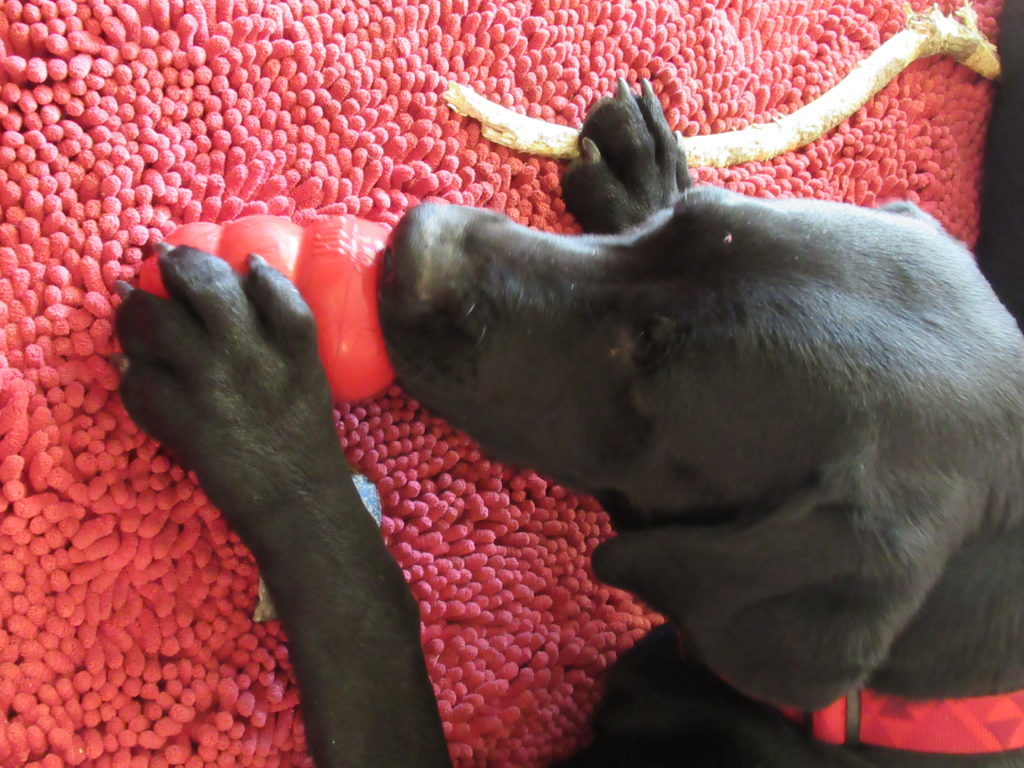 This fantastic box is only $29.99 and free shipping to 48 states.  Now if your dogs are between sizes they say pick the next size up.  If you dogs are like mine I picked the Large I have 2 – 7 month old black labs.  Now for the holidays I think I am going to buy them another one and I am going to get the Medium why because it will have different toys and I think it will be fun lol.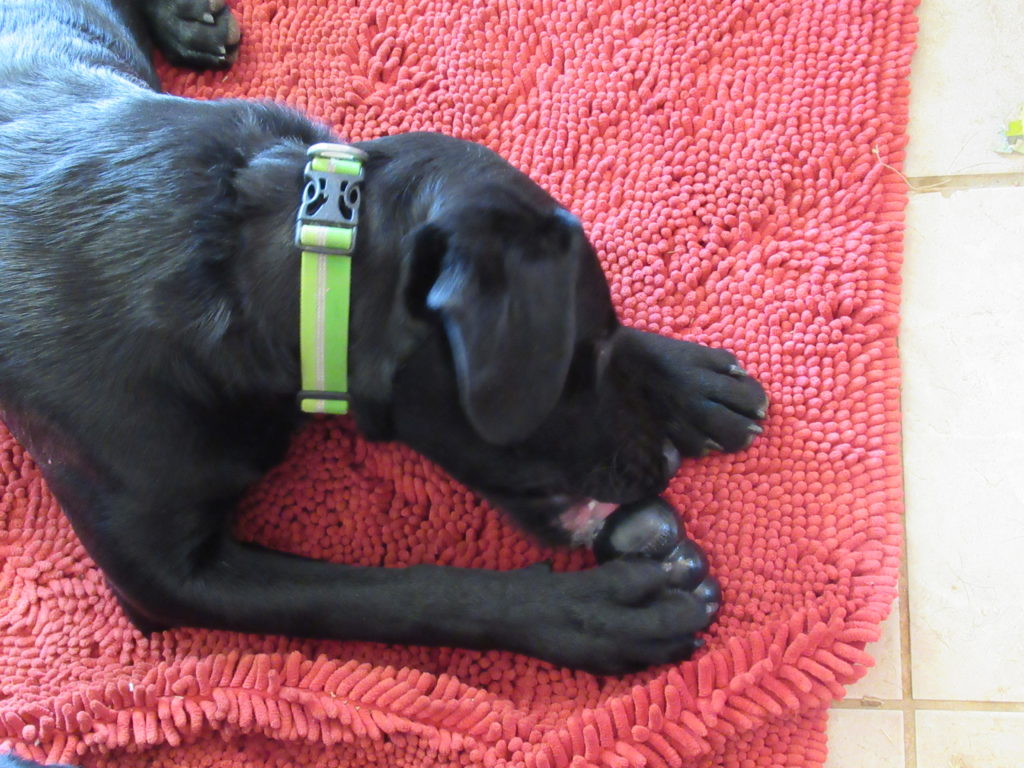 I Loved the Kong Box and I am so excited to bring it to my fellow furry friend lovers.  The holidays are going to be a blast when your little ones see this.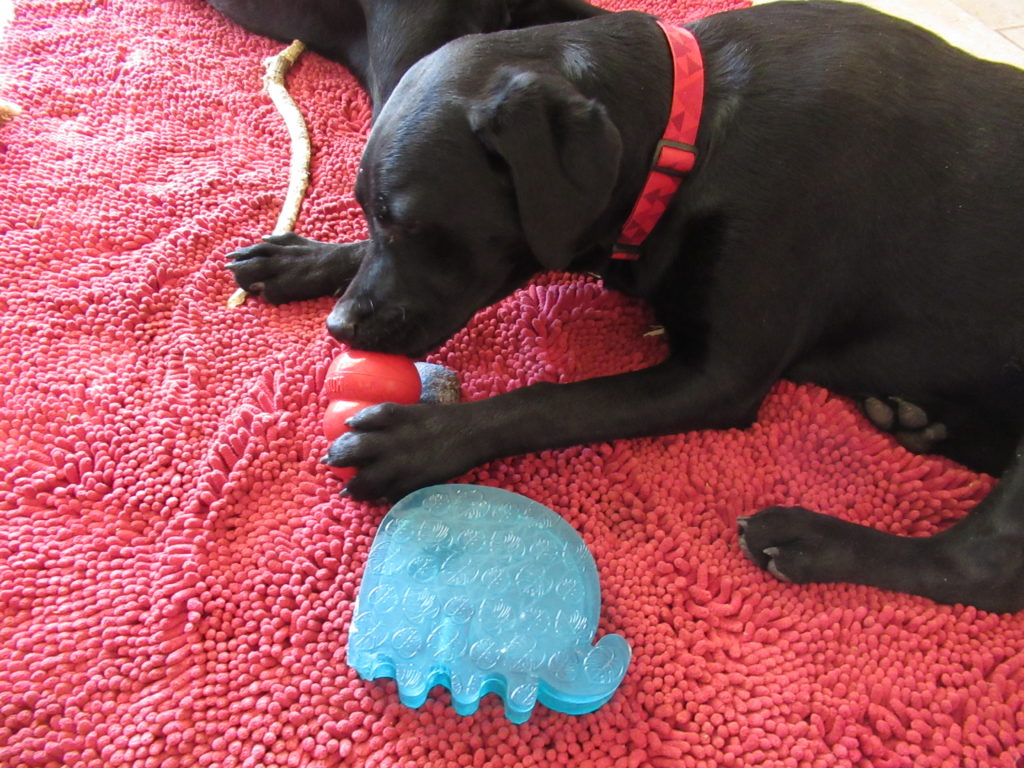 I got this free in exchange for an honest review