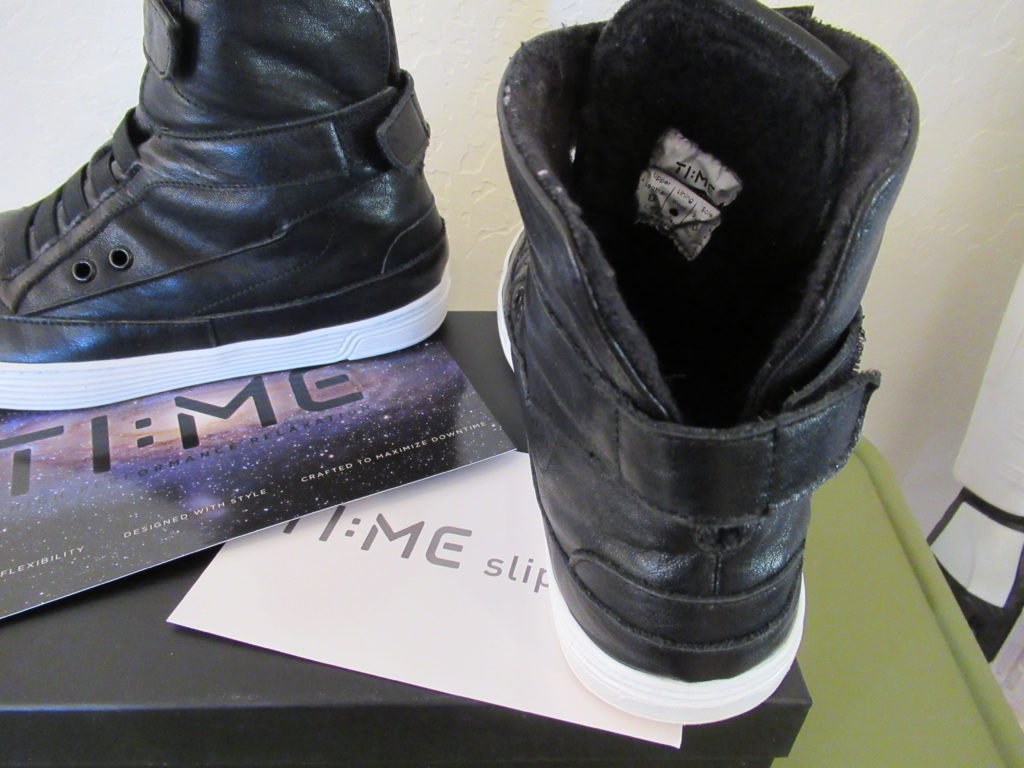 Hello shoe beauties we are back with a new one's you are all going to want this season.  If you have not heard of TIME Slipper you are missing out.  Not only are they stylish they are also very comfy.  These look fantastic with your normal outfit or even your yoga pants.  Which I know a ton of my ladies live in.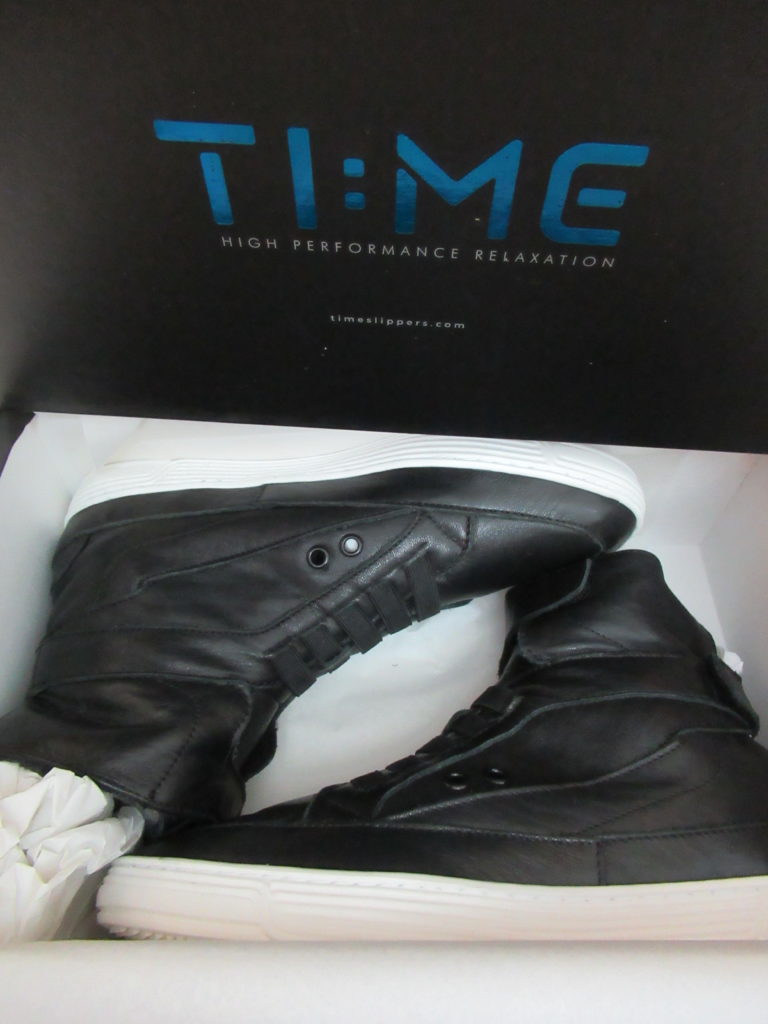 Now to start off they do have a fuzzy lining they are soft inside.  Yes, I still wear socks because if not they would stink lol. But I guess you could skip if you wanted too.  They have stretchy laces so they are easy to get on and off.  They also have Velcro on the top and the back so you can get the perfect fit.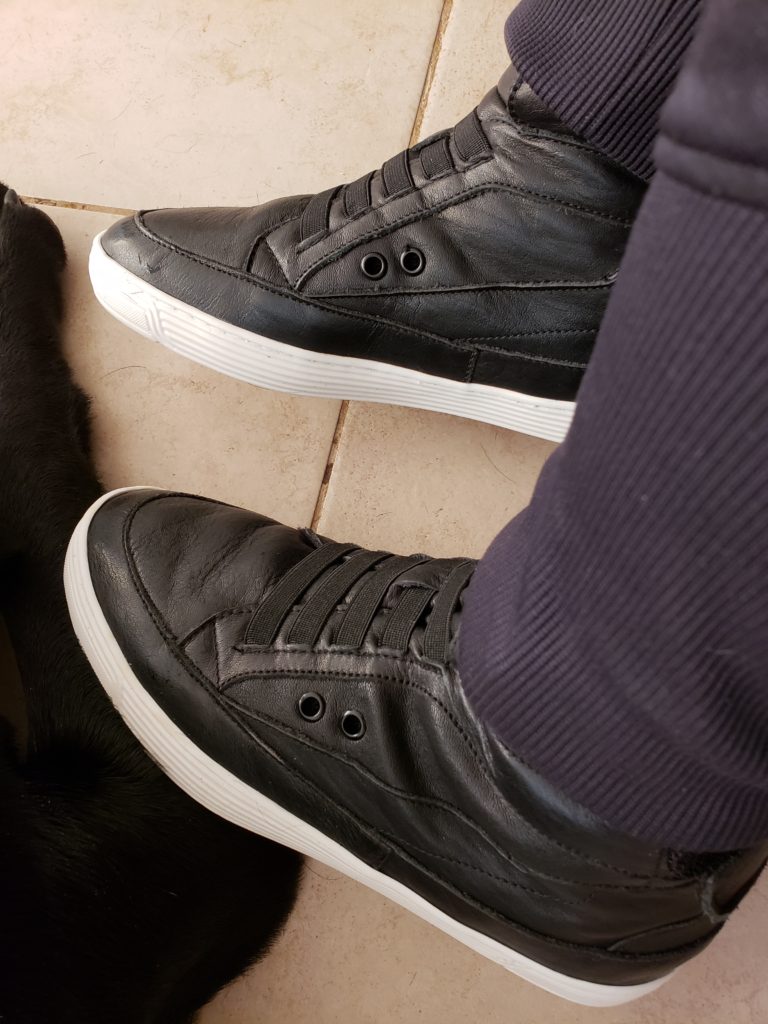 I liked wearing higher socks with these so the Velcro in the back did not rub my ankle.  I would like to throw out I get a lot of messages from special need parents about shoes that their kids do not have to tie.  Moms these are perfect the laces are stretch and the rest is Velcro. They have higher ankle ones if you need more support and lower ankle ones too.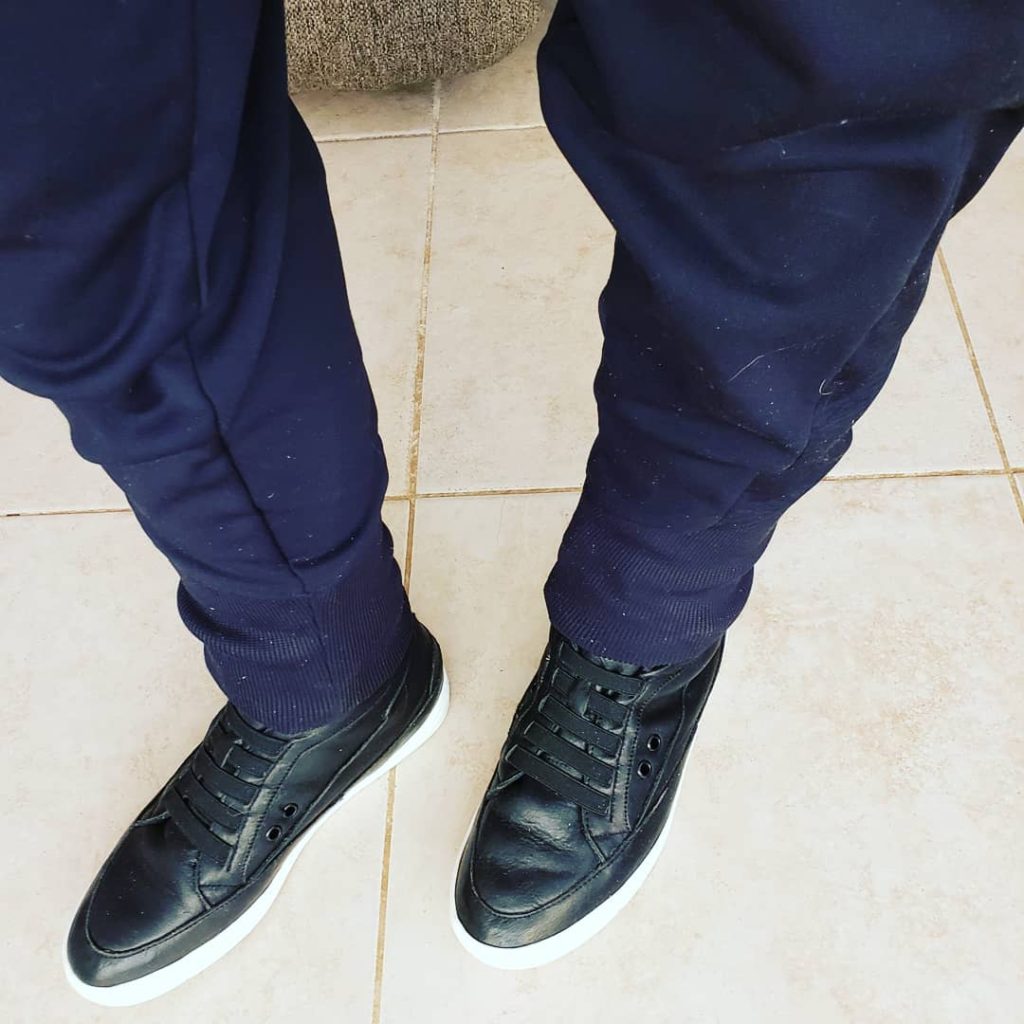 Finally, a cute pair that is easy to get on and still stylish.  Now I am normally a size 7 I went for a 7.5 and they fit perfectly.  I walk all day long and they were comfy the whole day. They looked adorable with my normal workout clothes and I got a lot of complements on them.
Of course they have Mens, Woman, and different styles and colors to pick from so make sure to check these out for a great gift under the tree this year.
We got these free in exchange for an honest review.