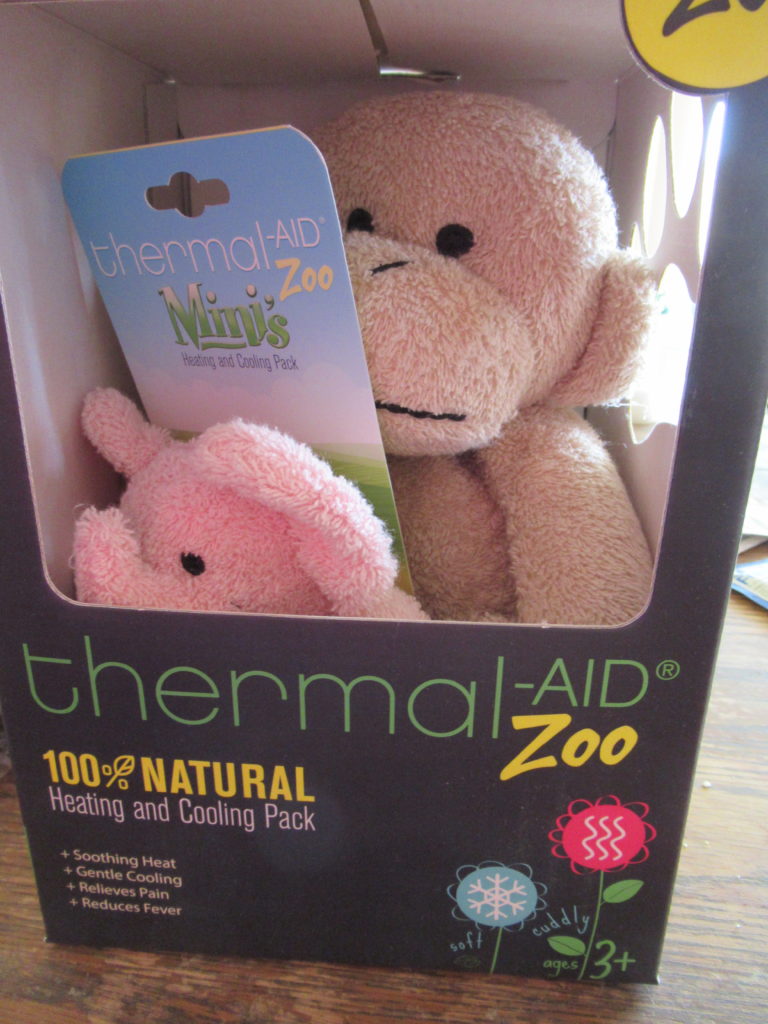 I have no idea why I did not have these guys in my life a whole lot sooner.  The day they showed up little guy was under the weather.  I was cooling off towels for him all night while his temp skyrocketed. Then these cute little buddies showed up and made all the difference.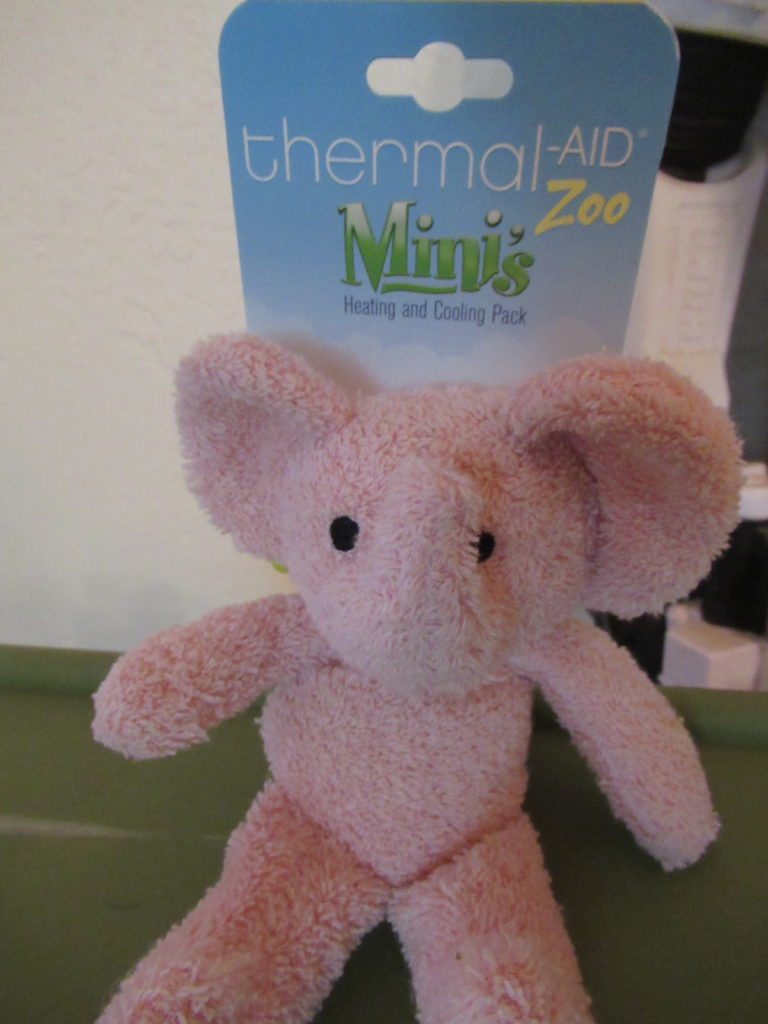 You can heat Thermal-Aid Zoo buddies up or even cool them down.  So just in case everything changed in a matter of minutes which we all know can happen with kids.  I froze Tiny and keep the Jo Jo ready to go in the microwave in case he was needed.  Our little elephant Tiny went in the freezer and was the perfect temp for my little guy to cuddle up with.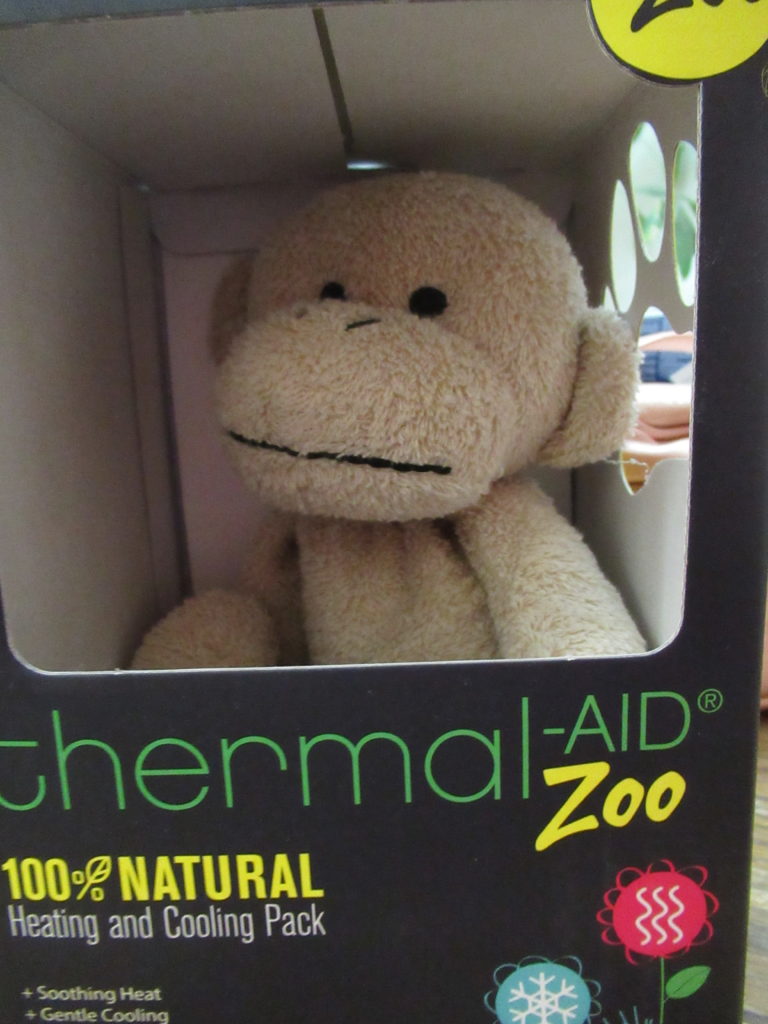 I love that he was nice and cold for little guy to cuddle with but did not freeze him.  I did not have to worry about it getting to cold and unlike the towels I was giving him before this little guy was not wet.   When my son set him aside I did not have to worry about my couch or sheets on the bed getting all wet.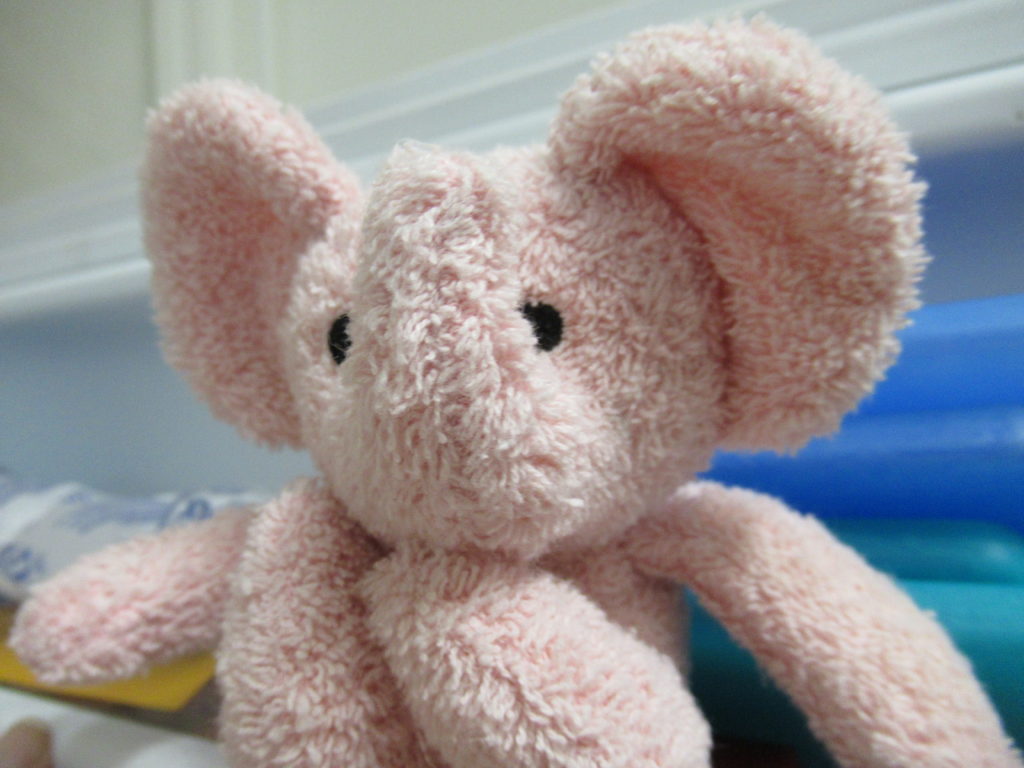 Jo Jo is bigger and was perfect to cuddle with when he started the hot and cold flashed.  When he was cold we just warmed Jo Jo up in the Microwave and he was ready to cuddle with, without being too hot.  Of course, when it comes to Technology of why it works they can always explain better than I could check out the Technology here.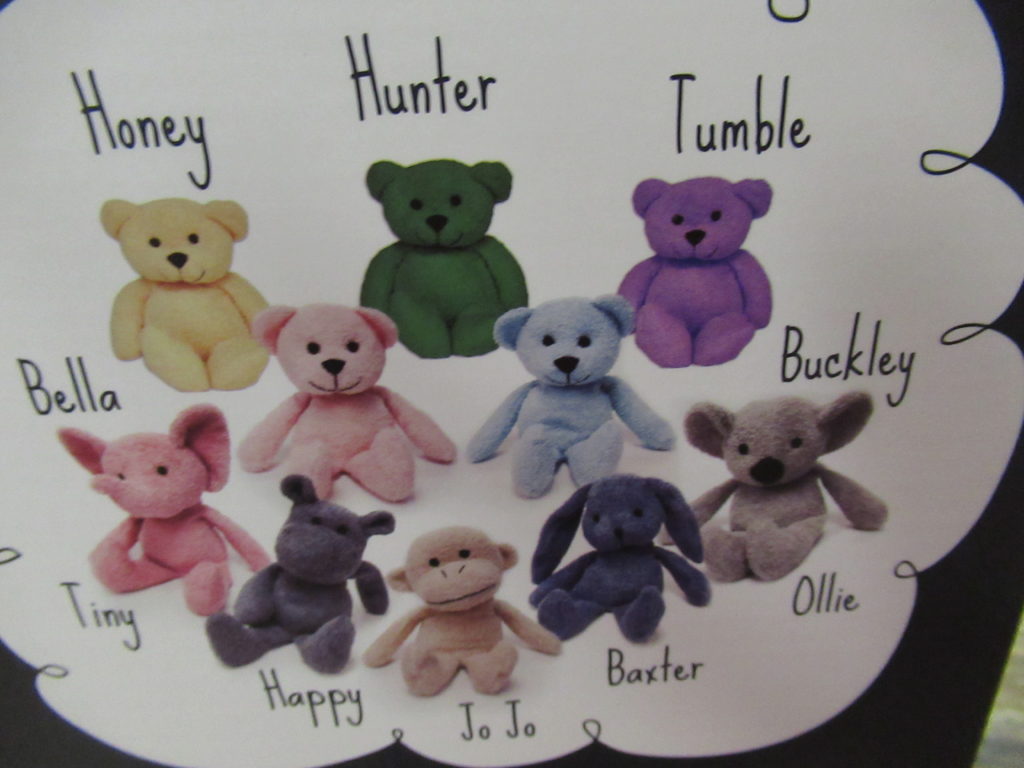 I love the Thermal-Aid Zoo buddies and would recommend them to everyone.  They have to go on the Holiday Gift Guide Gifts for family.  If you know anyone with kids make sure this is on your list for them this year.  They will make a huge different when a little one or even a big one is sick.
We got this free in exchange for an honest review