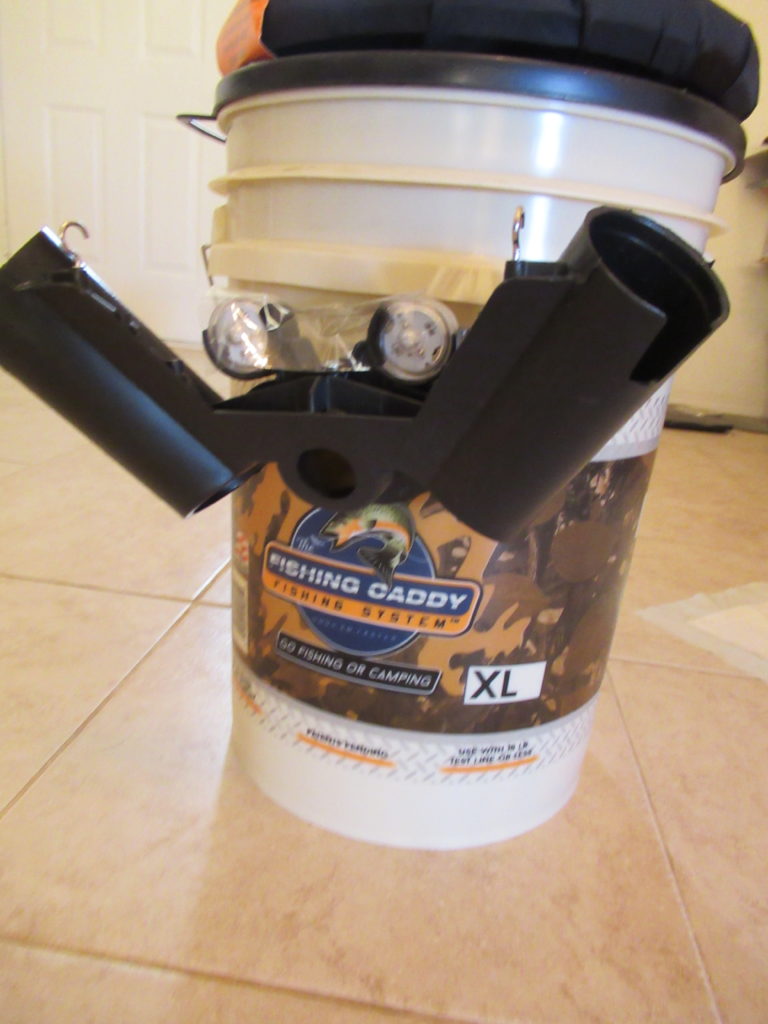 You know when it comes to hubby it is so hard to find the perfect gift. He only does 2 things he golfs and he fishes. Seeing how he even owned his own bait company and even bought himself a new boat the other day after reading this article on pontoonboatsreview.com, I did not think there was much more I could buy him. I thought for ages and even joined a fishing forum to ask some fellow fishermen for ideas! Everything they came up with was either out of budget or I had already done it for him before. I was thinking of finding a sport fishing charter as these can be really fun, but I think he's done things like this quite a few times before and I wanted to get him something new and original. I thought he had it all that was until I saw the perfect present for him this year The Fishing Caddy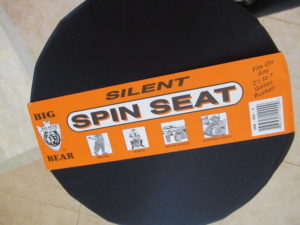 Now if you have a hubby like mine he will go long and far to find the best fishing spot. Hell, he may even find the best marine gps 2019 to help him with his fishing efforts. Yes, I have even been know to go on these adventures with him. One thing i never bring with me is a place to sit. Now I know I can sit on the ground but now I wont have too. The Fishing Caddy not only has everything I will need but the top is not a seat. Bam this girl is now a happy one.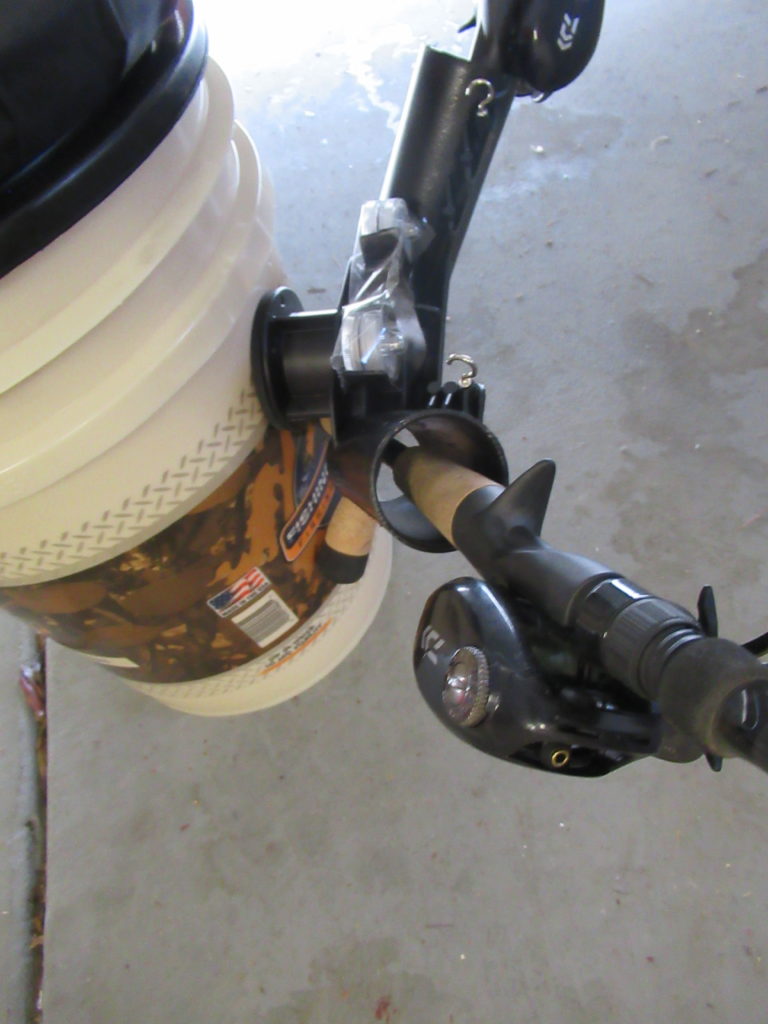 Now for me the seat is the best part but for hubby there is so much more. The Dual Rod holder attachment is by far his favorite on the caddy. Of course, rods are one of the most important tools used in fishing so being able to have somewhere to put them is really important. Whether it's a rod from FishingRefined or one that has been passed down for generations, having the rod holder to hold that rod will make life much easier.
There is so much more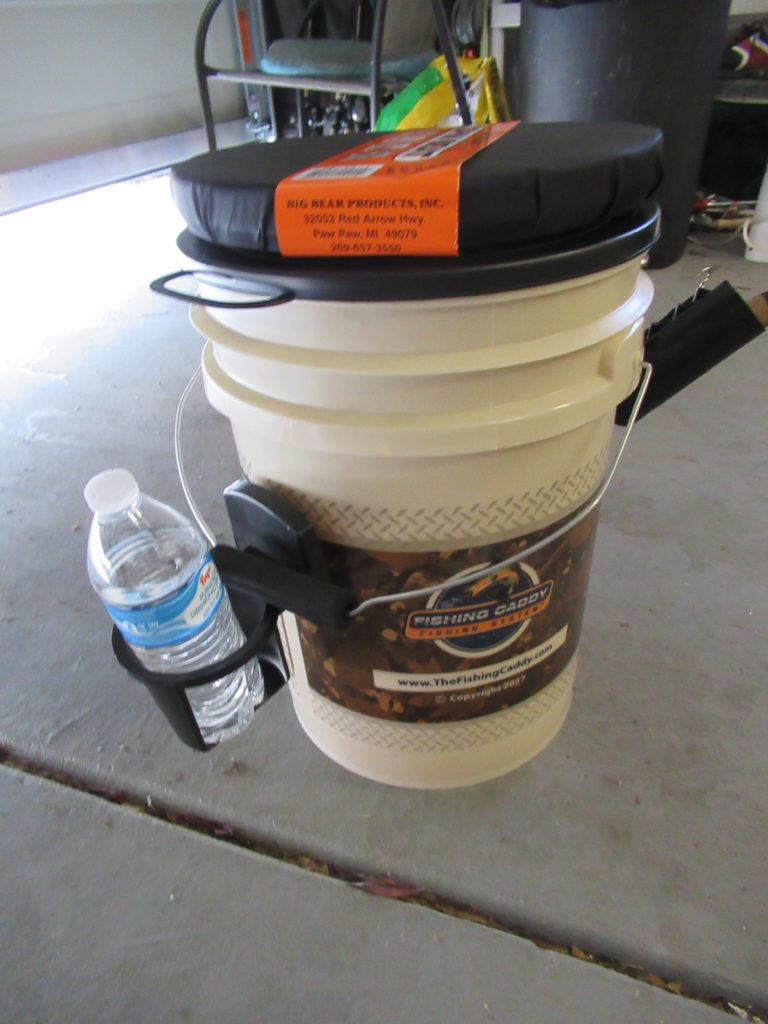 1 Fishing Caddy
(Holds up to 30 lbs of water weight for stability)
1 Dual Rod holder attachment
1 Led light Attachment
2 Bright LED lights (Batteries included)
1 Universal Bracket
1 Padded handle
1 Quick Release Water Spigot
1 Plush Padded Seat (Free Upgrade to our 360 Thicker Swivel Seat)
1 XL Detachaole Cupholder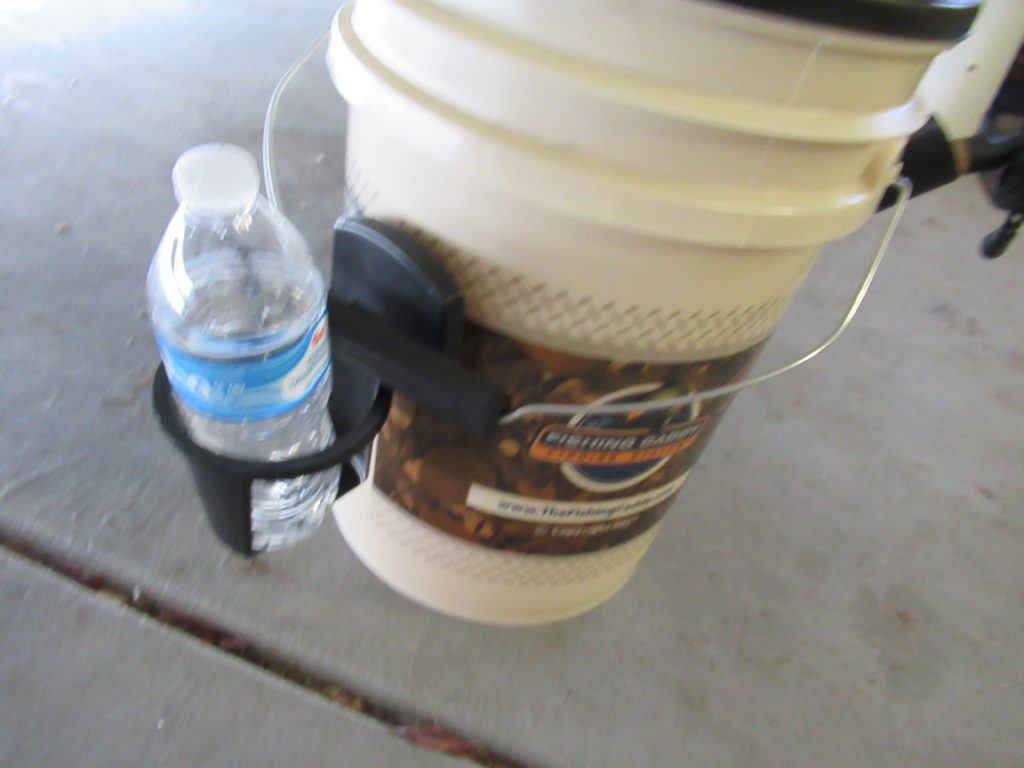 Think of how much more relaxing your next trip is going to be when you have everything right at your fingertips. We love fishing in our family and The Fishing Caddy is going to make it so much more organized and fun this year.
We got this free in exchange for an honest review.