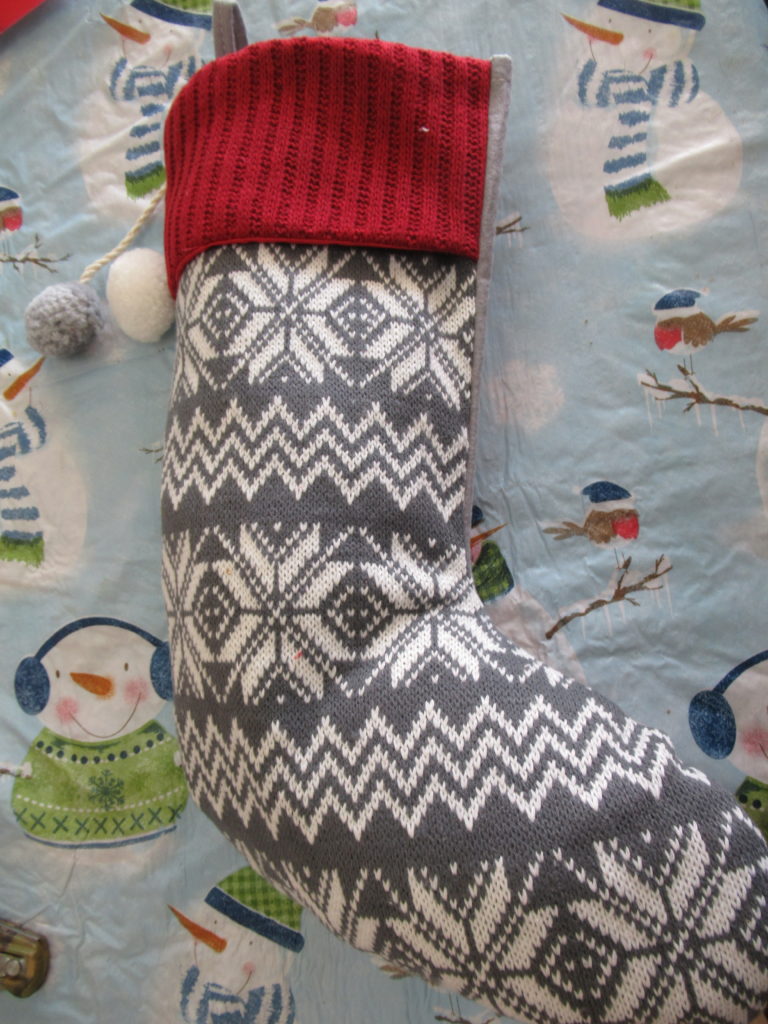 Have you been looking for the perfect gift for the hard to find person?  Look no farther this year sending a Gourmet Gift Basket may be just want you need.  From the big fancy Gift Baskets to the smaller ones you can but a few of for friends and family they have everything you will need.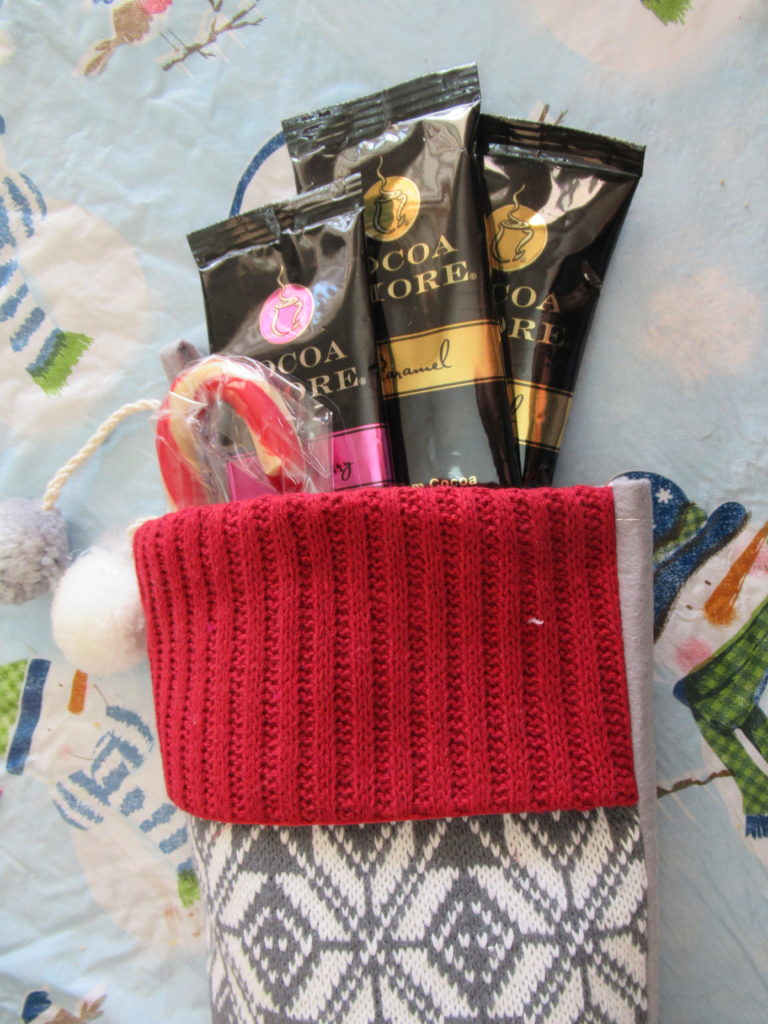 We got to check out the Christmas Stocking Gift
This stocking sells for $29.99  How awesome is that price
What came inside
Candy Cane by Hammonds– A tasty peppermint flavored candy cane-shaped stick.
(2) Milk Chocolate Truffles with Hazelnut Filling and Cereals by Soccado– .4 oz. – Creamy milk chocolate truffles filled with decadent hazelnut and cereal.
S'mores Pretzels by GourmetGiftBaskets.com– 5 oz. – Crunchy pretzels coated in s'more chocolate making the perfect combination of salty and sweet.
Butter Toffee Peanuts by GourmetGiftBaskets.com– 5 oz. – Premium, extra-fancy peanuts that are drenched in thick, buttery toffee and hand-cooked in a copper kettle.
Candy Cane Peppermint Kettle Corn by GourmetGiftBaskets.com– 1.4 oz. – Premium handcrafter kettle corn that is dusted with specs of delicious peppermint.
(3) Hot Cocoa by Cocoa Amore– 1 oz. ea. – A delicious, chocolately mix that is great by itself, but even better with a snack.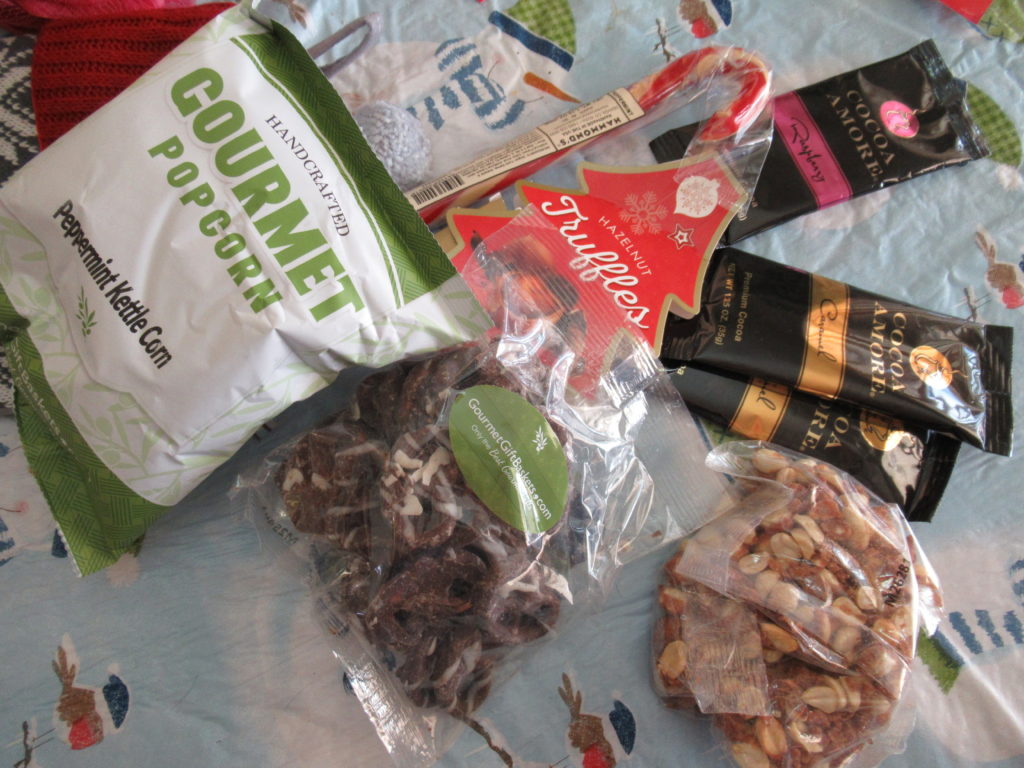 When you are looking for the perfect gift this year make sure to check out GourmetGiftBaskets.com  You will not be disappointed.