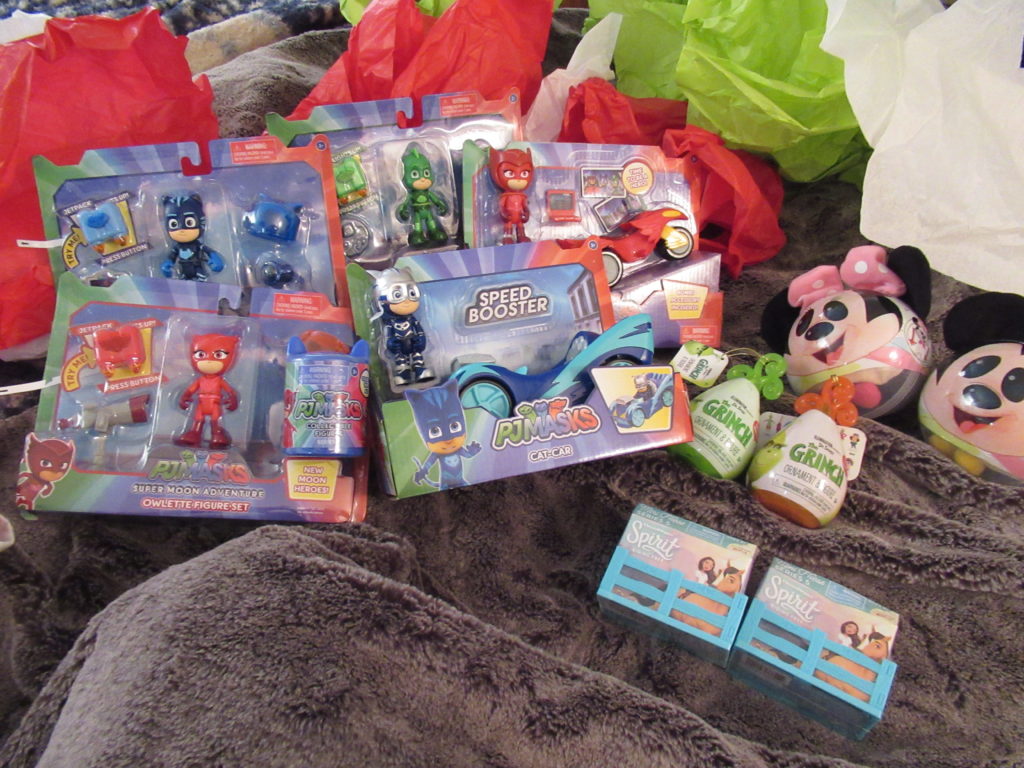 As we all know Just Play makes some of the best toys on the market.  If there is a show my little one loves Just Play most Likely has a fantastic toy for him to play with.
I was so excited when Just Play sent this fantastic stocking.  This stocking is big enough to fit my puppies in lol.  With a ton of stockings to fill I know there is a perfect gift from Just Play to help fill them.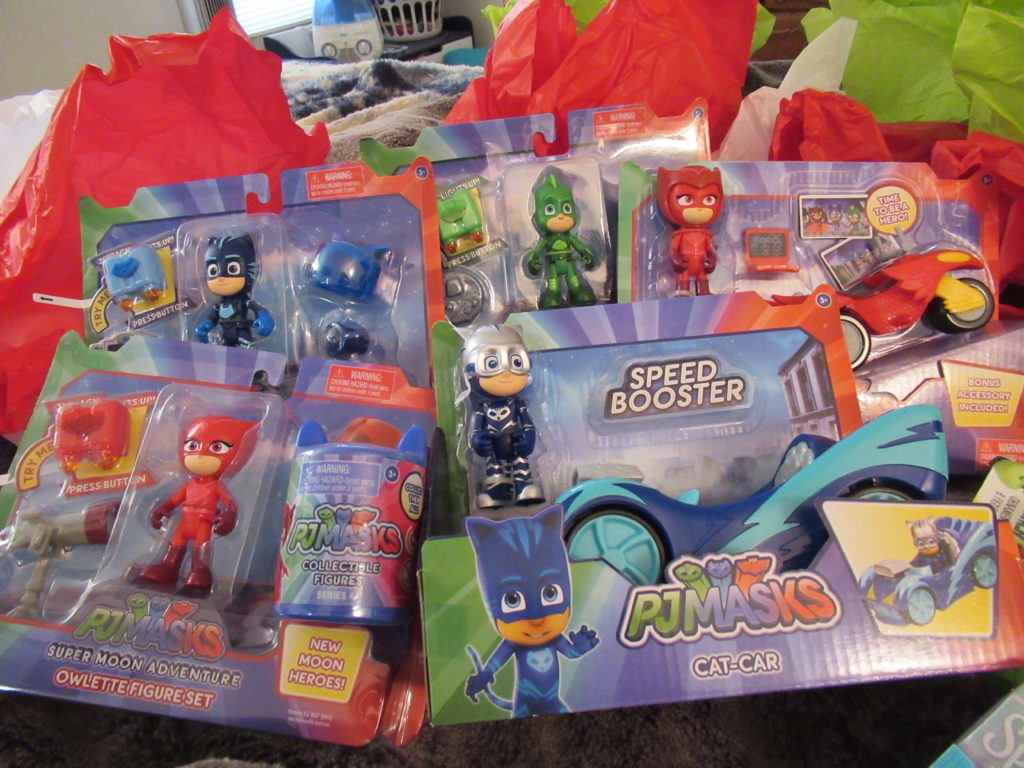 My son and my youngest nephew love P.J Mask and they would be fighting over these of course they will be split so neither will feel left out.  P.J Mask and Just Play has a great collection of toys your kids will love.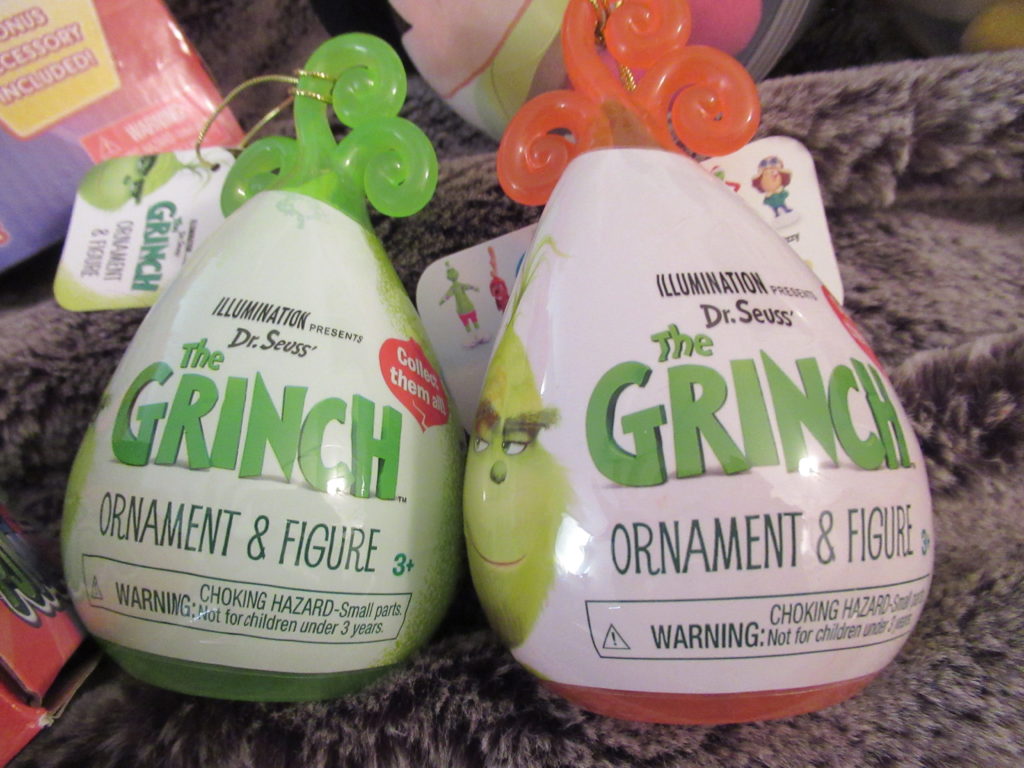 The Grinch is so for our tree.  We are doing a mini tree this year because of the crazy puppies. I love that we can hang a few Grinch Ornaments on the tree and we can each open one on Christmas Eve.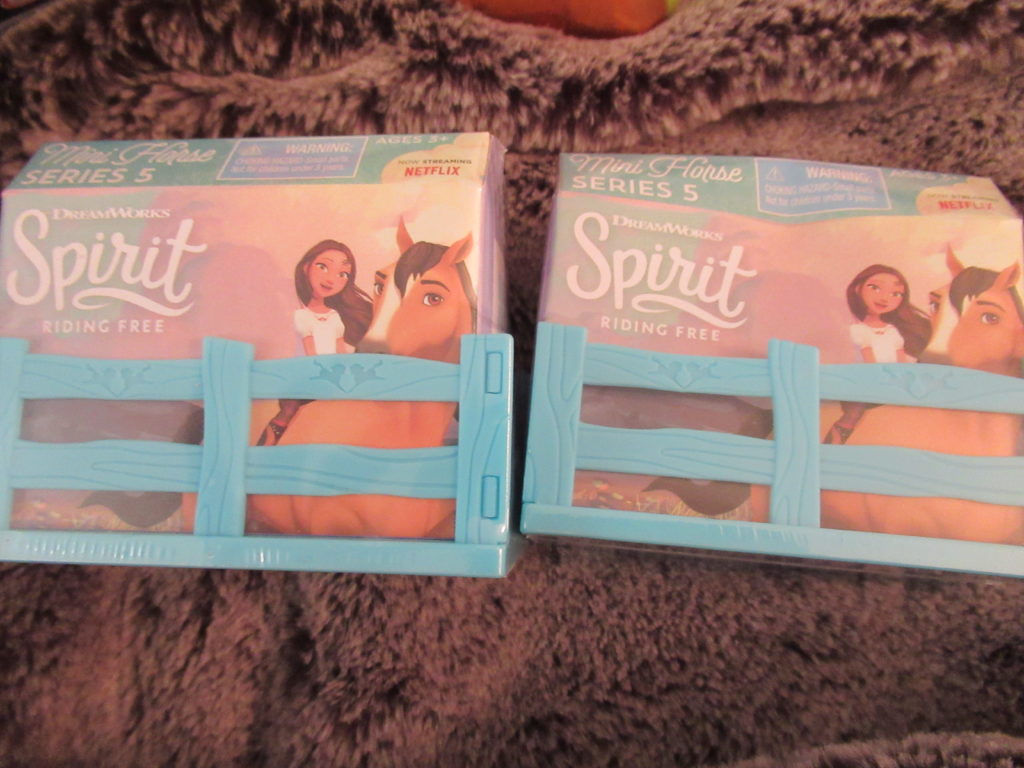 The Spirit is a must for all Spirit lovers look how cute these Blind Bags are.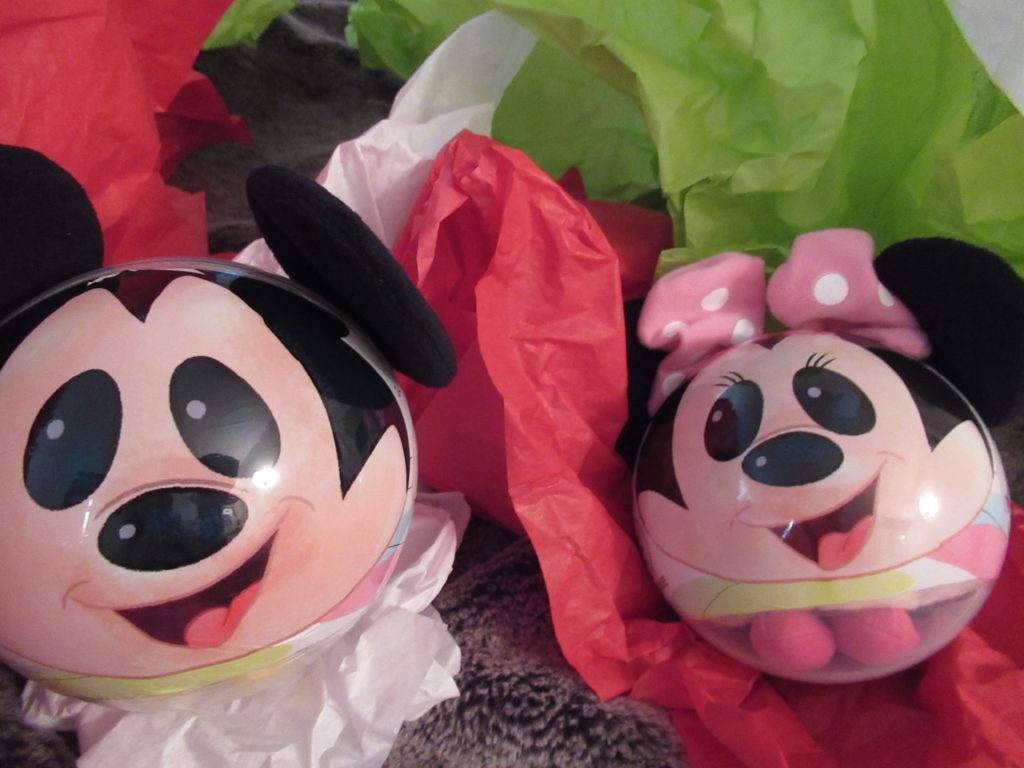 Do I need to say more than MICKEY just spelling that I think My nephew heard it and is wondering why I am not at his house yet with these Disney Peek A Plush ?  They are so cute and any mickey lover is going to want a set.
When you are filling your stockings, this year leave all the heavy lifting to Just Play.  You are going to find some great Stuffers for your kids this year,
We got this free in exchange for an honest review.