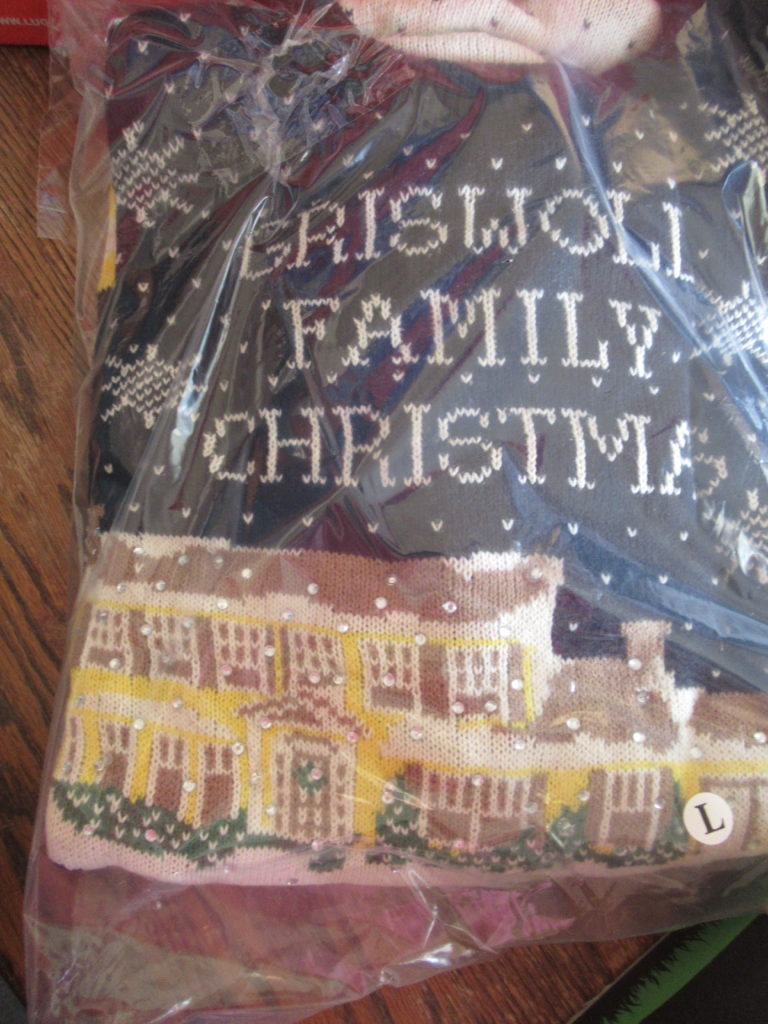 Yaaa Its Ugly Christmas Sweater time and I could not be more happy.  I love a great Christmas sweater to show off my holiday spirit.  Now I have found even better ones.  UglyChristmasSweater.com has a wide range of cute sweaters and other items that you are going to fall in love with.
As most of you know my first Christmas movie of the year is always Christmas Vacation.  How could I pass up the Griswold Sweater that lights up. I don't think I have ever seen anything better.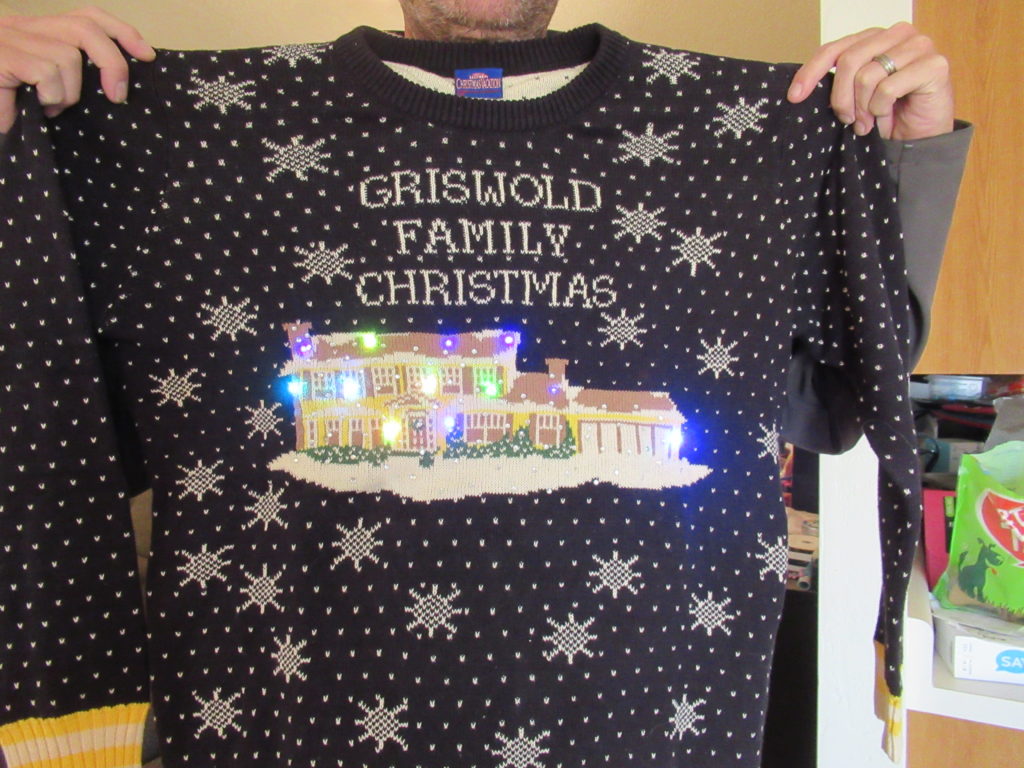 I love shopping online, but I am always worried about the quality.  We have all been burned by the company that seems to have the perfect items online then what you get is nothing like you ordered.  I am happy to say that UglyChristmasSweater.com is nothing like that.  You are going to get exactly what you are looking at and they are great quality.
If you are planning a Ugly Sweater party this year or just like to show your Holiday Excitement then UglyChristmasSweter.com is a must have.  I am going to be wearing mine all season long.  Hubby has even picked out a few favorites so ill have to do a little holiday shopping for him too.
My awesome sweater came with the batteries it needed and was very easy to get set up.  I can turn them off or on so I don't have to worry if i want them off.  Its just a click of a button.  The sweater its self is pretty soft and warm so when i am out during night I am not going to freeze.
Want even better news One lucky U.S winner is going to win their very own sweater Good luck all.
We got this free in exchange for an honest review