Looking for the perfect gift for the girl in your life. Come check out our gifts for her we have some great and unique gifts that will wow her. If you're still struggling for ideas, why not consider some of the unique gift ideas suggested by JoshGoot for the next special occasion.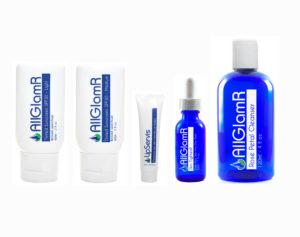 LipServis received raves and was recently gifted in Jennifer Klein's coveted "Day of Indulgence" for Hollywood A-listers such as Amy Adams, Gal Gadot, and Kerry Washington.
In addition to lips, it can also be used on cheeks, hands and eye areas. www.allglamr.com
Sashka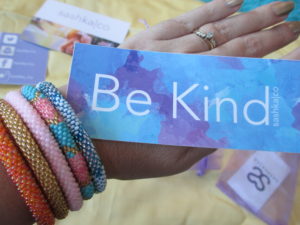 Don't forget to use code TABBYSPANTRY when shopping Sashka Co for 25% off and free shipping
GIVE ADORE BOX THIS SEASON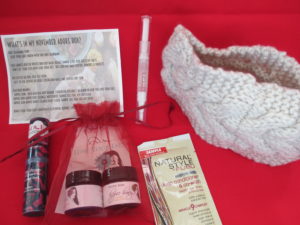 Have you been looking for the perfect present for that beauty lover on your list this year? Then you must check out Adore Box. This Subscription Box is sure to wow check out the full review here
GIVING BACK THIS SEASON WITH WORLD VISION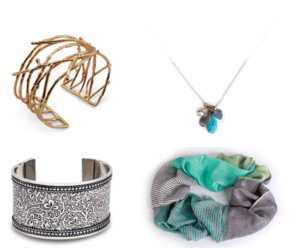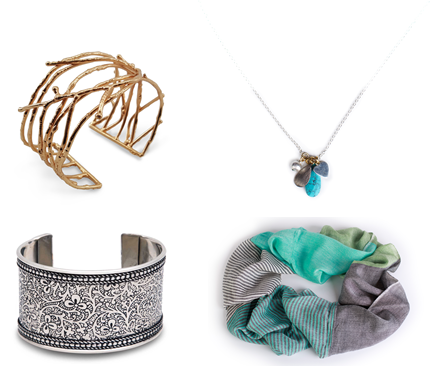 There is nothing that I love more than a company that gives back. With World Vision you can not only get these beautiful gifts where the money goes to where it is most needed, or you can forgo the item and donate money to an item or place that you want it to go to. Check out the full review here
Maria Shireen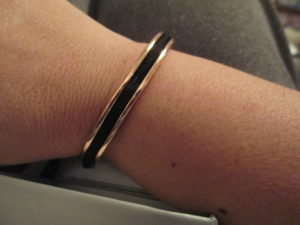 For years I had never thought a thing of throwing a hair tie around my wrist and heading out. Now we can do it with style check out the full review here.
Braccialini TUA Ballerina Bag Charms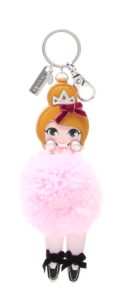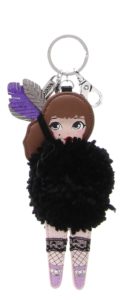 Very cute Key chains you wont want to miss out on Give them a twirl at http://styvalo.com/, the exclusive source for Braccialini and TUA collections in the US and Canada, for fast holiday delivery. $128.00
Still Standing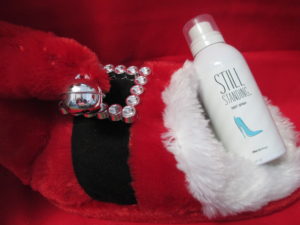 Tired sore feet. Still standing is what you need in your stocking this year. Check out the full review here and start stocking up.