Use code TABBYSPANTRY for 25%off and free shipping Head here to start shopping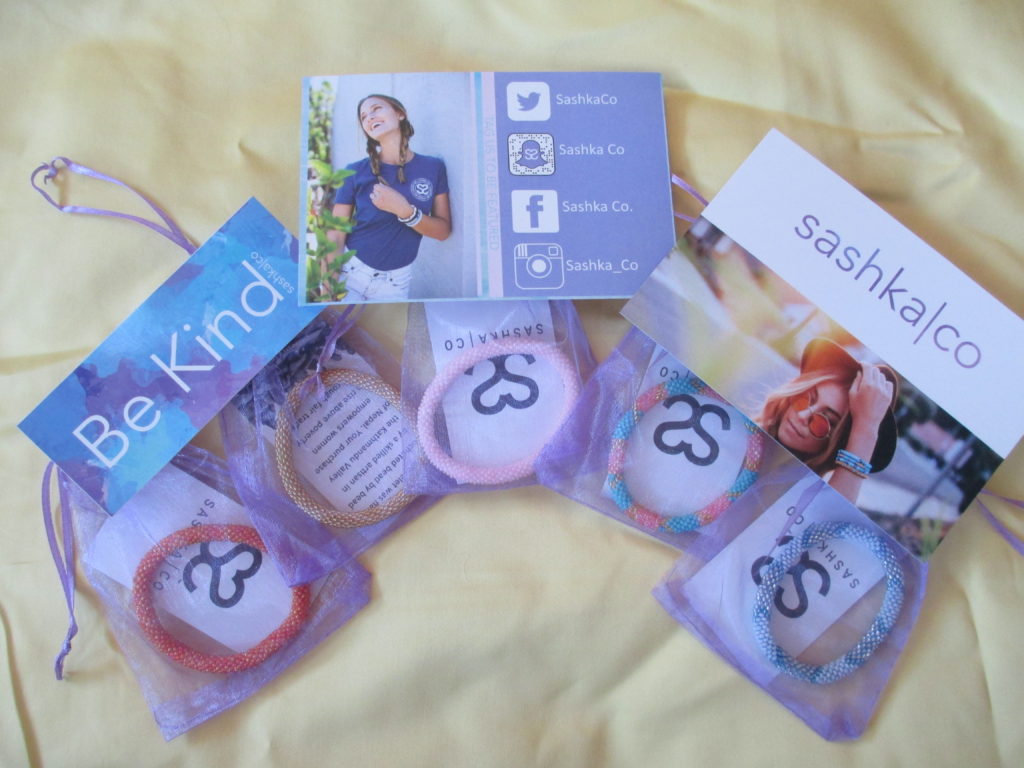 I am always looking for that perfect piece of jewelry.  The problem is I don't want to spend a fortune and I am very picky.  I am allergic to metal so unless its 14k gold I break out and swell.  When I got the chance to check out Sashka Co  I was so excited.  There was no metal touching skin and they looked beautiful.  Now for the next big question, for this price was I really going to get ripped off?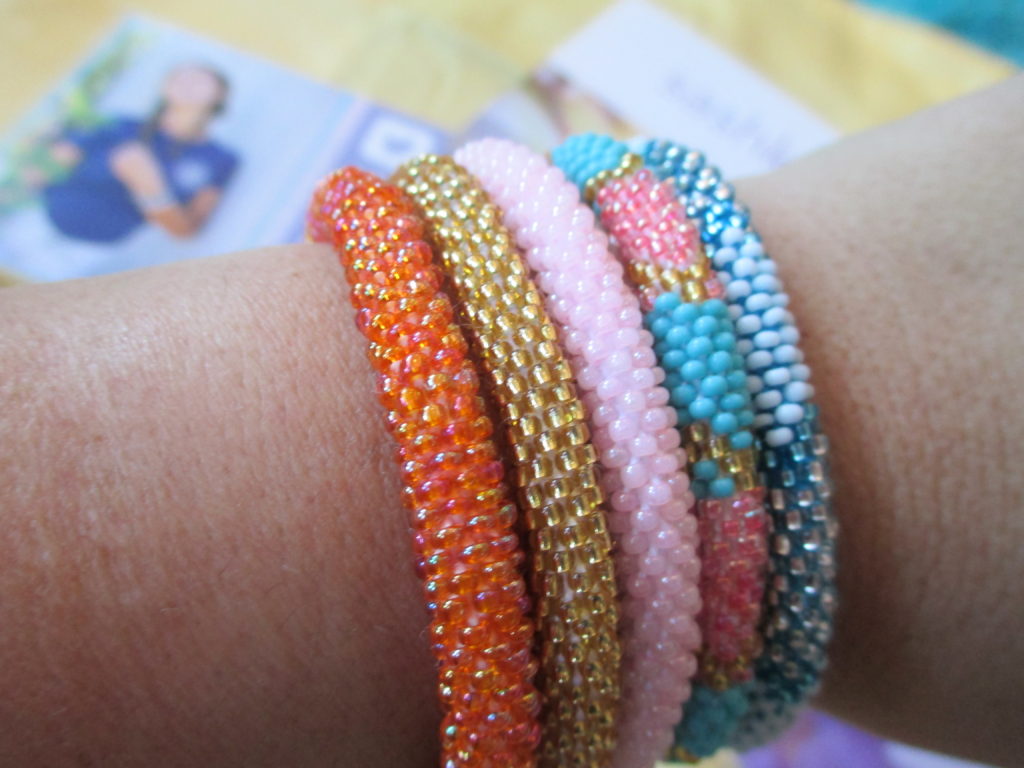 You all know how this one goes you find something beautiful and for a great price.  Normally when you are buying from the internet this means you are going to get ripped off.  I was excited when they came to see not only are they as beautiful in real life as they were in the picture, but there was also no hidden cost.  These truly are amazing jewelry at an amazing price.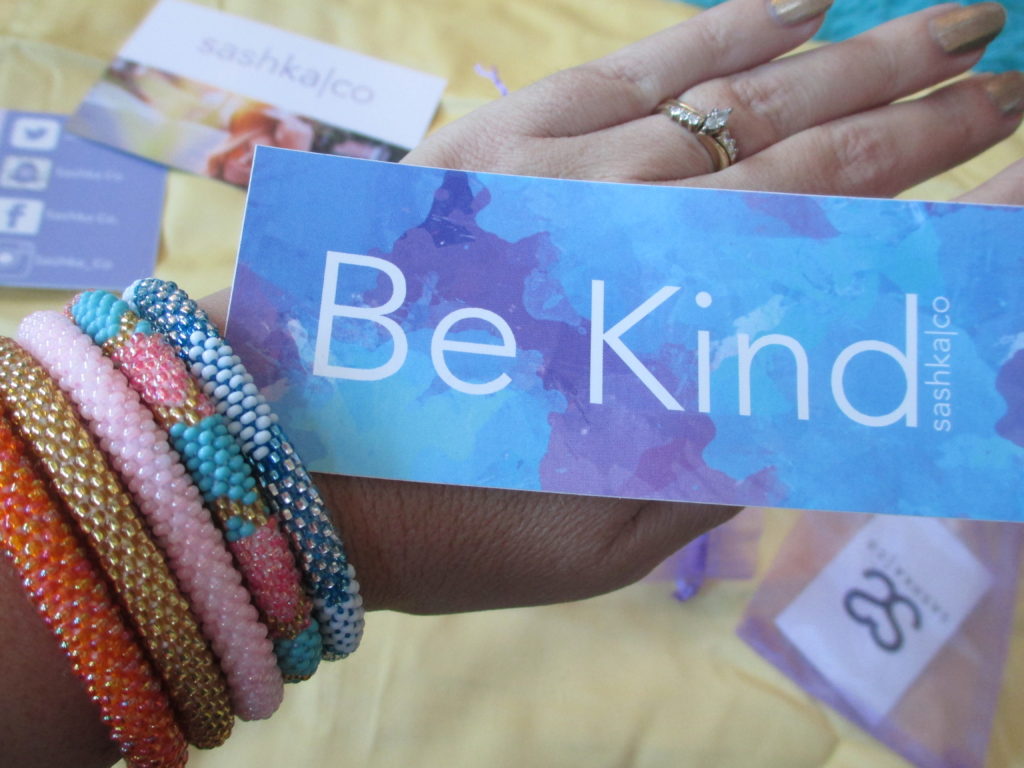 I was even more amazed that after I put in my order I got e-mailed awesome sales deals.  They are already a fantastic price so for an even better price how can you beat that.  Now I want to let you know I did get these to review, but I loved them so much I already placed another order.  I got a few of these to give out to friends for Christmas.  They are beautiful stylish and a great price you cannot go wrong.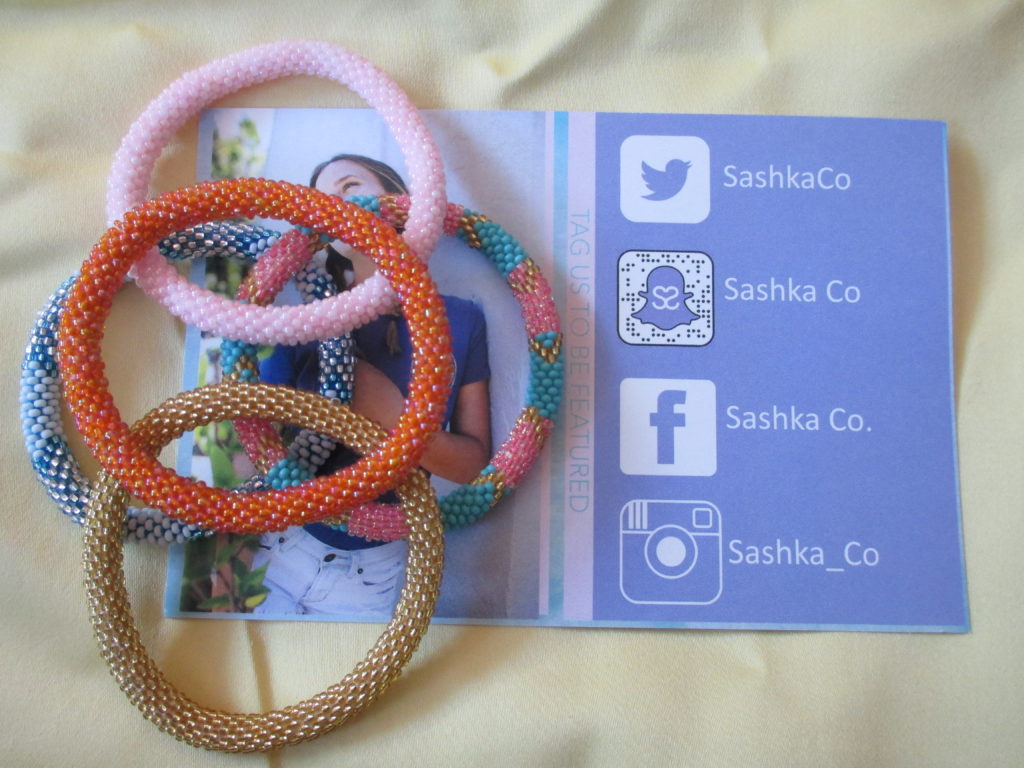 I got these free in exchange for an honest review.
Use code TABBYSPANTRY for 25%off and free shipping Head here to start shopping
Sashka Co. has been featured in the Oscars, Today show, Zulily.com, E Online, Cosmo, Glamour and many more