This is a sponsored post with BusyKid. All opinions are my own.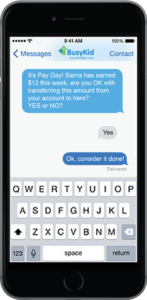 How do you teach your kids manage their money? I think I have an easier time than most, for some reason my son never wants anything. Which sounds fantastic, but I never get that exciting moment when they open the one thing they always wanted.
This might be because from the moment he was born we did not do big presents for his birthday and Christmas. Since he never really needed anything when he was a baby when people asked what he wanted, we always just said get him savings bonds, stocks or money towards college. With the help of the best trading app uk, it's easy for family and friends to invest in his future and it's even easier for them to add money into his college fund. They all seemed to love the idea of helping towards his future too. So, my family always gave him those things and got him something small. This was perfect for us, like most family's we live pay check to pay check so having something in savings for him was great.
As he got older he really did not ask for much still so my family still gives him bonds and stocks. Who knows maybe he will be a millionaire before he is 20 lol. Now we are working on the concept on money. More like what you have is all you have to spend. When we go to visit dada at work they have those quarter machines. Which is one thing he loves so we started giving him 5 quarters at the start of the week. We explain to him he only gets 5 so if he spends them all the first time no more gum balls for the rest of the week.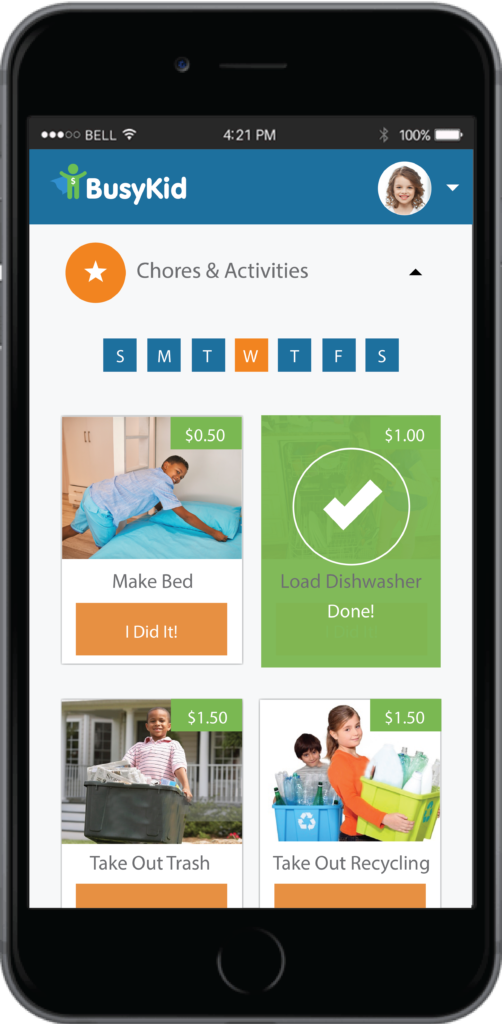 Of course, the first week he spent them all in one day. So, we had to explain to him that he spent all his money and next week he will get 5 more. Well as time has gone by he now gets 1 each time we go and normally we don't go 5 times so he has a few extra quarters at the end of the week that he gets to save. This took a few weeks for him to get the concept. I love that he is learning. It's so important to begin educating your kids on money early. I don't want him to live check by check like we do, I want him to be financially free.
Now there is a new site that will make it even better for little guy. BusyKid is the perfect place for him to learn and earn. You can now give kids stock instead of toys. I love that our kids can now learn about stocks while they are young. I wish I would have had more knowledge about this when I was younger and spending my money on stuff I never needed.
A few things BusyKid offers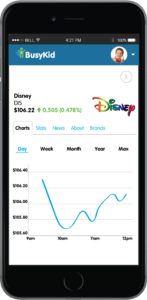 – Price is now $14.95 for the entire family
– We are introducing the BusyKid Spend Card, a reloadable Visa® prepaid card, where kids can move their allowance in order to spend in stores or online
– For a limited time, 2 kids of each new family will receive a free $10 stock. We want kids to learn how to invest so we decided to give them their first experience in dealing with the stock market.
I will now be signing my son up for sure. This will be great when he does chores I will just add the money to his account. If you are hoping that your kid will be financially free when they are older this is a great step to take.
Special Offer – The first 2000 new children members will receive $10 to make a stock purchase.