Already know your in love head here to start shopping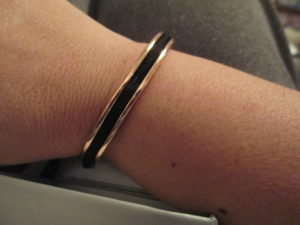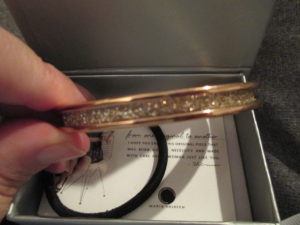 The shine is so beautiful on this I think ill have to upgrade my camera to catch it.
Are you like me?  When I go out, I spend a ton of time picking out the right outfit.  Then the right accessories, then the hair.   When I know I will be leaving for a few hours I also always have a hair tie with me.  You never know when you are going to hit wind, rain or just need to throw it up.  For years I had never thought a thing of throwing a hair tie around my wrist and heading out.  Till one day I looked as I walked by the mirror and realized that the one hair tie just ruined everything I was going for.
Then one day I was scrolling Facebook and realized that I was not the only one.  There was a company called Maria Shireen that was already on this problem for us.  They make great bracelets that hold your hair tie in a fashionable way.  Even better the come in a ton of different designs and there are even a few for charity.  I also love that I can get them engraved.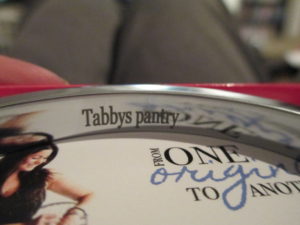 So of course, I had to get the rose gold one and the breast cancer one.  These are so easy to use, it did take a few minutes getting used to using them and getting the hair tie on.  In no time I was slipping them off and on without any effort, it was just automatic.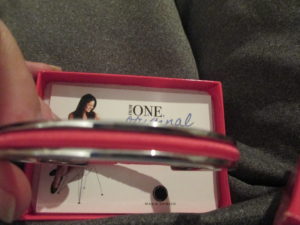 As you can see from the pictures they look great with the hair ties on them and without.  I love that I can match them to my outfits and they are easy to change.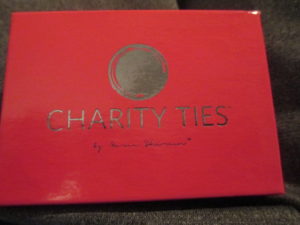 If you are ready to stop running your carefully thought out outfits make sure to check out Maria Shireen you will not be sorry.
I got these at a discount for an honest review. This post contains affiliate links