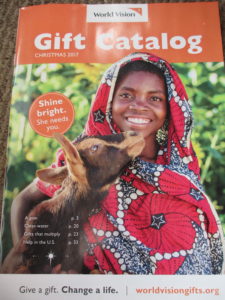 There is nothing that I love more than a company that gives back.  With World Vision you can not only get these beautiful gifts where the money goes to where it is most needed, or you can forgo the item and donate money to an item or place that you want it to go to.  This is a great option for the person that does not really want anything.  You can donate in their name.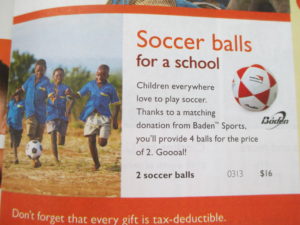 Every year we also make a donation in my son's name.  He passed away so young I like to do something that would be fun for other kids.  So, when I saw the 2 soccer balls for $16 I knew this would be perfect for him.  It will help bring a little joy to kids who otherwise may not get the fun they need in life.
There are so many great ways to give with World Vision it will actually be hard to pick.  You can also request a catalog so you can flip around and see what really calls to you.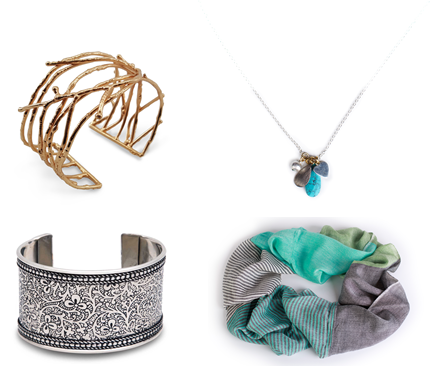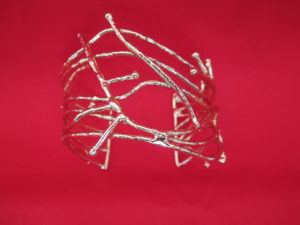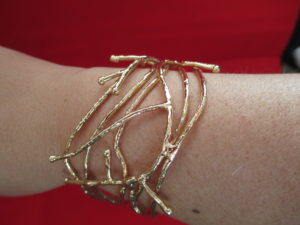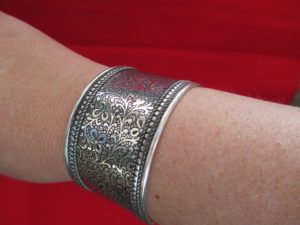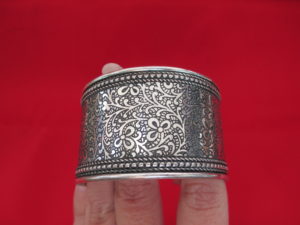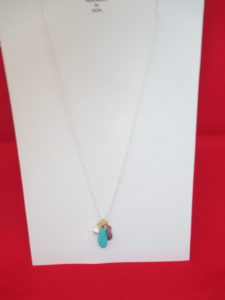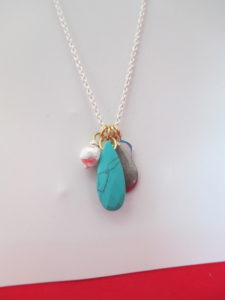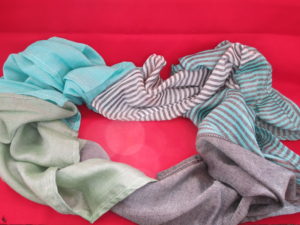 I got these free in exchange for an honest review.