Omg it's a RAINBOCORNS.  I have been collecting unicorns since I was born and I love rainbows so this was a must have in our home.  This is a surprise toy there are 12 different ones you can collect and every single one of them is way too cute for words. I had no idea before I got this there are different animal Unicorns so each one is a different animal that you will love.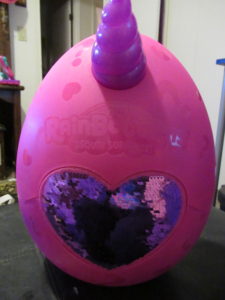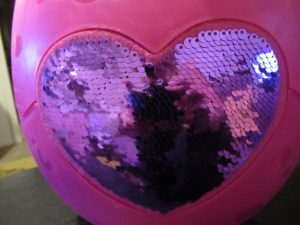 Not only do you get a surprise unicorn but if you look at the bottom of the egg after you open it there is a little Boo-Boocorns to collect.  There are over 22 of these and even a very rare twins.  I got a cute Boo-Boo Hamster.  He is so cute and my new little buddy.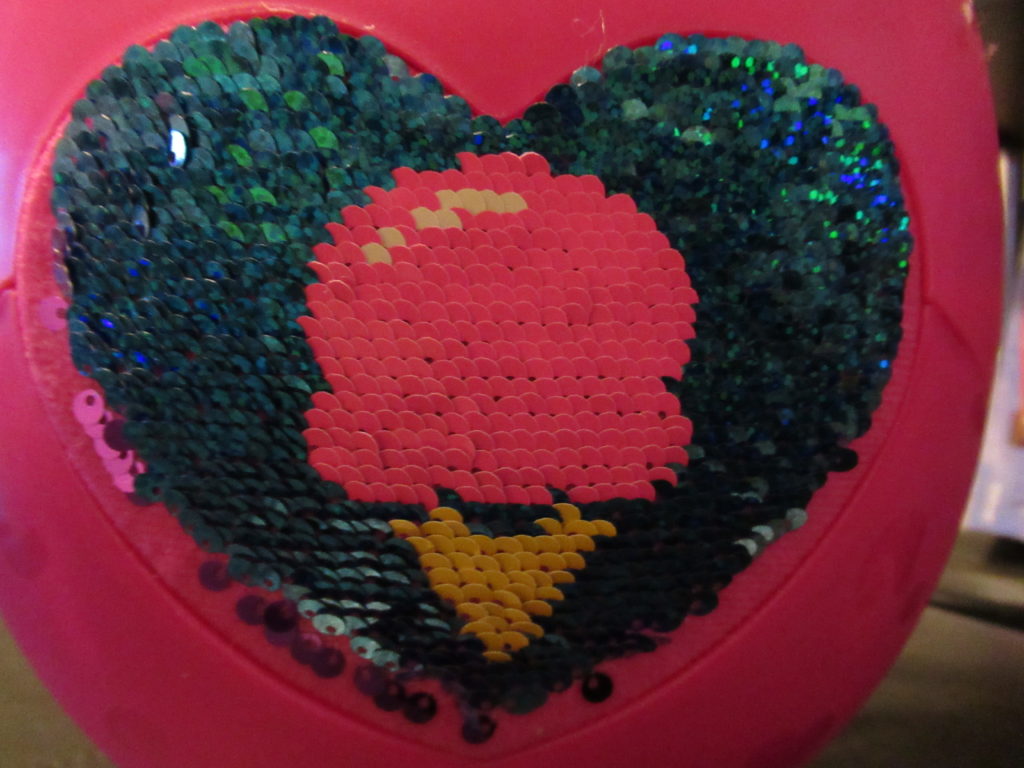 It comes in what my son calls a unicorn egg.  Its an egg shape with an open spot in the top for the horn.  It has a Sequin Surprise so when you get your new best friend rub your hands over the heart sequin to reveal your new friend's tummy.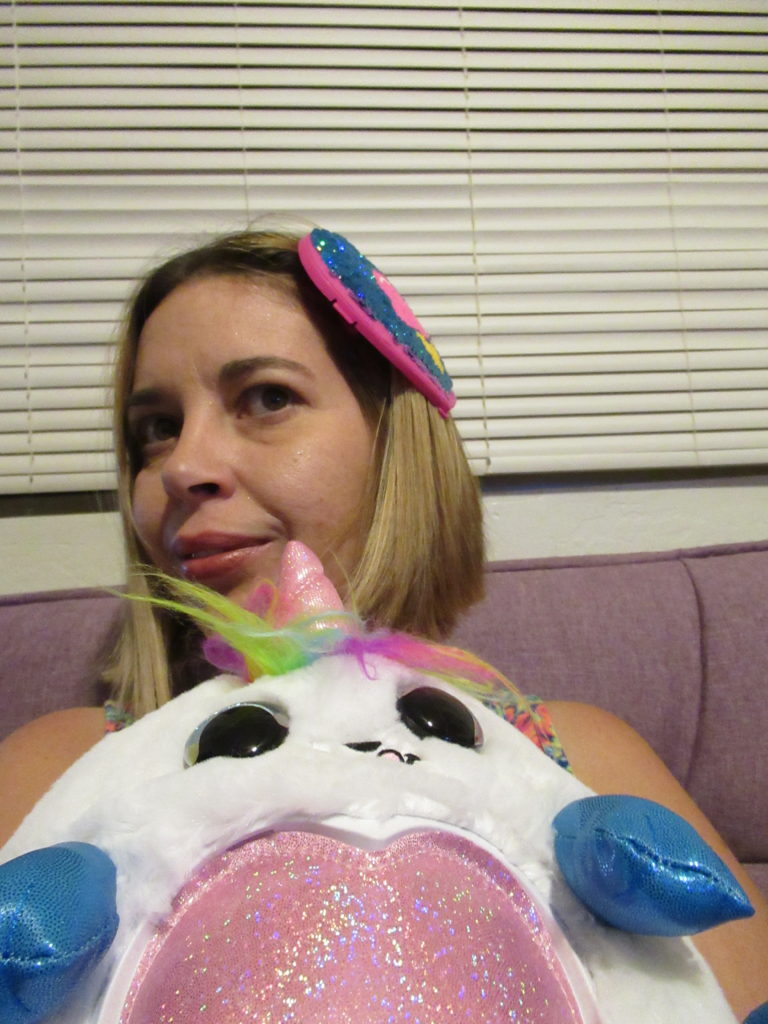 Now how cute is this, the heart in the tummy also comes out I put it in my hair and it was so cute.  The heart just snaps right back into the tummy.  I love that we got the ice Cream heart so cute and of course Ice Cream is my sons favorite.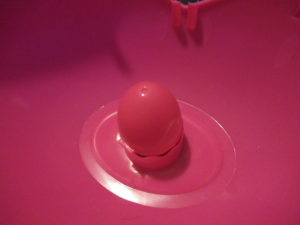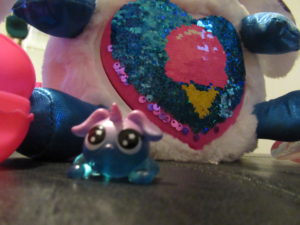 Now I may sound like a mean mommy but I am keeping my Hipity, sorry little buddy this one is mine.  Hipity chills on the couch next to me and hangs out all day.  This one will not only make the perfect gift for your little one this year.  I am also throwing this out to my family I need all 12 in my life hint hint.
I got this free in exchange for an honest review.  All opinions are my own and I am truly in LOVE.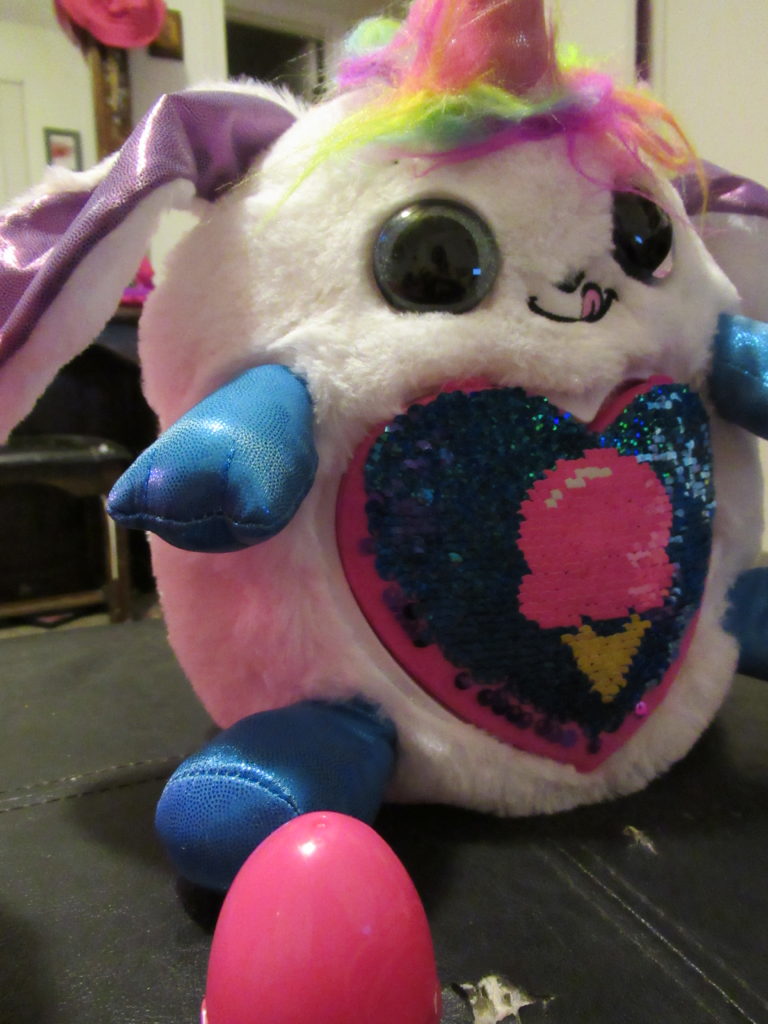 ZURU has a fantastic line of toys that your kids will love.
Check a few out click the picture below