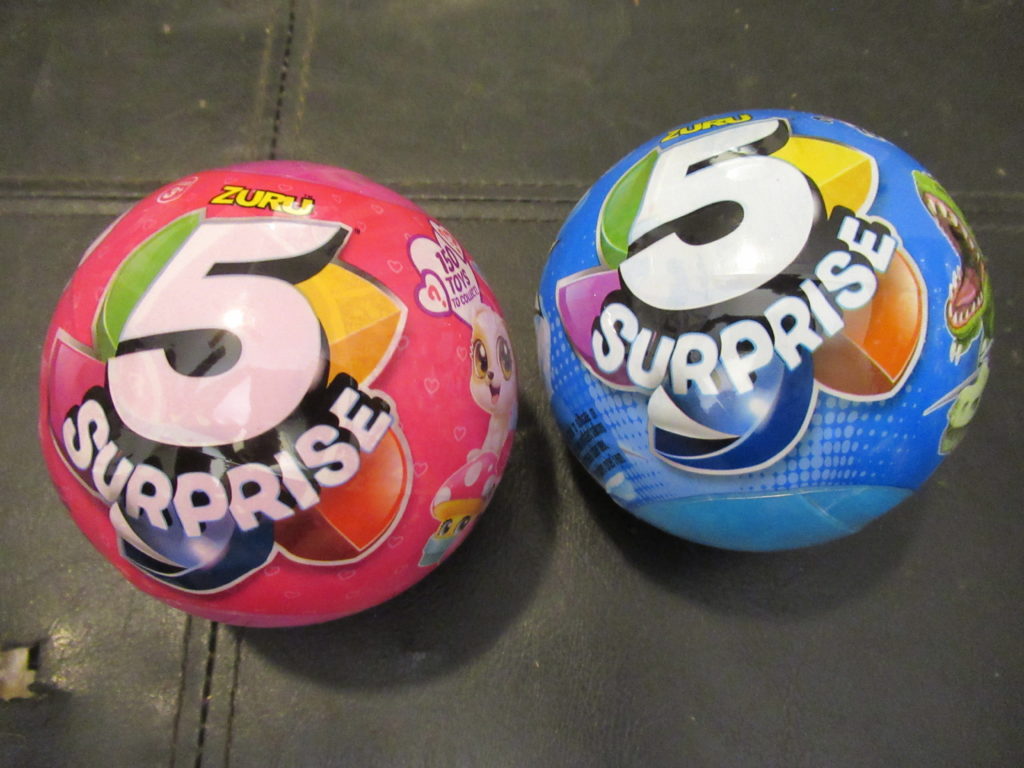 If you have a little one that loves surprise toys as much as my son does then these 5 surprise are a must in the stocking this year.  You get 5 surprises in each toy.  I love that each part of the ball is sealed for even more surprise's. You don't just open it once you get to open each one and be surprised every time.  Then my son likes to put the ball back together to play with it.
In the blue one he had a chance to get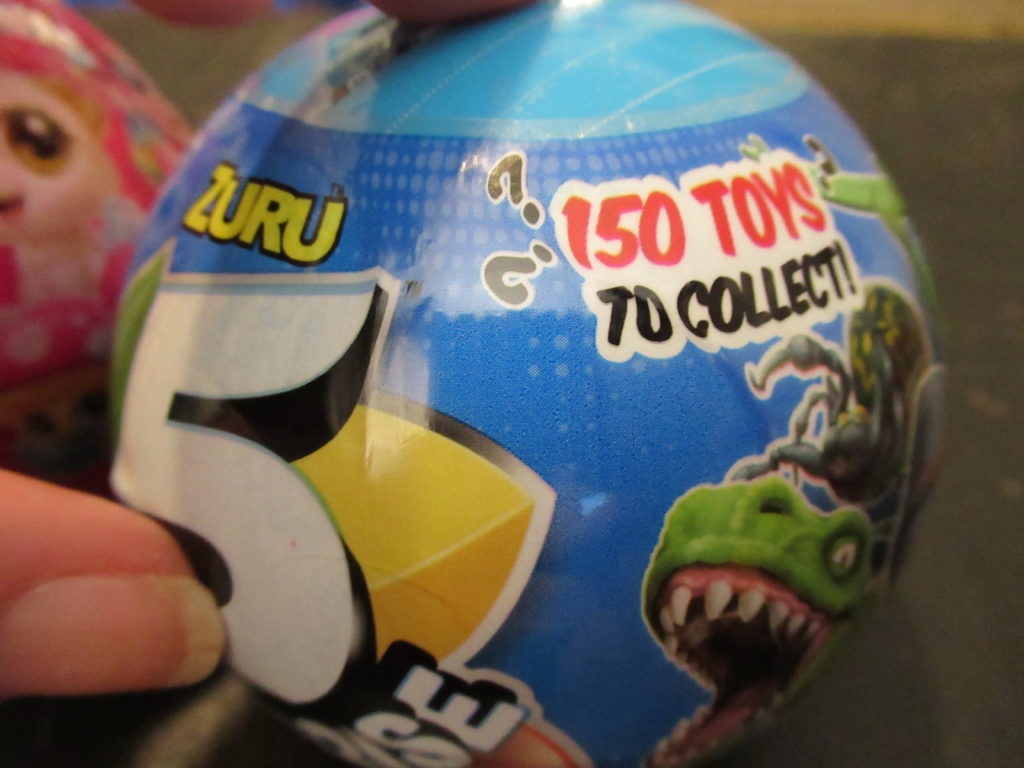 Skateboards
Cars
Sea Creature
Dinos
Insects
Poop Gang
Zombie Dogs
Glowing Zombies
Squishies & Squeezers
Superball
Soldiers
Ninjas
Key Pen
Silly Bands, Stickers, or Prank toys
The Pink Ball a chance to get
color-changing mermaids
toy plants
Ponies
dress up princesses
super slime and putty
funky DIY jewelry
stationery
Highlighter
Hair clips
Stamps
accessories, and more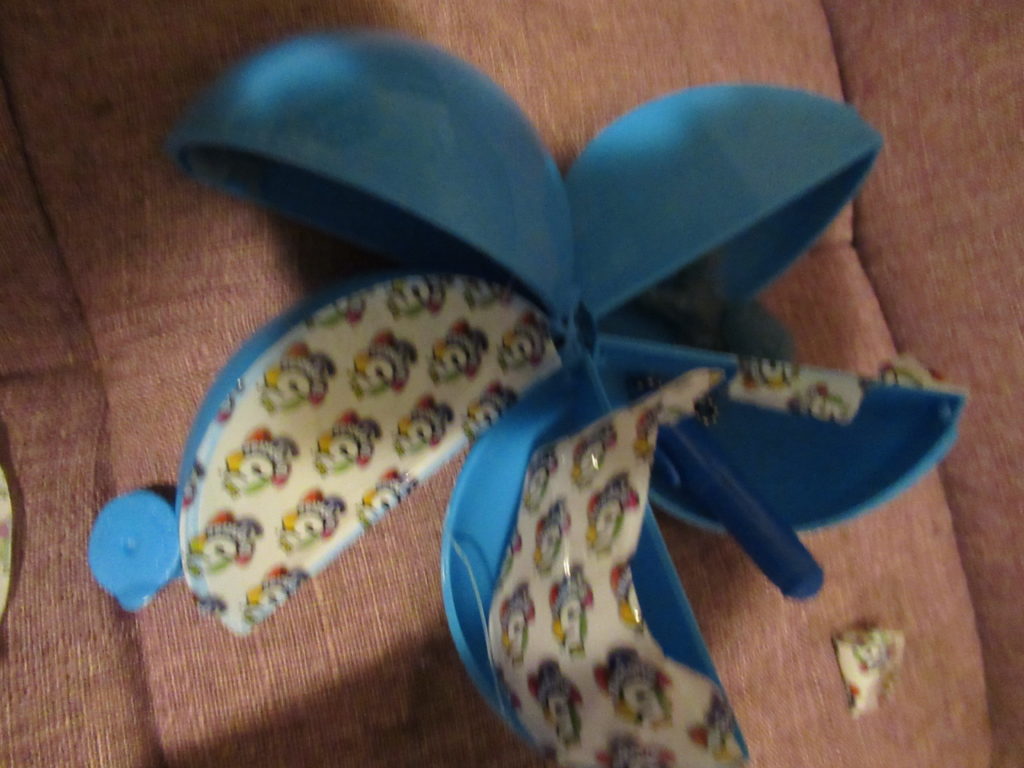 There are so many surprises in these it will be like 5 presents in one great gift. There are over 150 different toys you can collect for each one.  One other thing I love about putting 5 Surprise in their stocking I don't have to wrap it the surprises inside is the present.  So yaa a little less wrapping to do this holiday season.  ZURU has a wide range of toys you are going to love this holiday season make sure to check them all out.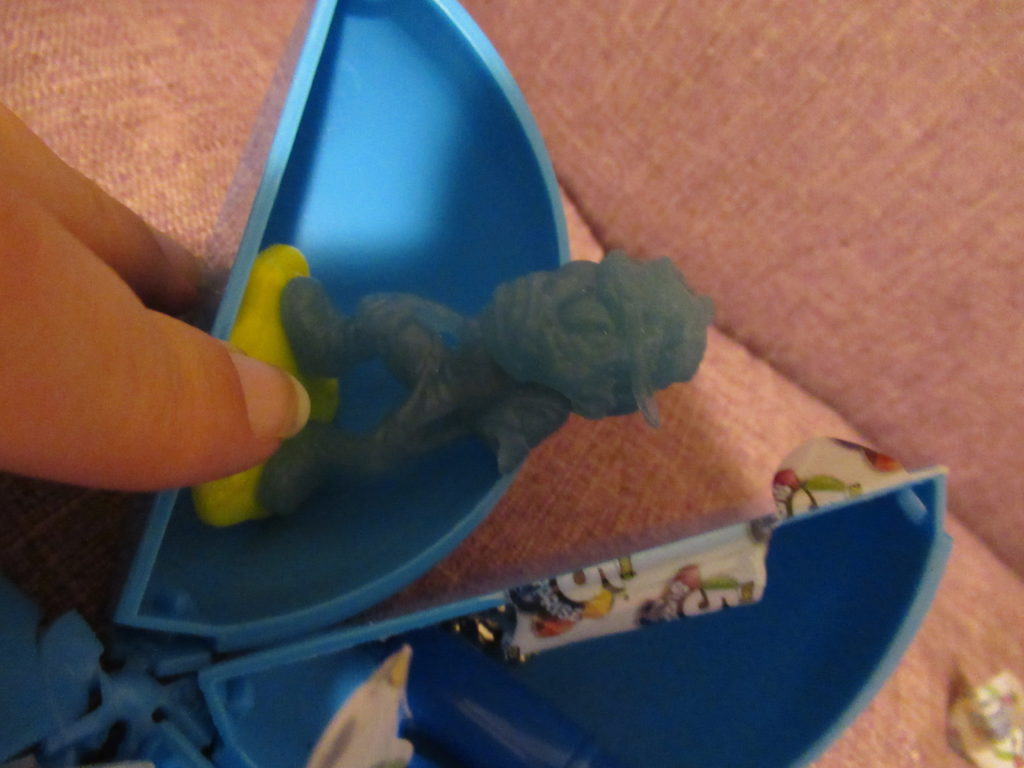 We got this free in exchange for an honest review.