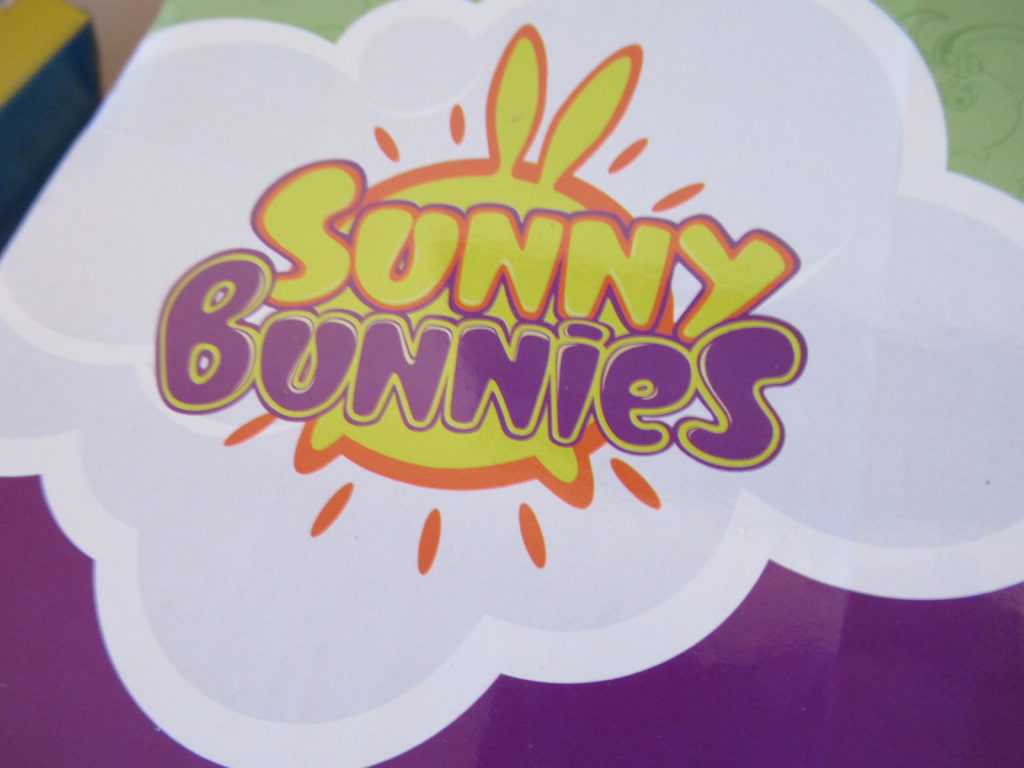 When the Sunny Bunnies showed up I had my nephews here and they went nuts.  I knew they had the cute little stuffed animals but I had no idea that they had cute interactive toys.   The cannon was a huge hit.  All three of the boys went nuts for it.  You get all the Sunny Bunnies and a cannon to shoot them out of.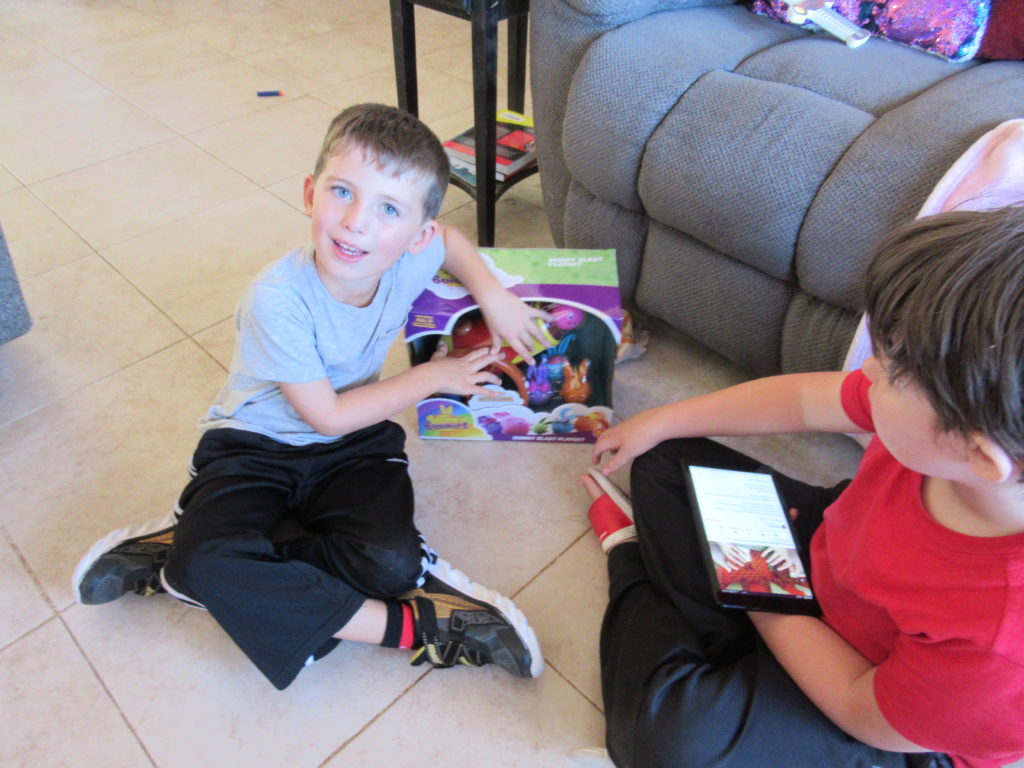 I It was funny because I thought they were just cute stuffed animals to play with.  My son of course saw them and told me all about the show he watches of them.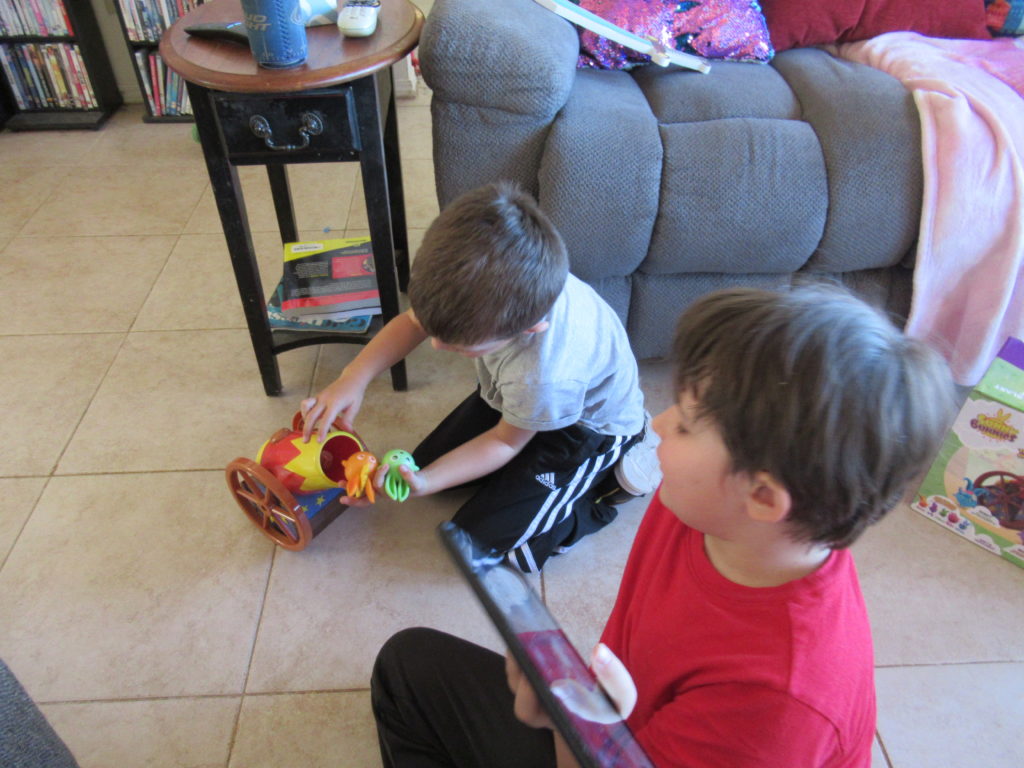 That he loves Sunny Bunnies and wanted them all lol.  So, I watched and it was so cute and I was even more excite for him to be able to play with them.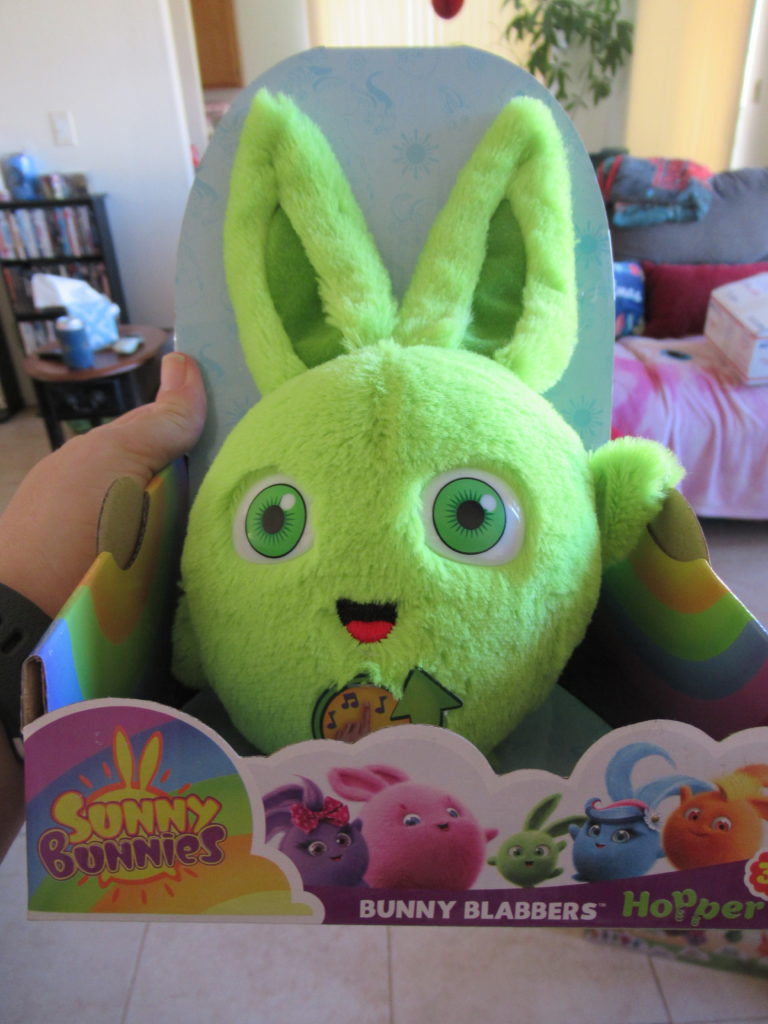 The Sunny Bunnies Blabbers are so cute they are your favorite stuffed Sunny Bunnies that talk when you squeeze them.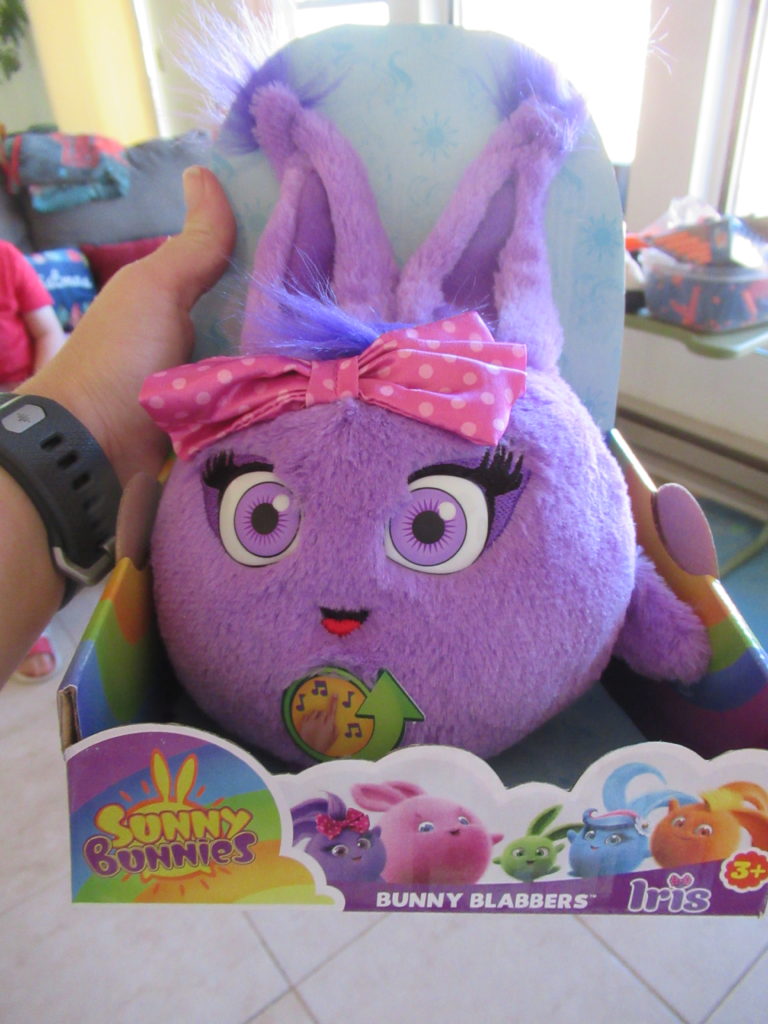 Choose from Hopper, Big Boo, Iris, Shiny, or Turbo how cute are these little ones.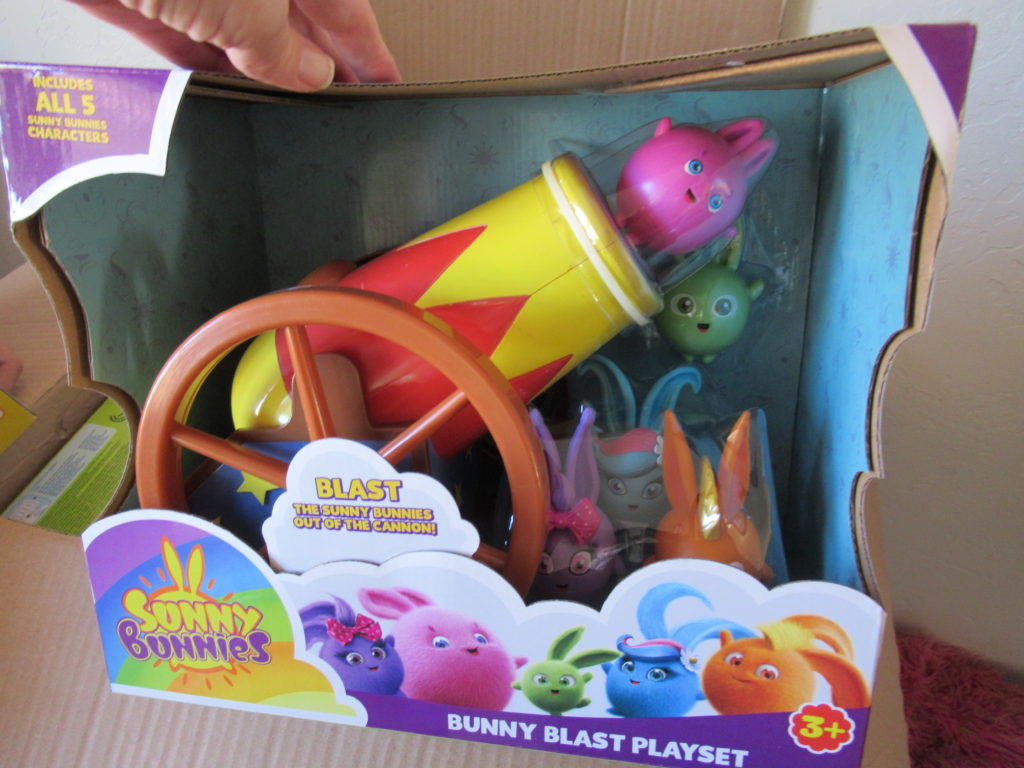 The Sunny Bunnies Blast into Action is the cannon with the bunnies to blast across the room.  This is so cute with the working cannon.  Just insert a bunny and push the button and watch them fly.  This set comes with the cannon of course and Big Boo, Hopper, Shiny, Iris, and Turbo.  You little ones are going to have a blast with them.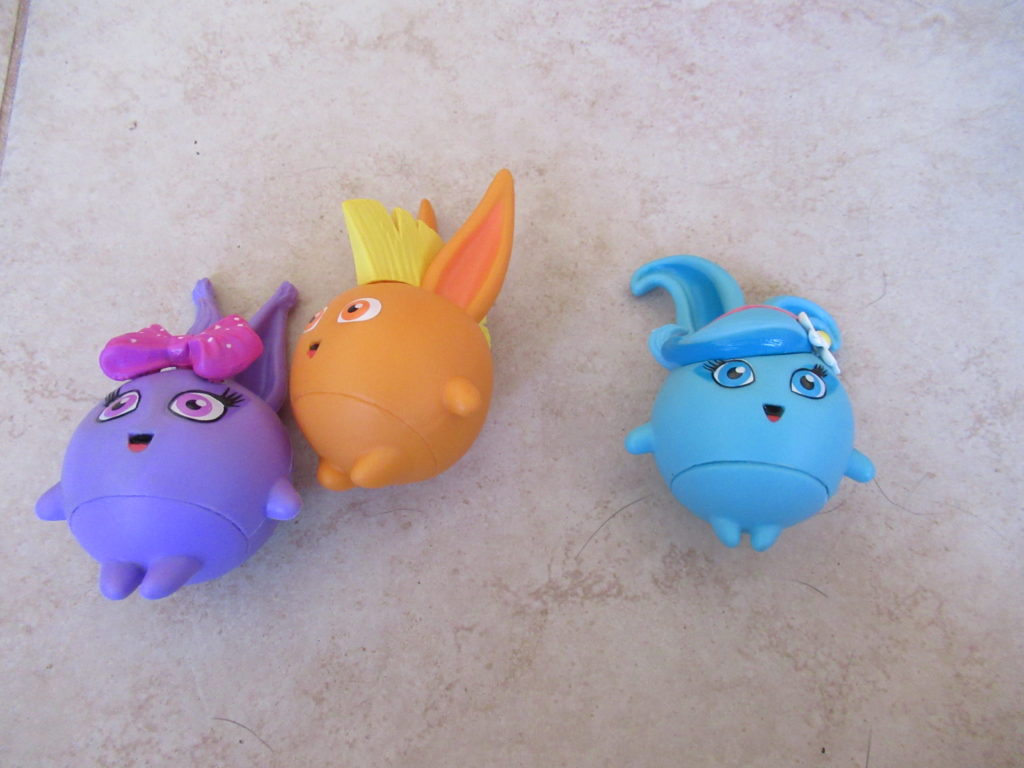 We love the Sunny Bunnies and have to collect the rest of the collection they are a must this Holiday Season.  Make sure to check out the whole line.
We got this free in exchange for an honest review