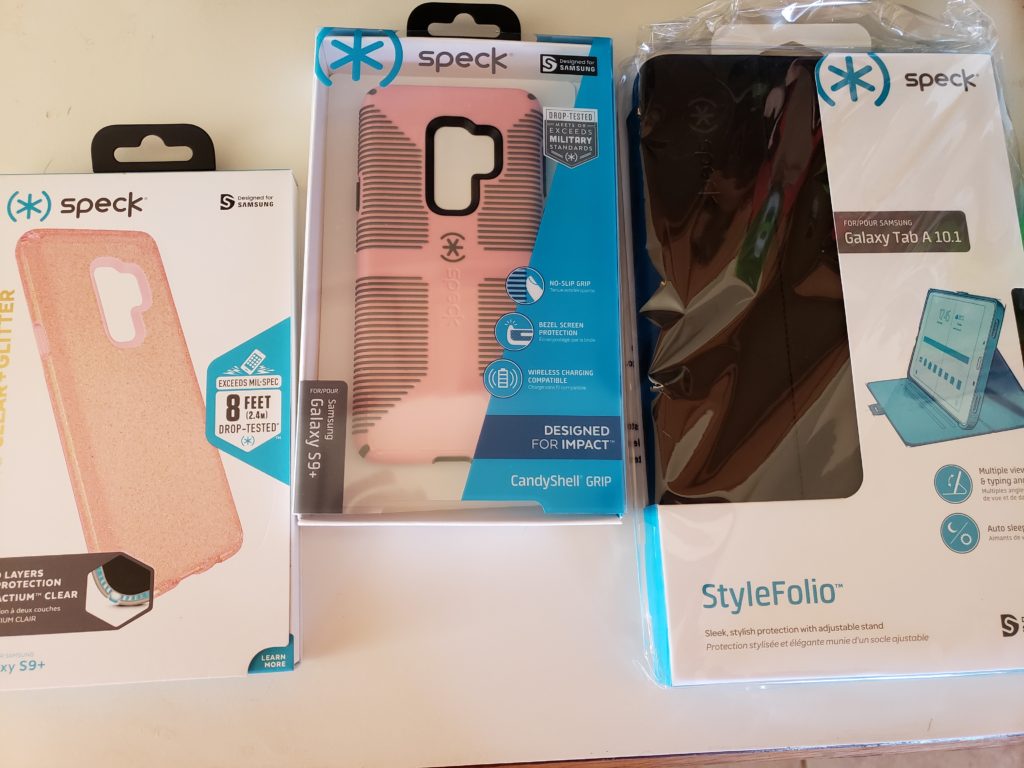 Did you know one of the main gifts for the season is new electronics?  Did you know that after the first of the year most of those electronics are already getting repaired?  One thing people forget about when giving electronics is to also give protective cases with them.  They got a new phone or a new tablet and it really does them no good when they drop it once and it is not broken.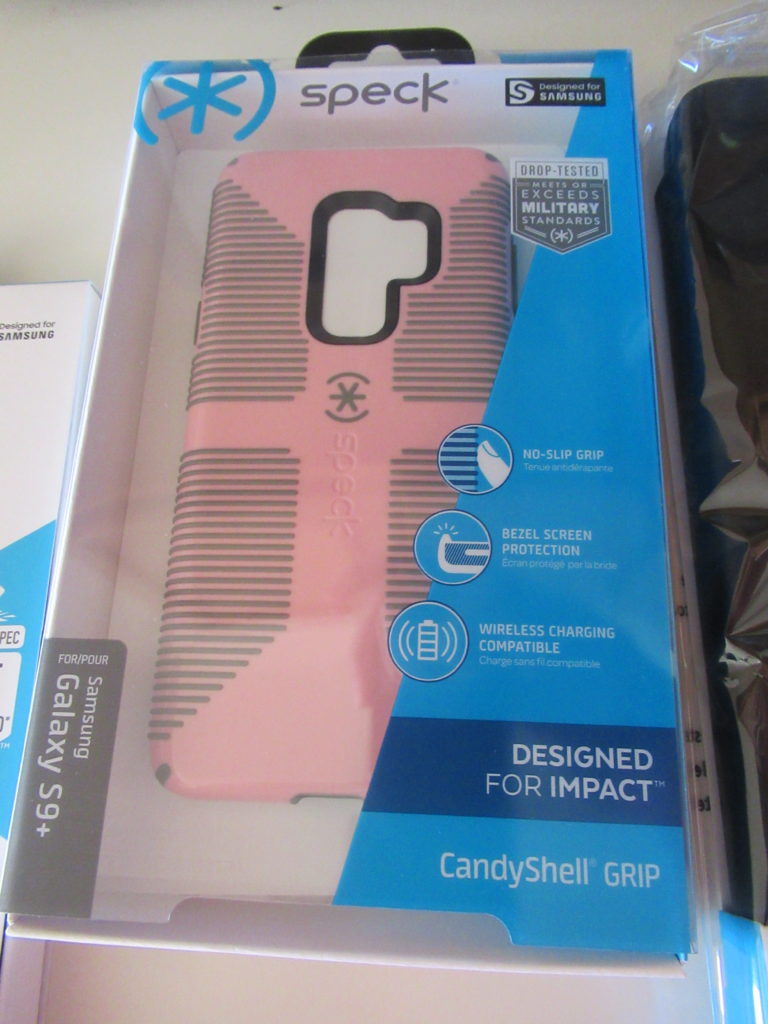 When thinking about the protective case think quality.  Speck has fantastic quality and they are cute as can be.  Speck really is the number one cases out there and they truly make a difference.  I had my last phone for a few years and my son had it most of the time.  We never had to get it repaired we always had a speck case on it.  coincidence I think not.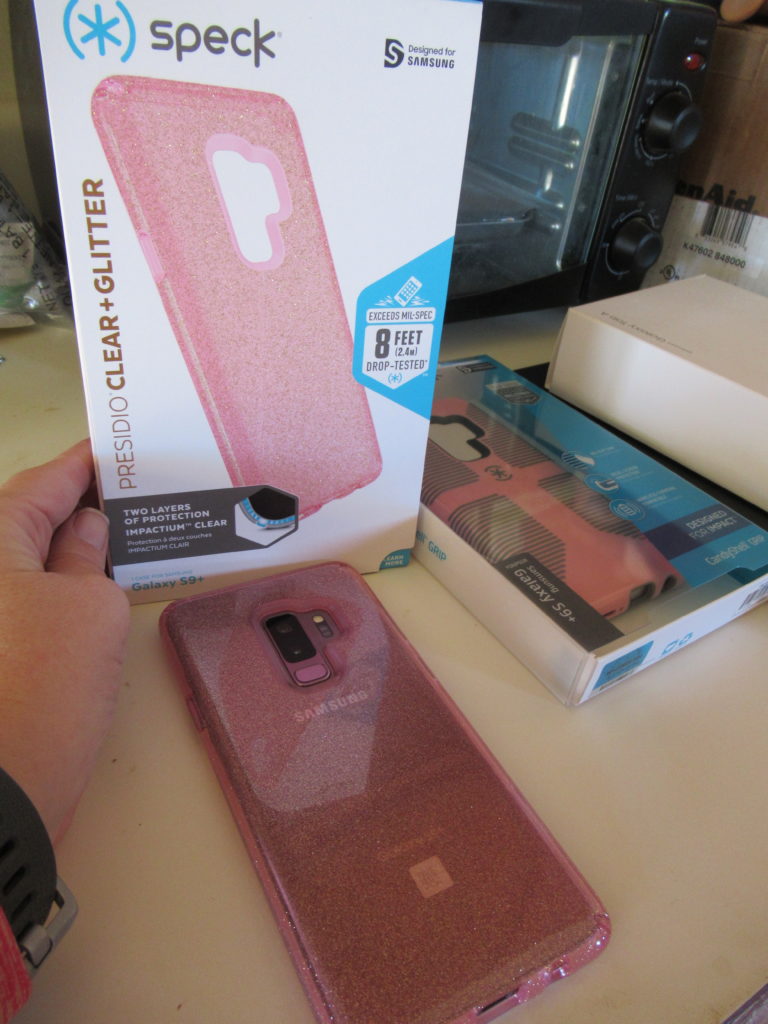 I have been a fan of Speck for year and even when we go buy something new they always suggest Speck first.  When you are picking up that new phone or tablet this year make sure to check out the Speck selection too.  If you prefer online shopping no problem just head here.
We got these free in exchange for an honest review