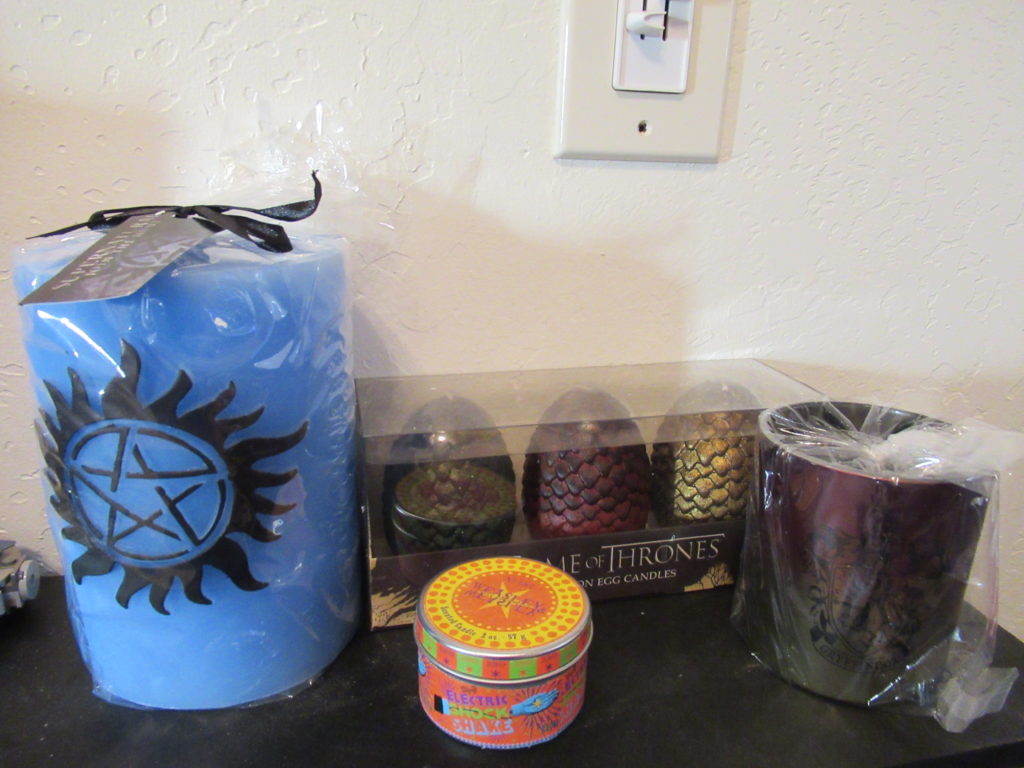 Now as we all know I love my candles.  One thing I probably love even more is my TV shows and Movies.  There is nothing I love more than a Supernatural, Harry potter, Game of Thrones marathon.  When I saw these candle's, I was over the moon.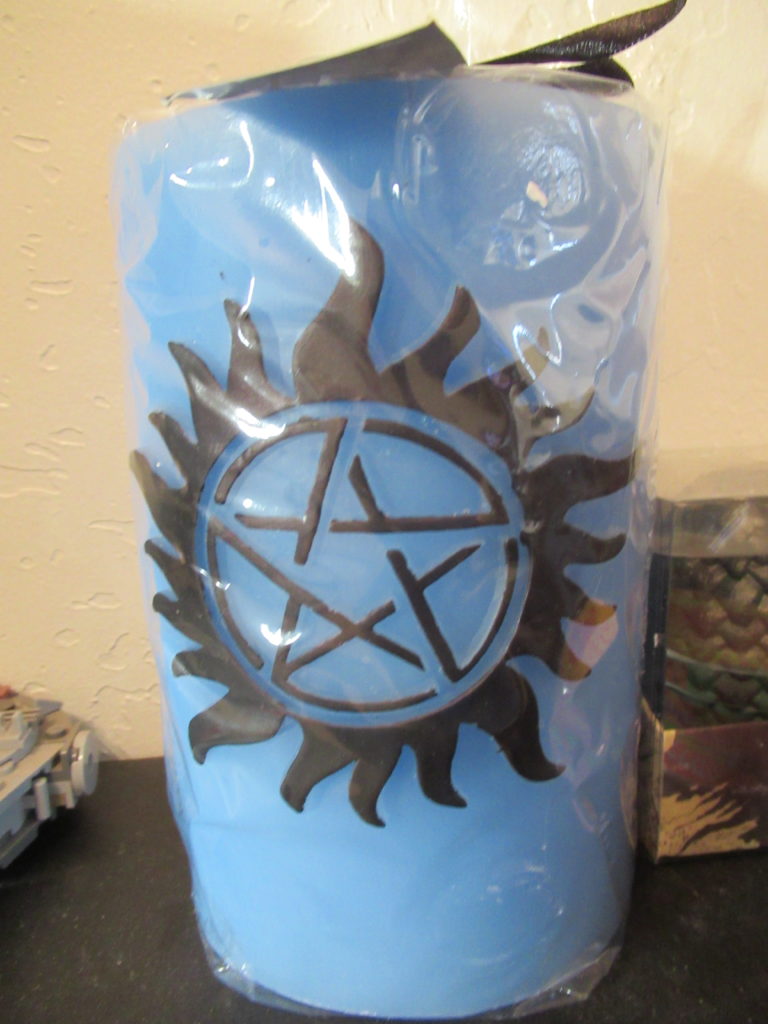 The Supernatural of course I knew wad going to be a huge hit. Now we all know as Supernatural fans we all need a Supernatural: Anti-Possession Sculpted Insignia Candle.  I posted a picture and immediately got messages about where to get it.  I was sending out the website before I even had a chance to take out the other candles. Lol I knew it was going to be a hit.  If you are a Supernatural fan like I am it is hard to find good fan gear.  I think I know a lot of girls that are going to be excited with this candle this year.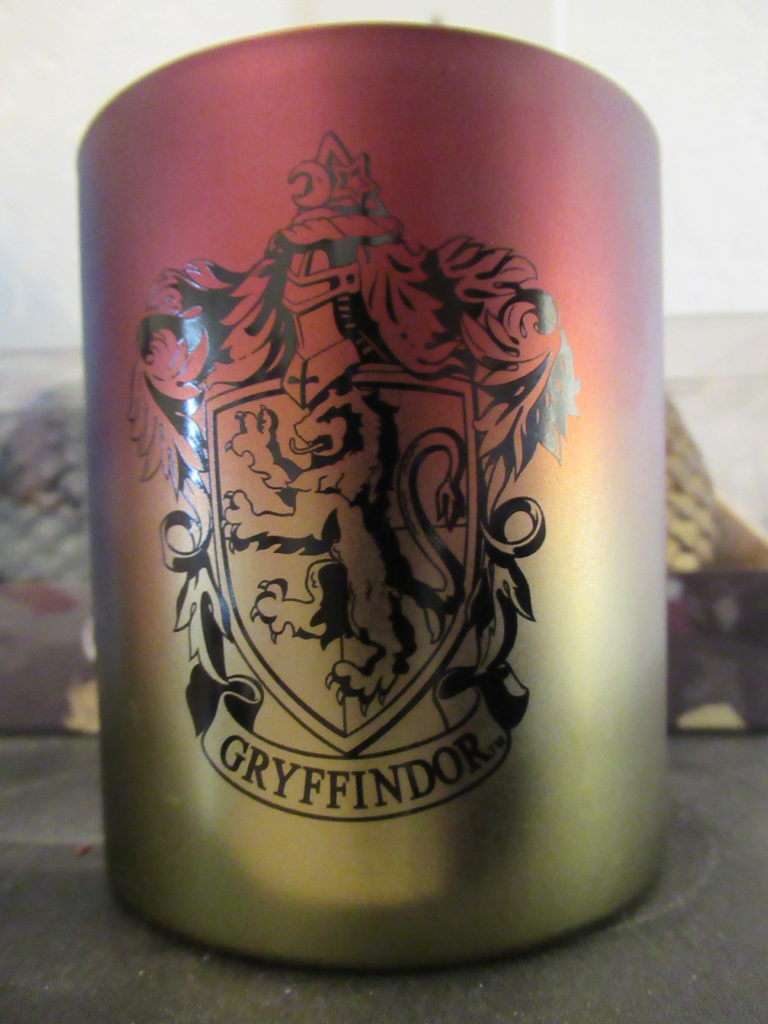 As most of you know I need everything Harry Potter in my life.  I of course am Gryffindor house.   So, I must show my house spirit.  With this awesome Gryffindor candle, I can show my spirit all day long.  It is very well made and the candle burns fantastic.  I love that I can use the Candle holder when I am done on my table to hold other items.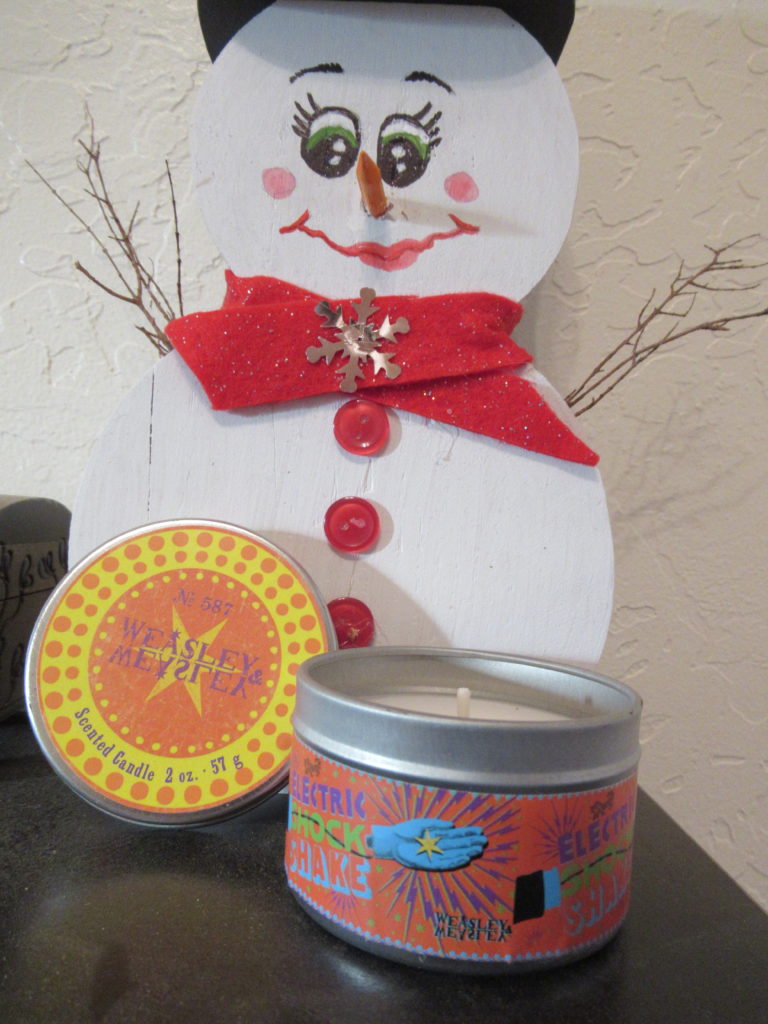 Weasleys' Wizard Wheezes Scented Candle is also a must for every Harry Potter fan.  I don't know anyone who does not love the Weasleys.  They are a must in every Harry Potter fans world.  This Tin Candle has a fantastic scent.  You are going to love it. I love that it is perfect size for travel.  I can throw this in my bag and bring the Wizarding World with me.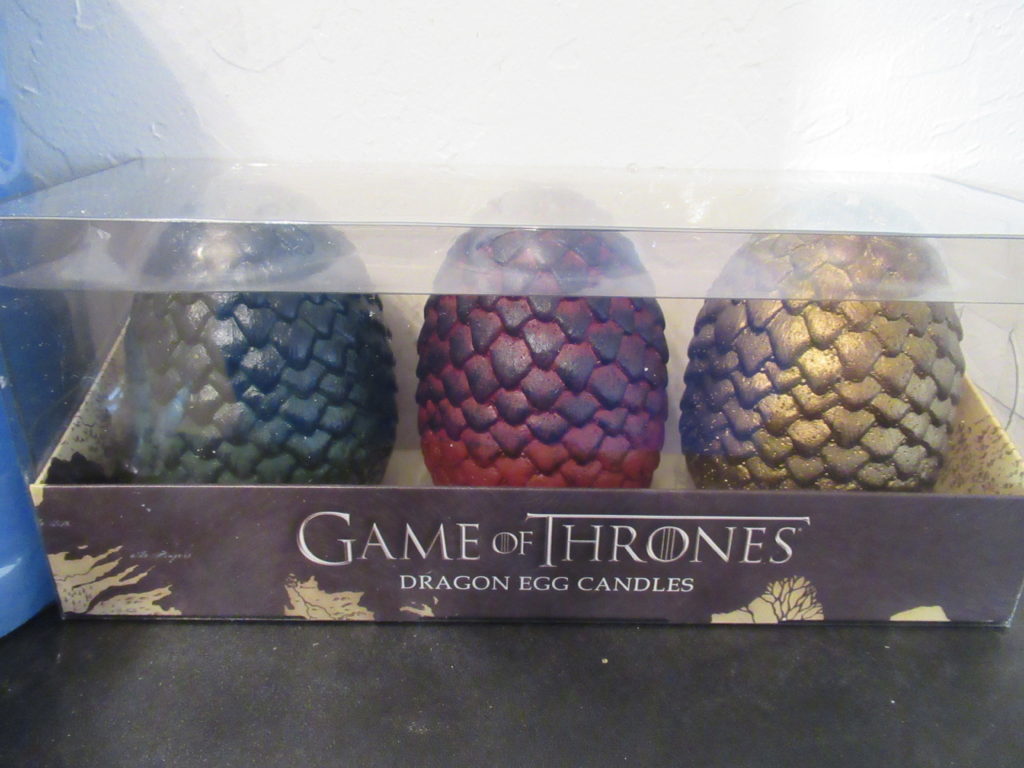 Now if you are a Game of Thrones lover no need to say what these are.  Besides a must for everyone lol . The Game of Thrones: Sculpted Dragon Egg Candles are beautiful.  You can buy these single or by the three pack.  The craftmanship on these eggs is amazing.  Now let's be honest who does not love a great Dragon egg I think we al need a few of these in out lives.
Insight Luminaries has a fantastic collection of candles that your family is going to love this holiday season.  There are so many on the site I am in love with you are sure to find the perfect one for the Tv/ Movie lover in your life.  Make sure to check them all out.
We got this free in exchange for an honest review