One thing I want my son to learn growing up is that our differences are what makes up special.  He is autistic and it has been hard for others to understand that just because he is different does not mean he is not awesome. Luckily, I have a fantastic family that has always seen him as an awesome special boy.  I know a lot of people don't even get that from their own family let alone others.  Selma's Dolls are striving to help all kids see how special they are.
  We as parents have to help show the world to embrace what is different about each and every one of us.  Selma's Dolls should be on everyone's list this year.  They have a fantastic line that shows some very special dolls that are all beautiful and different.  Your kids are going to love the Selma's Dolls.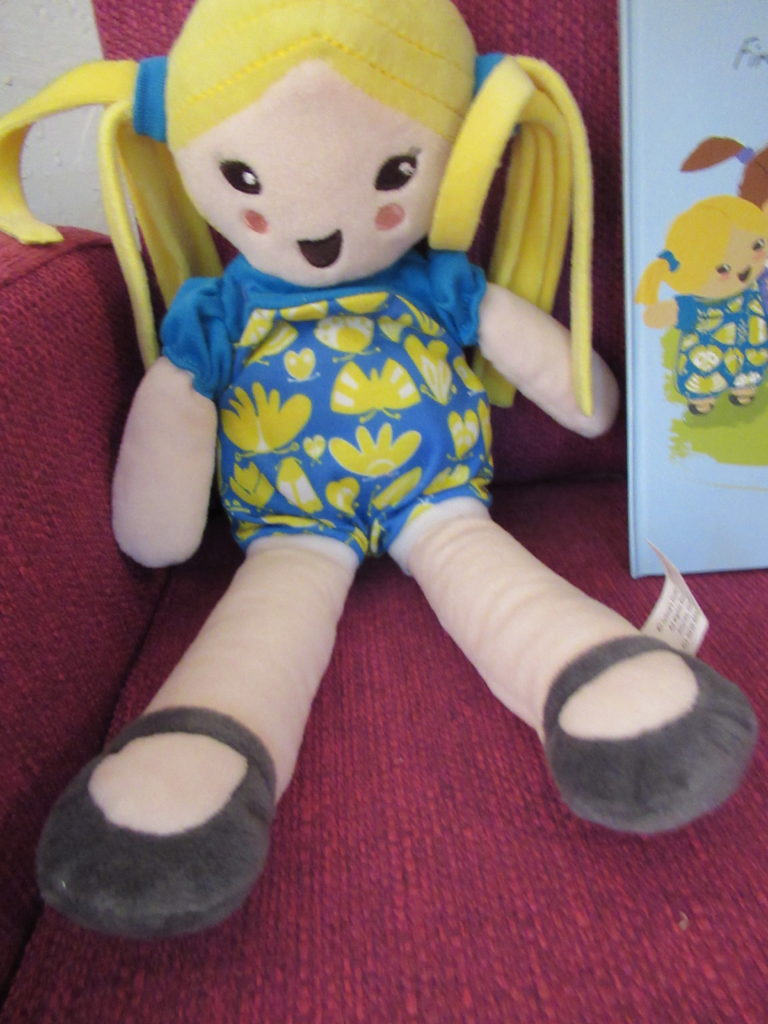 No matter what is different about you, it is what makes you beautiful and special.  Not only do our kids need to learn this but also a lot of adults need to remember this.  The world is filled with different races, religions, special needs, looks and everything you can think about.  If we were all the same the world would be so boring.  Make sure to check out Selma's dolls this year and bring home one of the beautiful dolls.
We got this free in exchange for an honest review.