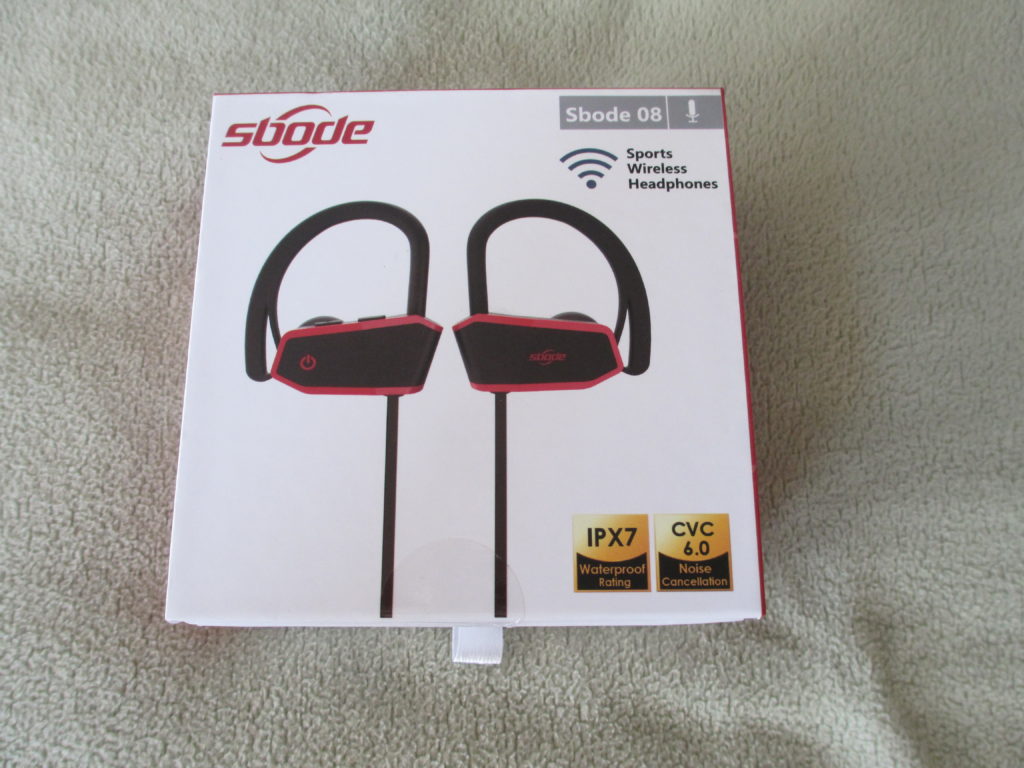 I have been looking for a good pair of wireless earphones for awhile now.  I got the new Fitbit watch and was excited to find out I could pair wireless headphones to hook up Pandora.  I love to have great music while I workout and walk around town.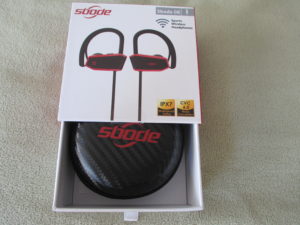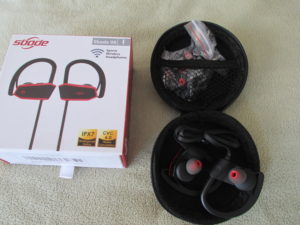 I was always a little worried about wireless earphone I had no idea how to hook them up and all the other earphones it was so hard to change the earpieces.  When this first came I was excited to find out it was so easy to change the ear buds it took a few seconds and I had the right fit.  Then to hook it up to my watch was also a few seconds.  I hate to admit this but also love the fact that I did not even have to open the user manual. This hooked up so easy even my 7-year-old could do it.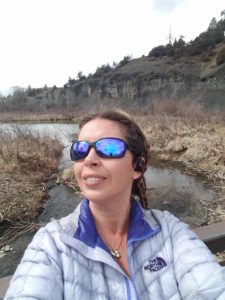 I went for a walk to test these out.  We have a great trail the only draw back is its next to the main road of the town.  These ear phones said they also had noise reduction so I thought why not test it out.  I loved that the music was all that I could hear.  The fit comfortably and did not keep on falling out.  If you are looking for a fantastic wireless earphone that won't break the bank Sbode are the ones for you.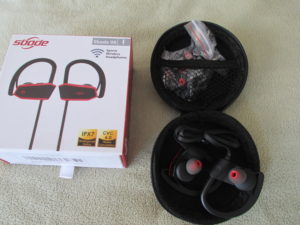 Buy your own set here 
I got this free in exchange for an honest review