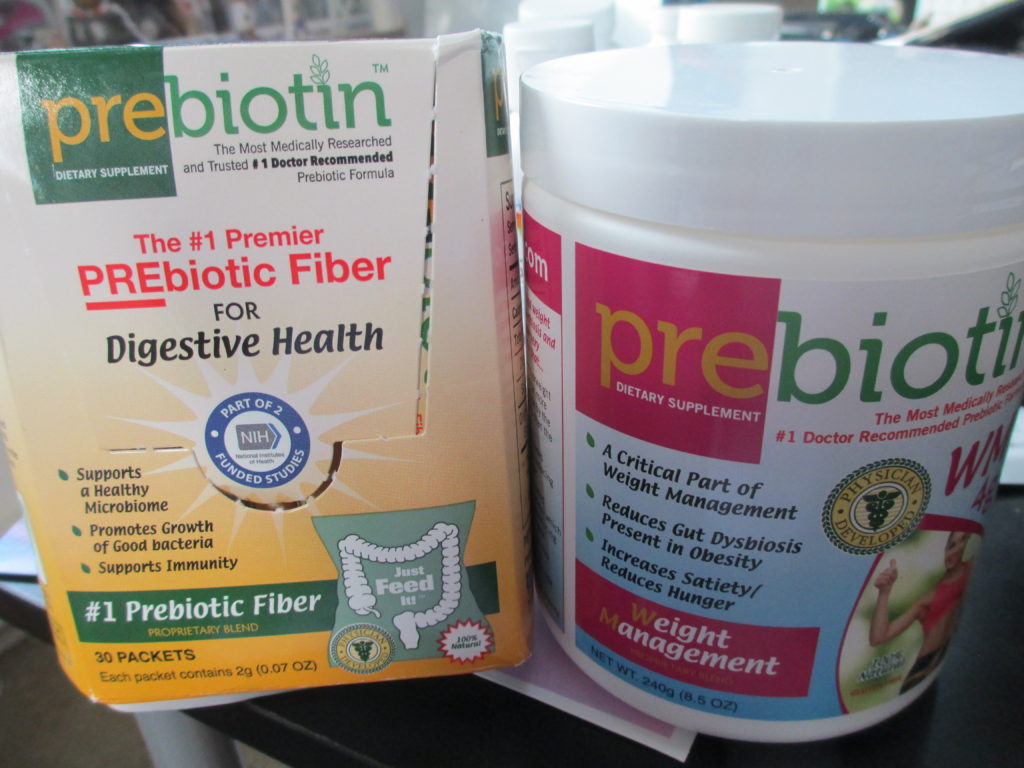 Have your tried Prebiotin yet?  When I got the chance to check these out I was so excited.  As a lot of you know I was in surgery two weeks ago and then put on bed rest.  Not only did this mean I was not eating that healthy, but I was also just gaining weight.  Once I got the ok to get moving again, it was time to get back into shape and healthy again.  This all started with the Prebiotin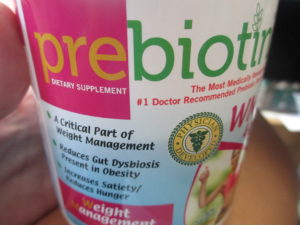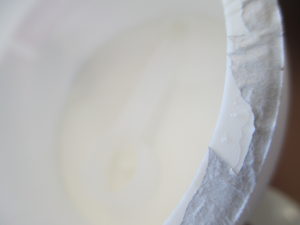 The Prebiotin weight management had no flavor.  I could add it to anything and would not even notice it was in my drink.  For the first week, you start off with ½ scoop a day then gradually go up.  This will help you curve your appetite and reduces gut Dysbiosis.  This was so easy to add to my daily routine.    This formula is 100% natural and gluten free.  When I am starting to get back in shape I like to take baby steps to get there.  This one will be one of the easiest first steps to get you to your goal.  The container is 8.5 oz. and it will last you for a while.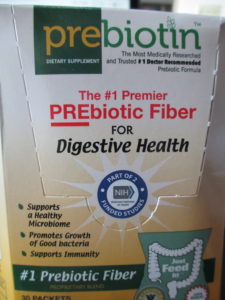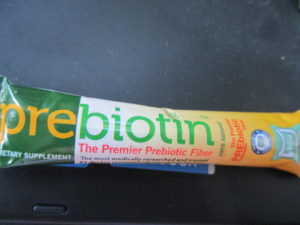 The Prebiotin PREbiotic fiber single packs were awesome.  I love that I can throw one of these in my bag and I always have it with me.  These are also fantastic for travel.  No need to pack a huge container.  Just bring as many as you need and you are all set to go. The PREbiotic fiber helps support a healthy microbiome.  Promotes growth of good bacteria, and helps support immunity.
I loved both of these formulas and would recommend them to everyone.  Whether you are a fitness and health champion or just getting back on track like me.  These are a great step to add to your daily routine.
I got these free to try in exchange for an honest review
Want even better news one lucky U.S winner is going to get the chance to try these for themselves.  Enter below for your chance.
If you did not win make sure to use code
Tabby20 for 20% off your order