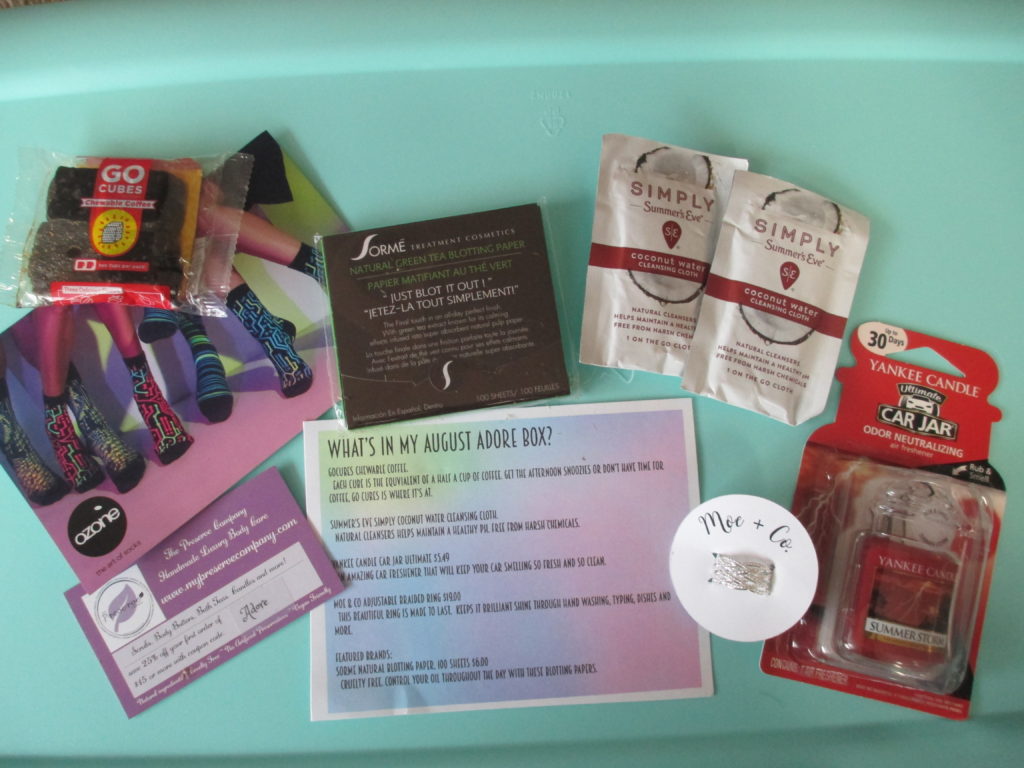 Have you ever found a subscription box that just seems to read your mind? I have been in love with Adore Box for a while now, one thing that I love it that always seems to be just what I need when I need it. When I was really in need of a new lip liner and did not know where to start I opened my Adore box and ban the perfect lip liner was right there. This month I was looking at new air fresheners and jewelry and Bam I got this beautiful ring in my box and a new air freshener for my car.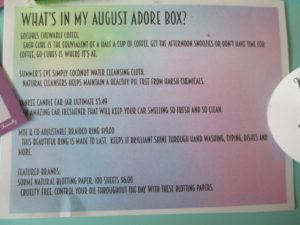 I was truly stunned. This was the perfect box at the perfect moment. I love that Adore box not only gives you beauty products, but you can also get great jewelry and other products. The box always has great products that I love. When you are looking for a subscription box that is affordable and has great products make sure to check out Adore box they will not disappoint you.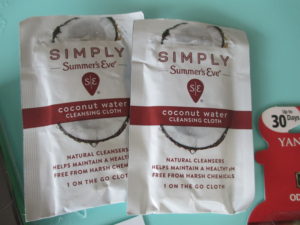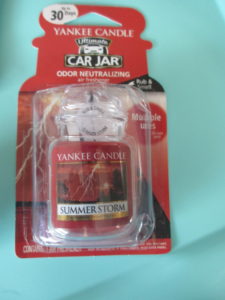 I have come to not only love the products I get every month in my Adore Box, but also love the price. This one box will cost you less than 3 cups of coffee. I can say without a doubt you cannot go wrong with the Adore Box.
I got this free in exchange for an honest review.