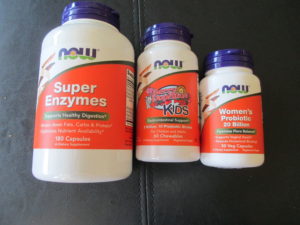 Have you been looking for a way to start off your healthier living this year?  Sometimes taking a tiny step to start off will help you achieve success in the long run.  One thing you can start doing to start off your journey can be as simple as starting your day off with a great Probiotic.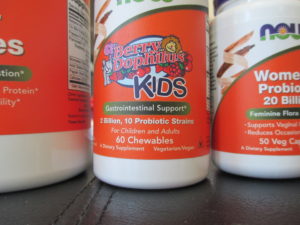 NOW is a proven company.  They have always had great products and now you can get your probiotics for yourself and for your little ones.  Adding a probiotic to your daily routine will help in gut digestion, and they can also help synthesize some nutrients like B Vitamins and Vitamin K.   This awesome pill can not only help your body get what you need but also help your body get rid of what it does not need.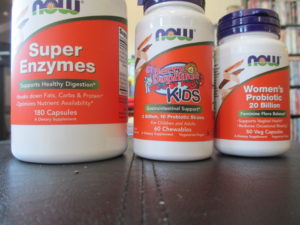 When I am looking to add a new product to my life I like to find a company that has had great products in the past.  I have used NOW for years and now I can add another one I know will help me on my journey.  I loved that the pills were not horse pills they were very easy to swallow and I did not have to take them three times a day.  Who can remember that.  They did not make me jittery or tired, really, I would not have known I was even taking them.  I just take and go about my normal life.  On a side note they also did not upset my stomach or make me run to the bathroom all day long.  So, all in all I was very happy with these and will definitely be adding these to my daily routine.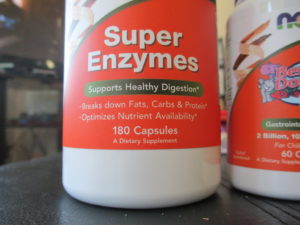 "I received this product for free from Moms Meet (momsmeet.com) to use and post my honest opinions. Compensation for this post was provided."
*These statements have not been evaluated by the Food & Drug Administration. These
products are not intended to diagnose, treat, cure or prevent any disease.