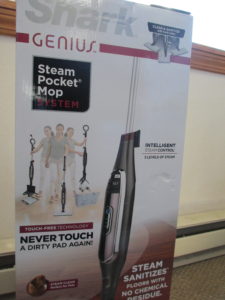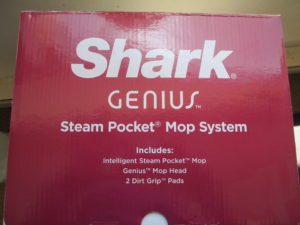 We all know that Shark makes some of the best household products out there. Before I had tried this stem mop I had no idea that I really did need one in my life. This has made cleaning the kitchen floor a breeze. It is like no work at all. When it comes to cleaning that is what I need. Something that makes it so easy that I don't even really have to try. Lol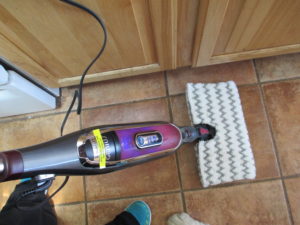 The Shark Genius Steam Pocket Mop System has 3 levels of steam, I love that you can control it. You will never have to touch the dirty pad, this is great when cleaning the bathroom floors. The steam will clean and sanitize the floor, so there are no chemicals you will have to worry about for your kids and pets. It also has steam blast to help get those really pesky stains.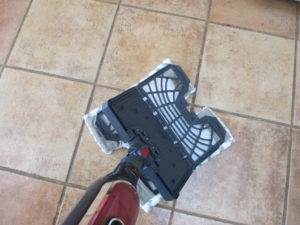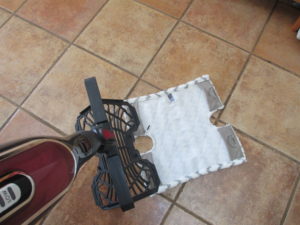 Putting this together was a breeze, this was only 3 pieces and it was ready to go. I could not believe how dirty my floors were. As you can see they are a darker color so noticing when they are dirty is hard some times. With a little guy at home and dogs running threw I can mop it and a few minutes later it just grabs the dirt. I love that I can now quickly steam mop it with the best steam mops, and know it is fresh and clean and ready to get dirty again. Lol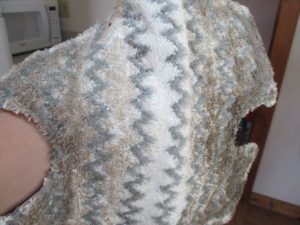 If you are looking for the must have summer cleaning product I would make sure to have the Shark Steam mop on your list. It's so easy to use and won't leave any chemicals on your floor. The picture above is what I got off my floors after I had already moped. I can not believe what else was left on the floors.
I got this free to try in exchange for an honest review.