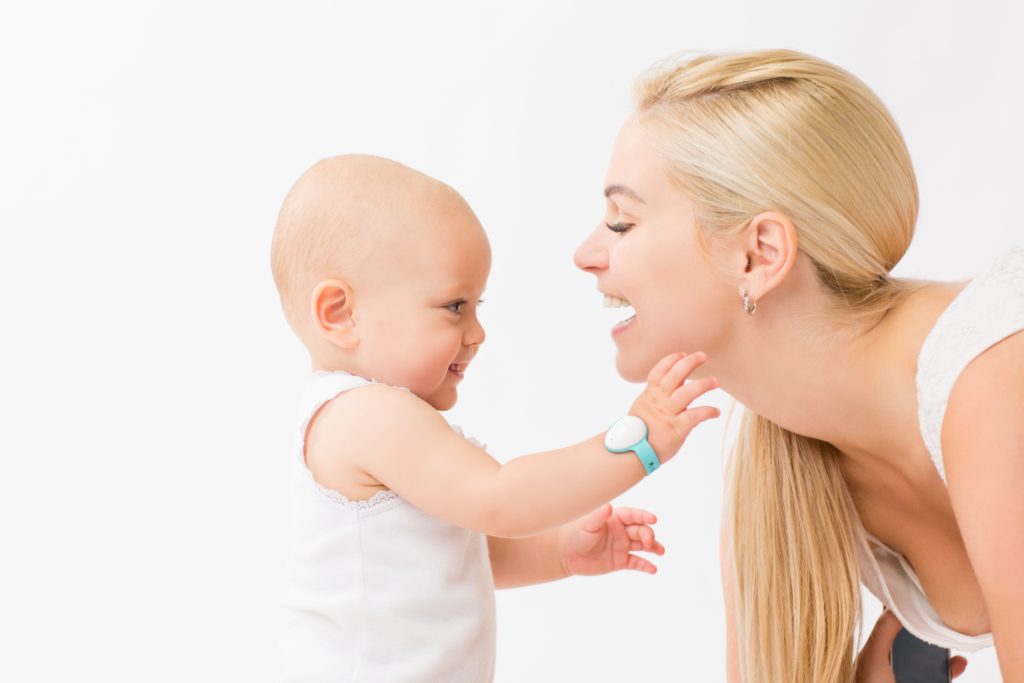 The loss of a child is every parent's biggest fear. When you have already loss a child the fear gets so much worse. After I lost my first son when I had another little one I was so worried about everything I don't think to this day I have slept through the night. Even though my new little angel had started sleeping through the night at 4 days old I could not. Whether he was in my room or in his own I would wake up so worried and run to him to make sure he was breathing. I would have nights that I would just sit there and watch to make sure. Even though I had the best baby monitor ever, it really was no help. Yes, I could hear if he was awake but I did not know if he stopped breathing or if he rolled over and was smothering himself.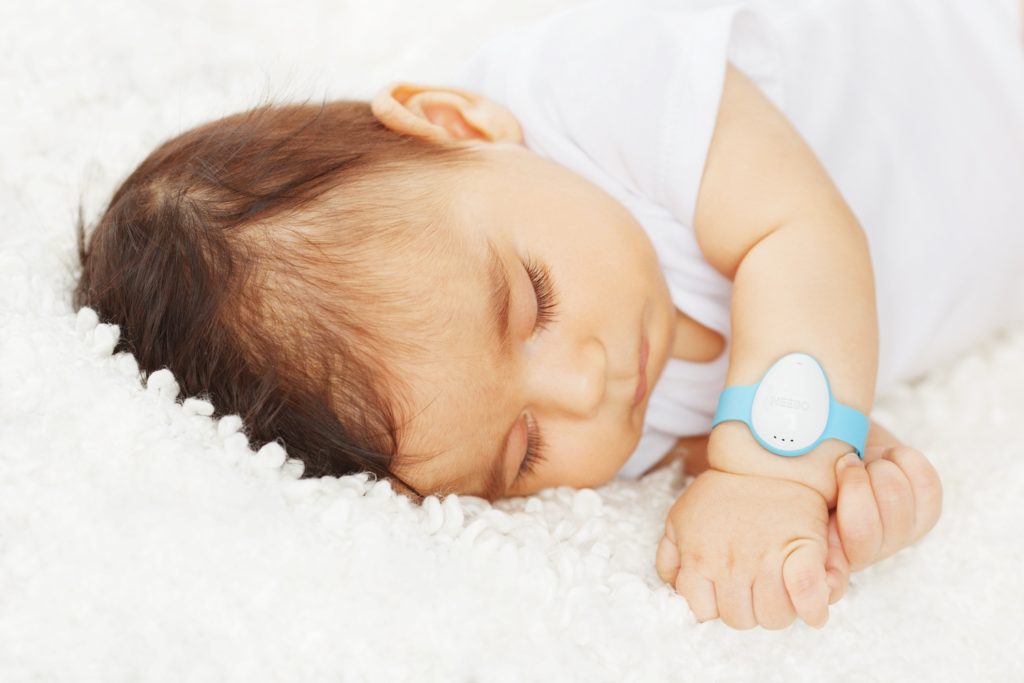 Neebo could have made a big difference in those first few years. Neebo does so much more than just tell you if your little one is awake it also tells you your baby's heart rate, oxygen saturation, thermal state and sound, as well as a smart alert system. You will now know all your little one's stats with just a look. I to this day have never left my little guy with anyone besides my parents and my sister. This great monitor will also let you hear what's going on around them when you are away. So, if they have to be a day care or with a nanny during the day, or when you go out at night you can hear what is going on. I love this idea I would be a little more trusting if I could hear everything lol. If you're looking for more sophisticated tech to keep tabs on your little ones, why not check out the Infant optics DXR-8 which allows you to view a video feed of them from wherever you are in the house?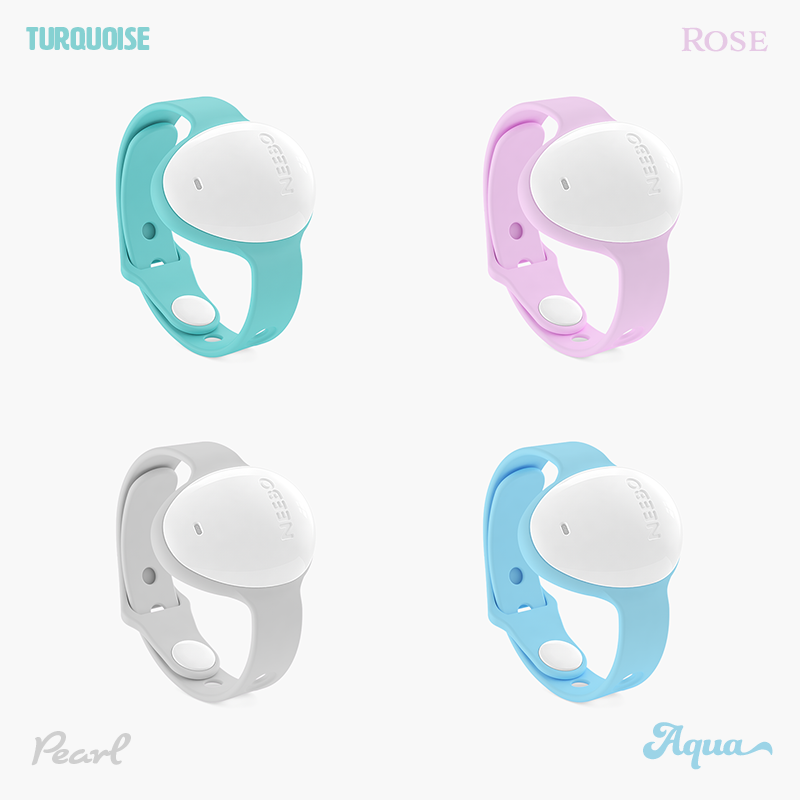 The Neebo monitor also comes in different colors so If you have twins you can have a different color for each. All the electronics are safe inside so you don't have to worry about that. They are also easy to charge so you can quickly charge when you need it. If you just use it during the night, it can last up to 20 nights. So, no need to worry about charging it every day. I also love that it is water proof so they can wear it during bath time, washing their hands and more.
This monitor is also a fantastic price I believe it comes out to around $200 which I paid the same for my monitor that did not do even 1/3 as much. If you want the best for you little one Neebo is a must check out. I can't tell you how much better the nights would have been for me and my hubby who I keep waking up, if I had the Neebo monitor.
If you are like me and you worry about anything and everything this is going to give you piece of mind . As a parent, you will never stop worrying about what could happen but the Neebo will help make you a little reassured about them while you can't be right by their side.
This is a sponsored review for Neebo but all opinions are my own.