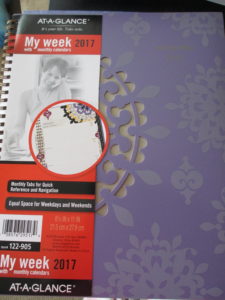 It's that time of year again.  When most of us are hoping, we will be a little more organized this year.  With At-a-Glance organizer I might have a fighting chance.  This organizer is separated by month.   Under each month, they also have the full moth at a glance and spots to put daily.  This is great for someone like me.  Sometimes I have one thing to do a day, other times I have 5 things to do all at different times.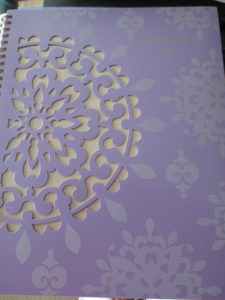 It also has a laminated holiday list on the back.  So, if you can't remember a certain date you can look it up at just a glance.  This organizer is going to make a big difference in my life.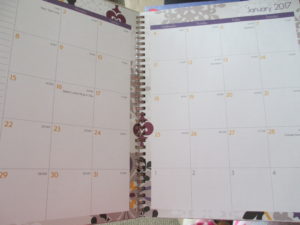 Shoplet has a wide range of products from office supplies, cleaning supplies, Organization needs, Medical Supplies and Office Furniture, go ahead and stock up on everything you need for the year in one easy order.   I love that they have great prices and a very low free shipping rate.  I have found so many great products that I would have never thought of.  They really do make life easier.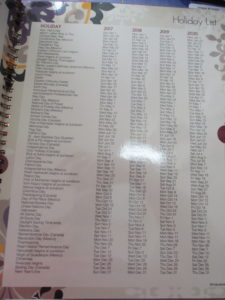 I got this free in exchange for an honest review