We got most of these items were free in exchange for an honest review. We are a Wb partner, Disney, and other great movie and T.V company's.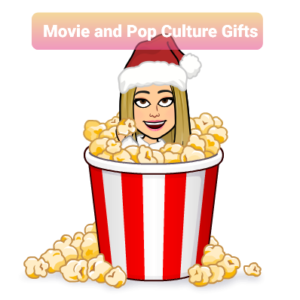 Looking for the best Movies and Pop Culture gifts this holiday season.  We have found some awesome gifts for the your movie lover.
Back To The Future The Ultimate Trilogy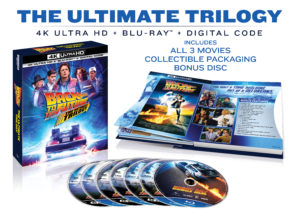 loaded with bonus material including a bonus disc that comes with over an hour of brand-new content such as rare audition footage from Hollywood stars Ben Stiller, Kyra Sedgwick, Jon Cryer, Billy Zane, Peter DeLuise and C. Thomas Howell, a tour of the film's props and memorabilia hosted by co-writer/producer Bob Gale, a sneak peek at the new musical show, and a special episode of the popular YouTube Series "Could You Survive The Movies?" Join Marty McFly (Michael J. Fox), Doc Brown (Christopher Lloyd) and a time traveling DeLorean for the adventure of a lifetime as they travel to the past, present and future, setting off a time-shattering chain reaction that disrupts the space-time continuum!
Quentin Tarantino X Lucie Kaas Kokeshi Doll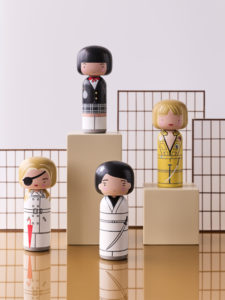 OMG When I saw these I could think of like 30 people these would be perfect for.
 Quentin Tarantino X Lucie Kaas Kokeshi Doll collaboration might be of any interest!  The full collection is currently available via Neiman Marcus or the brands website and each doll retails for $50. Lucie Kaas, a Danish based brand is popularly known for their Kokeshi Dolls, which are a traditional Japanese wooden doll, with no arms or legs. In addition to Quentin, the brand has worked with icons such as Elton John, Tommie Smith, Karl Lagerfeld and more.
Loot Crate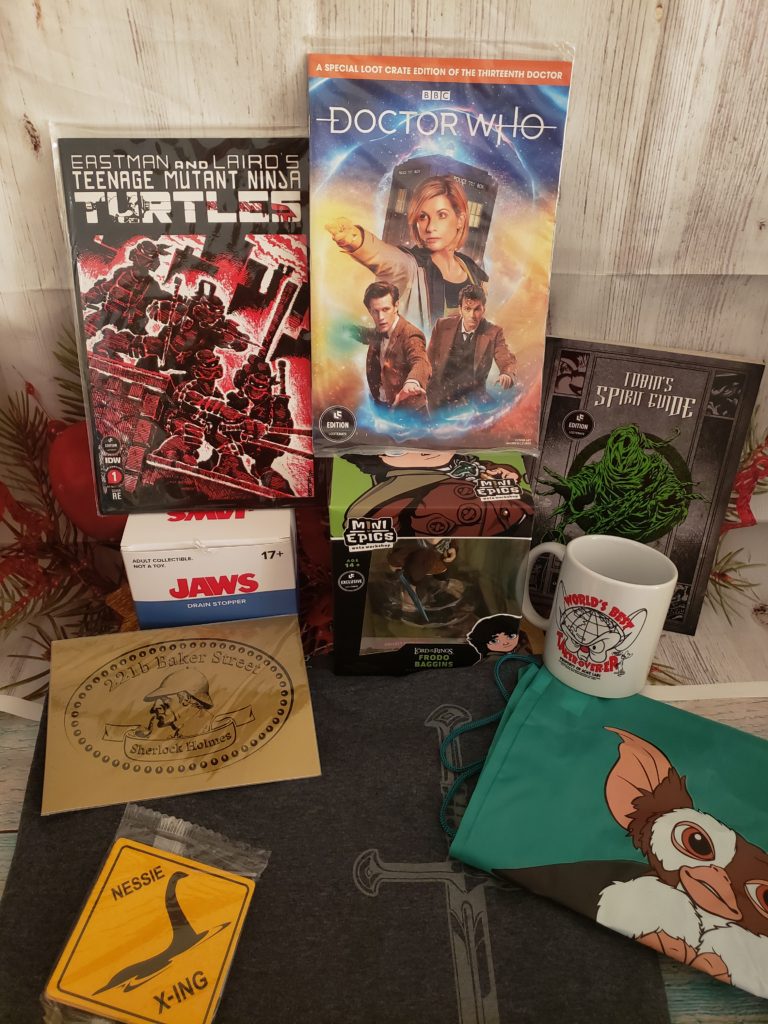 Are you a movie buff?  Do you love collecting pop culture? I have been a huge fan of Loot Crate for years.  As a special present a few years ago my hubby got me the Wizarding World box for a year, I was so excited every time a box showed up.  I got so many awesome items I would have never found before if it was not for this awesome box. See full review here
Flintstones
Anyone else here LOVE the Flintstones?  They have just released the complete series.  I love that my son can now fall in love with the same cartoons I already love.  They have them all in one complete Blu-Ray set.  The Flintstones: The Complete Series, will be available to own on Digital HD for $74.99 SRP (US and Canada) on October 6, 2020.
Mulan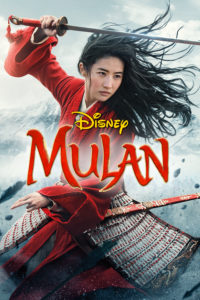 DISNEY'S MULAN
Acclaimed filmmaker Niki Caro brings the epic tale of China's legendary warrior to life in Disney's Mulan in which a fearless young woman risks everything out of love for her family and her country to become one of the greatest warriors China has ever known. When the Emperor of China issues a decree that one man per family must serve in the Imperial Army to defend the country from Northern invaders, Hua Mulan, the eldest daughter of an honored warrior, steps in to take the place of her ailing father. Masquerading as a man, Hua Jun, she is tested every step of the way and must harness her inner-strength and embrace her true potential. It is an epic journey that will transform her into an honored warrior and earn her the respect of a grateful nation…and a proud father.
Rick And Morty Season 4 and Funko Pop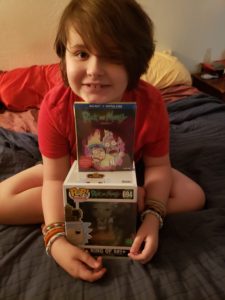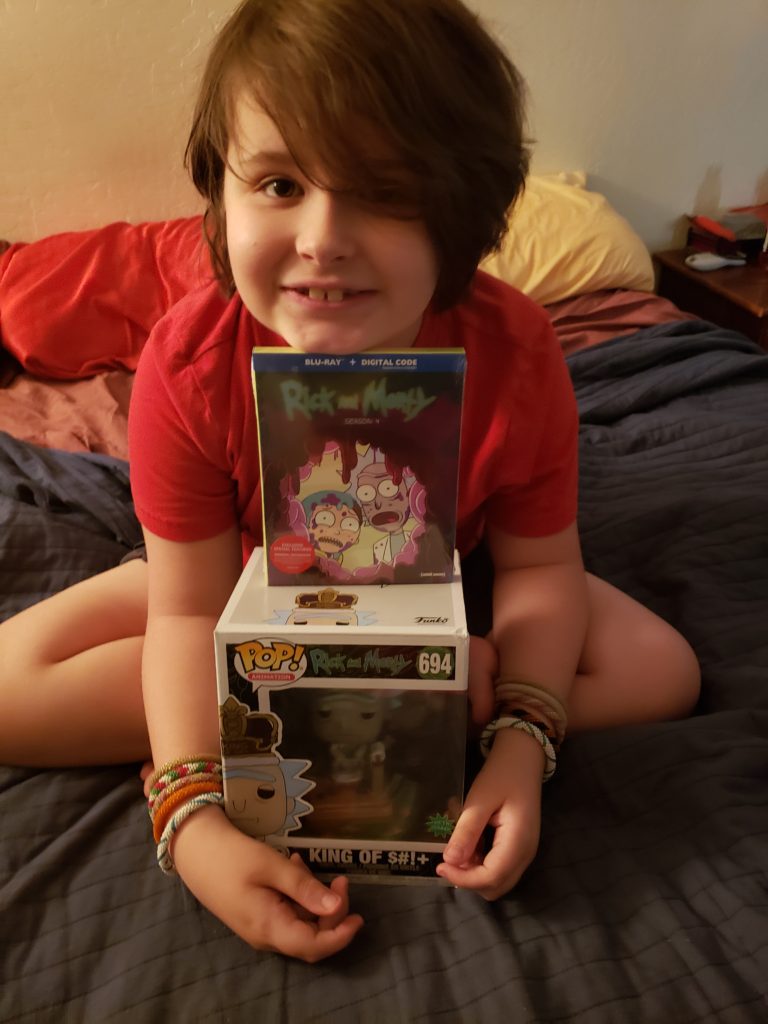 When we first got the Rick and Morty dvd and funko pop I ran to tell Dylan.  I did not know if he has seen it before and wanted to watch it with him.  Of course little did I know he was already a huge fan.  He loves that he has the DVD now and can watch it at any time.  The Funko Pop has made a great addition to our collection.  You can get your own copy of the Rick and Morty DVD next week.  Don't miss out. See full review here
LOOT WEAR
OMG you can not get some awesome clothing for your favorite pop culture shows.  Loot Wear has so many awesome pieces you will not want to miss out. Celebrate the joys of friendship with November's exciting "Good Company" themed line of Loot Wear! The November Loot Wear line features exclusive apparel from your favorite films and shows including E.T. the Extra-Terrestrial, Big Hero 6, How to Train Your Dragon, "Voltron" and more. Check out the full review here 
BeetleJuice
We got this beetle juice movie free from Wb. Tim Burton's classic dark comedy Beetlejuice (1988) is available now on 4K Ultra HD Blu-ray Combo Pack for $24.99 (expected retail price), from Warner Bros. Home Entertainment. The release features an Ultra HD Blu-ray disc with the feature film in 4K with HDR, a Blu-ray disc with the feature film and special features in HD, and a Digital HD* version of the feature film. Fans can also own the film in 4K Ultra HD via purchase from select digital retailers.
Hellmouth Pins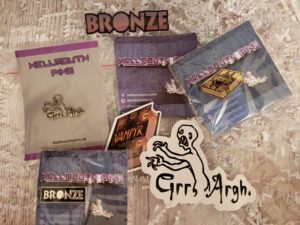 Where are my fellow Buffy lovers?  Have you gotten your Hellmouth Pins yet?  If not they are a must for any Buffy lover.  They are cute and the quality is amazing.  They have a few different pins to choose from all any Buffy lover would love.  They are a very reasonable price so you can get a few for your collection.  It is so hard to find great Buffy collectables these days, but Hellmouth Pins is one of my favorite in my collection.
Wizarding World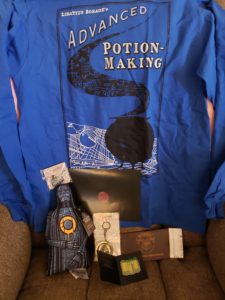 Get ready to take defense against the dark arts and so much more with Loot crates Wizarding World.  I have been collection Harry Potter for years and I can tell you Loot Crate has some of the best collectables you will not find anywhere else.  The Dark Arts Crate was amazing and I can not wait to wear my new shirt.  I love that they now have long sleeve shirts for the winter. See full review here 
Pokemon Center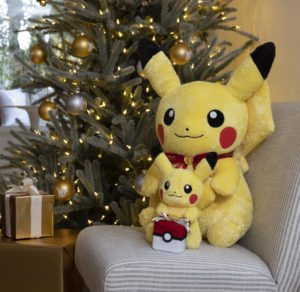 The Pokemon Center has released their new holiday collection and I am going nuts for it.  From new plush, to home decor they have it all.  they even have cute Ditto onsies and Jigglypuff gloves.  I know I will be doing a lot of shopping at the Pokmeon Center this year.  Check out the full review here.