We got this awesome Loot Crate box free in exchange for an honest review all opinions are my own.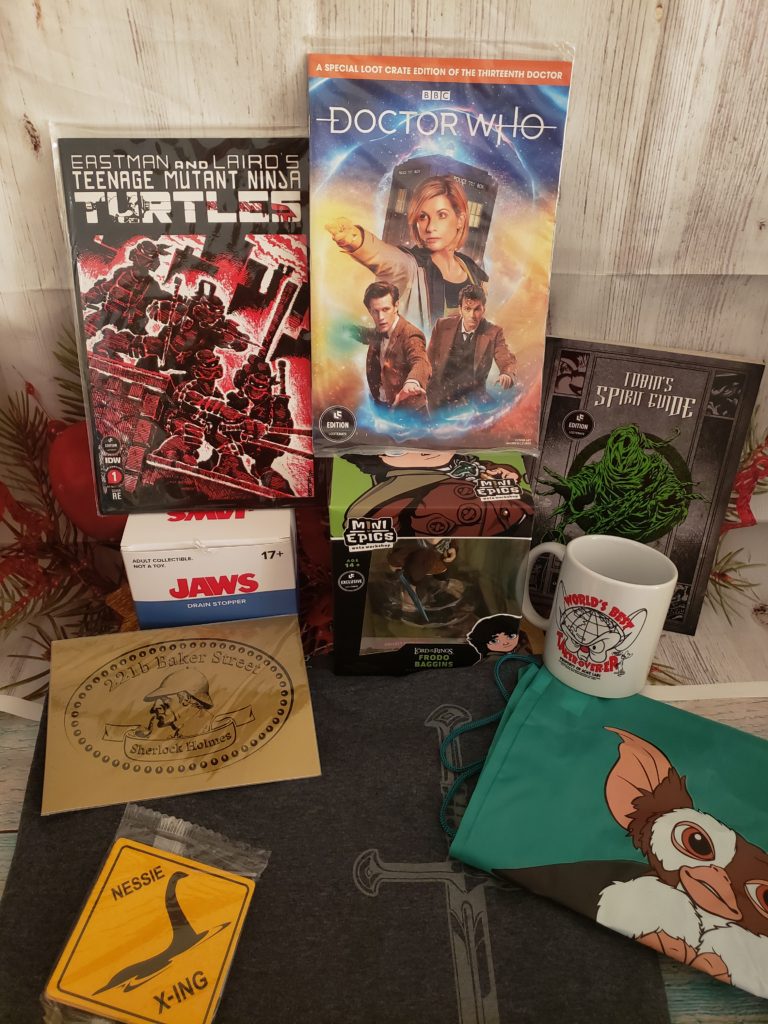 I have been a huge fan of Loot Crate for years.  As a special present a few years ago my hubby got me the Wizarding World box for a year, I was so excited every time a box showed up.  I got so many awesome items I would have never found before if it was not for this awesome box.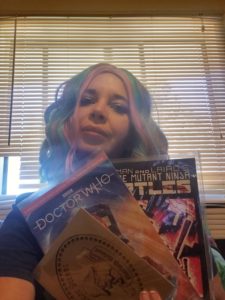 They are so much more then just the Wizarding World they have a whole lone of boxes you can subscribe to.  They even release special addition boxes that you will not want to miss.  The special edition boxes sell out fast make sure to buy them quick when you see them.
We got this welcome box with some of w few awesome things from different boxes and I love them all.  From Lord Of The Rings, to Gremlins they have everything.  When I first opened it up I saw the Jaws Drain Stopper first and I knew I was in love.  Jaws is one of my all time favorite movies.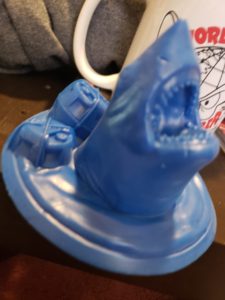 Check Out Our Unboxing
If you are looking for awesome pop culture collectables then you will not find anything better then Loot Crate.