So, I love taking pictures, like any proud mom, I guess. And recently I was approached by a company that manufactures canvas prints and other home and lifestyle products. Here's some more info about what they can do!
Family pictures have a special place in every parent's heart – but with the busy lives most parents lead, it's not always convenient to search through huge digital photo archives.  It's much easier to enjoy your family's happy moments with canvas prints – modern, professionally made yet budget-friendly products. Here are some tips from experts in the industry about how to choose, customize, and order canvas prints.
What You Need to Know About Canvas Prints
In a nutshell, a canvas print is a digital photo printed on canvas and stretched over a frame. Some manufacturers – like CanvasDiscount.com for example – also offer canvas prints with premium outer frames that create a sophisticated floating effect. These products provide an affordable alternative to hand-painted pictures and are an original substitute for traditional paper-printed photos.
Canvas prints are made with solvent-free latex inks that are 100% safe for children, allergy sufferers, and pets. That means you can safely hang them in your newborn's room or give it as a present to friends expecting a baby.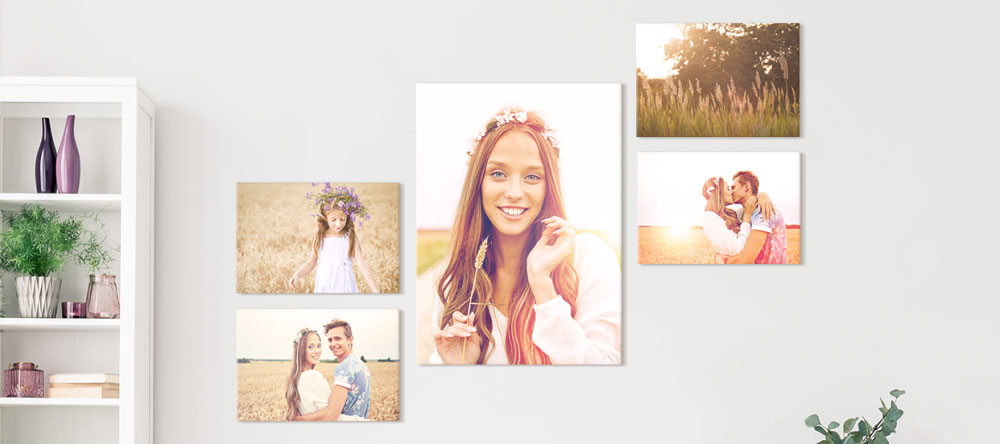 What Pictures Work the Best for Canvas Prints?
The short answer is – just any picture you cherish and want to have printed. Needless to say, the photo should be in a digital format so you can upload it to the website, but there aren't many other strict rules. You can order anything from a dinky 8" x 8" print to a big panoramic canvas. If you want one of the biggest formats you'll need to upload quite a big photo file – but don't worry, at CanvasDiscount.com you'll only be offered the sizes that your file is suitable for, so there's no chance of choosing the wrong format.
Easy Order and Quick Delivery
Placing an order on CanvasDiscount.com is as easy as could be – all you need to do is to upload your photos and make a handful of customization choices. It only takes a few minutes and is very straightforward.
And before you complete your order, you can check how the finished product is going to look, thanks to the handy preview window!
Submitted orders go straight to manufacture, and just 24 hours later the canvas prints are ready for dispatch. If you want your print in time for the holiday season, it's best to waste no time in placing your order – the delivery process is quick and efficient but we all know it's better to take no chances around this time of year.
Why CanvasDiscount.com?
One of the leading providers in the custom photo printing industry, CanvasDiscount.com offers top-quality canvas prints at constantly discounted prices. So what's the catch, you might be thinking? There is no catch! The reason you can enjoy low prices year-round is the manufacturer's unique production technology. The company's printing experts explain that costs are reduced thanks to extra-durable inks and a special canvas type – combining the two means that print reinforcement such as lamination simply isn't necessary.
In addition to canvas prints, CanvasDiscount.com offers a whole host of photo-printed home and lifestyle products. There are mugs, mouse pads, puzzles, home textiles, and even what is arguably the most sought-after product of 2020 – face masks. A custom face mask with your photo on it will definitely brighten up the upcoming months as well as making those winter walks safer. If you're looking for a family mask set with both child and adult sizes, CanvasDiscount.com has you covered – literally!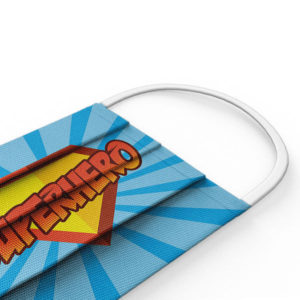 Want to find out how your favorite photos would look on canvas? We have a little surprise that will help with your first purchase – use the promo code TABBYSPANTRY10 at checkout and get an extra 10% off any of the already-discounted products at CanvasDiscount.com!