We got this awesome Dark Arts Loot Crate Free in exchange for an honest review all opinions are our own.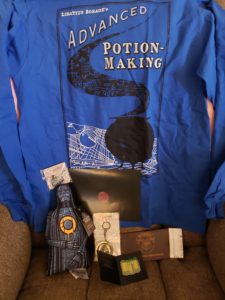 OMG Its Wizarding World Loot Crate and we are so excited.  I have been collection Harry Potter for years and I can tell you Loot Crate has some of the best collectables you will not find anywhere else.  The Dark Arts Crate was amazing and I can not wait to wear my new shirt.  I love that they now have long sleeve shirts for the winter.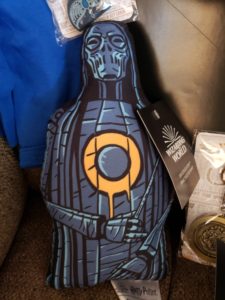 We'll bring the magic of Harry Potter & Fantastic Beasts to you with unique and officially licensed collectibles, apparel, figures, memorabilia & more every 2 months! I love that every box I got came with an awesome Pin for my collection.  They always have some surprise items that you would have never thought of.  One time I got a huge scarf with the Black family tree on it.  It is now my wall covering.  This time I got an awesome game of Wizard's Chess for on the go.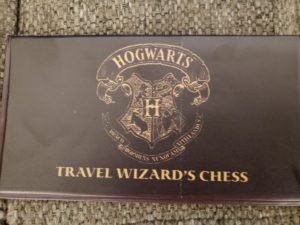 l award 50 points to Ron Weasley for the best game of wizards chess Hogwarts has seen these many years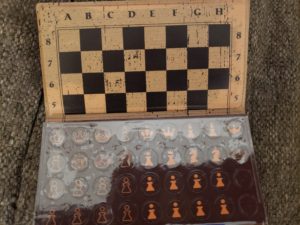 Come take a look at our fun unboxing video.  Loot Crate is a must on our holiday gift guide this year