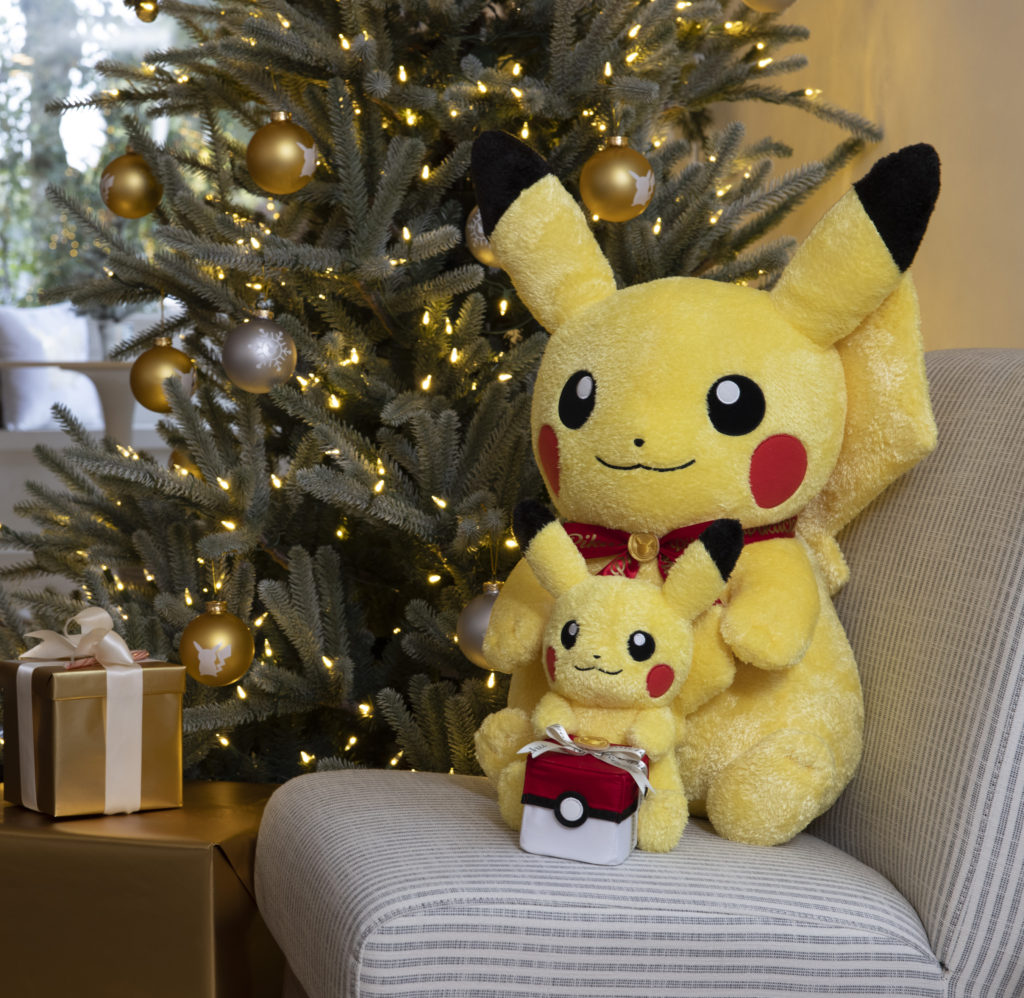 OMG OMG OM new Pokmeon Hoiday Decor is out and I am excited that this year they will have onsies.  You all know I have to get one or maybe two just in case.  lol Come check out all the new awesome Pokemon Items and of course there will be more coming out.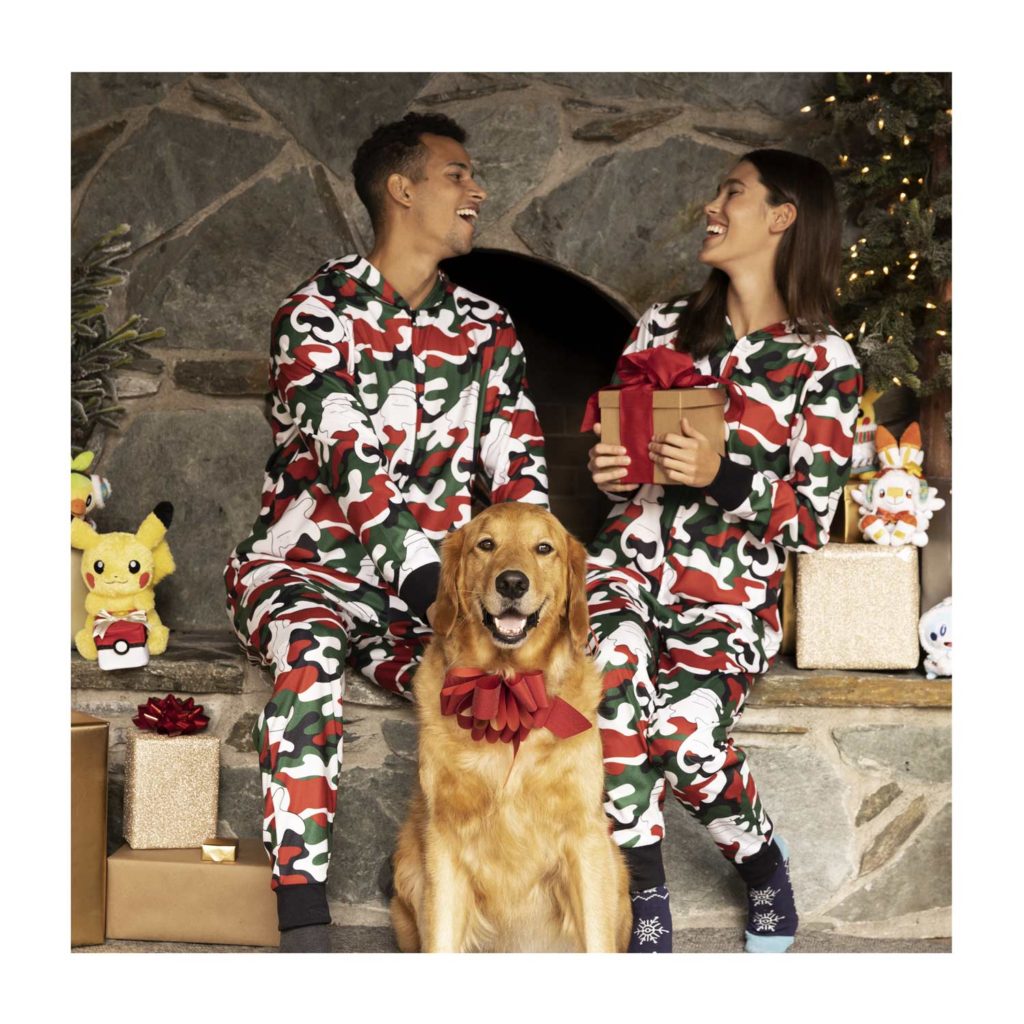 Trainers can make Pokémon a part of their holidays this year with the new holiday collection from Pokémon Center, the premier destination for official, high-quality Pokémon merchandise in the US. Today, The Pokémon Company International announced a diverse lineup of home decor, kitchenware, plush, figures, apparel, accessories, and more—featuring fan-favorite Pokémon in a festive theme that is sure to brighten up the season with Pokémon cheer.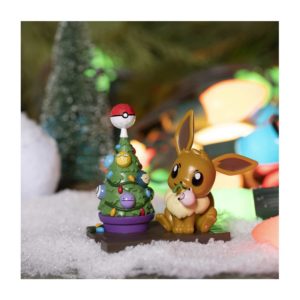 The following items are now available at PokemonCenter.com. Trainers will also be gifted a Pokémon Holiday & Home Brass Pikachu Ornament with any Pokémon Center purchase, while supplies last.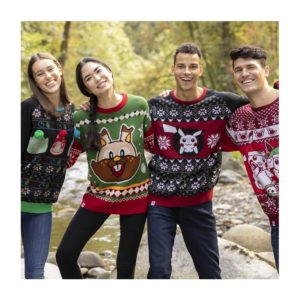 Pokémon Holiday & Home Ornament (available in Pikachu and Eevee versions)
Pokémon Holiday & Home Moomoo Milk Bottle & Plate Set
Pokémon Holiday & Home Sign (available in Delibird and Moomoo Milk versions)
Pokémon Holiday & Home Stockings (available in Pikachu, Bulbasaur, Charmander, and Squirtle versions)
Pokémon Holiday & Home Sherpa Throw
Pokémon Holiday & Home Throw Pillow