Where you looking to go green this year. You can start this year by buying Emerald Brand at Shoplet.  They don't use trees to make their paper goods.  Their products are made from farming by-products, and can save 370,500 trees every day.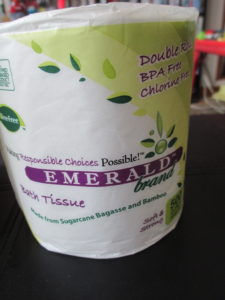 They have a great line of Toilet Paper, Tissue Paper, and even travel Tissue Paper and more.  Normally when they say its green paper products I think rough and falls apart.  I was impressed that these were all very strong and did not just fall apart.  If you have started to go green this year, taking it step by step will help you succeed.  Emerald brand is a great way to start.  It is something you use every day and can make a big difference in the environment.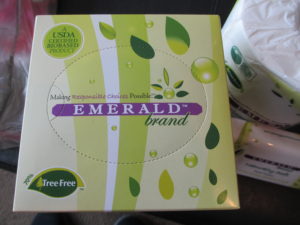 Shoplet has a wide range of products from office supplies, cleaning supplies, Organization needs, Medical Supplies and Office Furniture, go ahead and stock up on everything you need for the year in one easy order.   I love that they have great prices and a very low free shipping rate.  I have found so many great products that I would have never thought of.  They really do make life easier.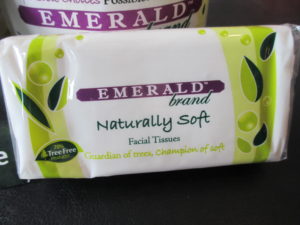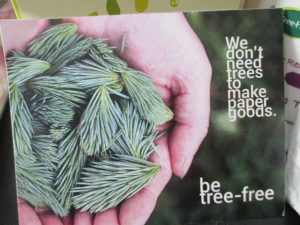 I got this free to try in exchange for an honest review.