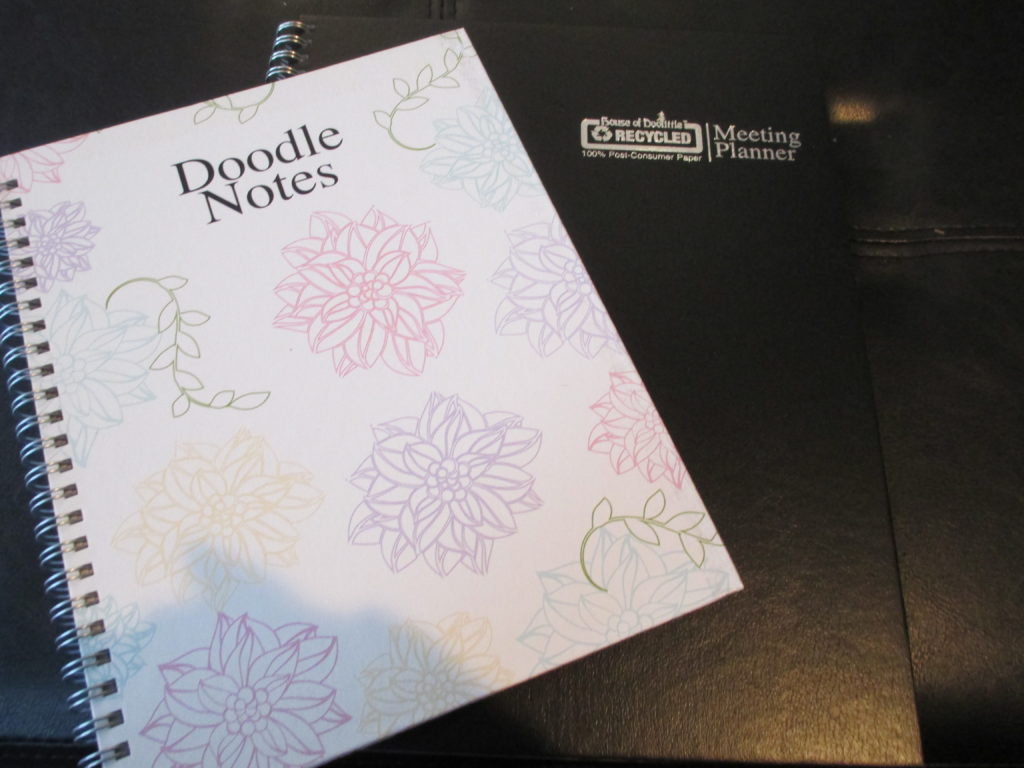 I have been a fan of House of Doolittle for over a year now.  I first got a chance to use the planner last year and I used it for everything.  I even brought it to Houston for Comicpalooza to take all my notes.  It's perfect for my life style.  I love that it is a bound note book I can bring everywhere.  It also looks very professional.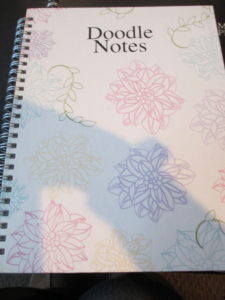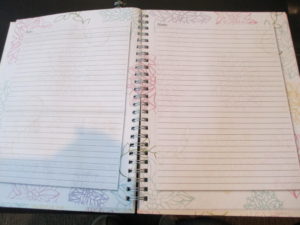 This year I also got to check out the Doodle Notebook.  This is a very cute note book that will most likely become my new travel note book.  It's a little smaller, but still has all the room I need to take notes.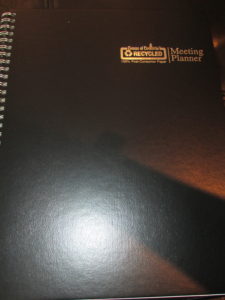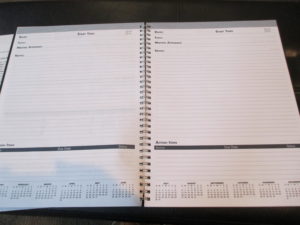 When you are trying to get organized this year make sure to check out House Of Doolittle they have a great selection of notebooks to start you getting organized this year.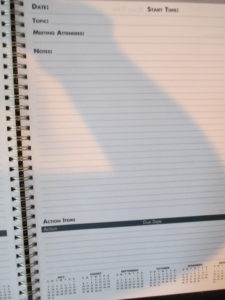 Shoplet has a wide range of products from office supplies, cleaning supplies, Organization needs, Medical Supplies and Office Furniture, go ahead and stock up on everything you need for the year in one easy order.   I love that they have great prices and a very low free shipping rate.  I have found so many great products that I would have never thought of.  They really do make life easier.
I got this free to try from Shoplet for an honest review