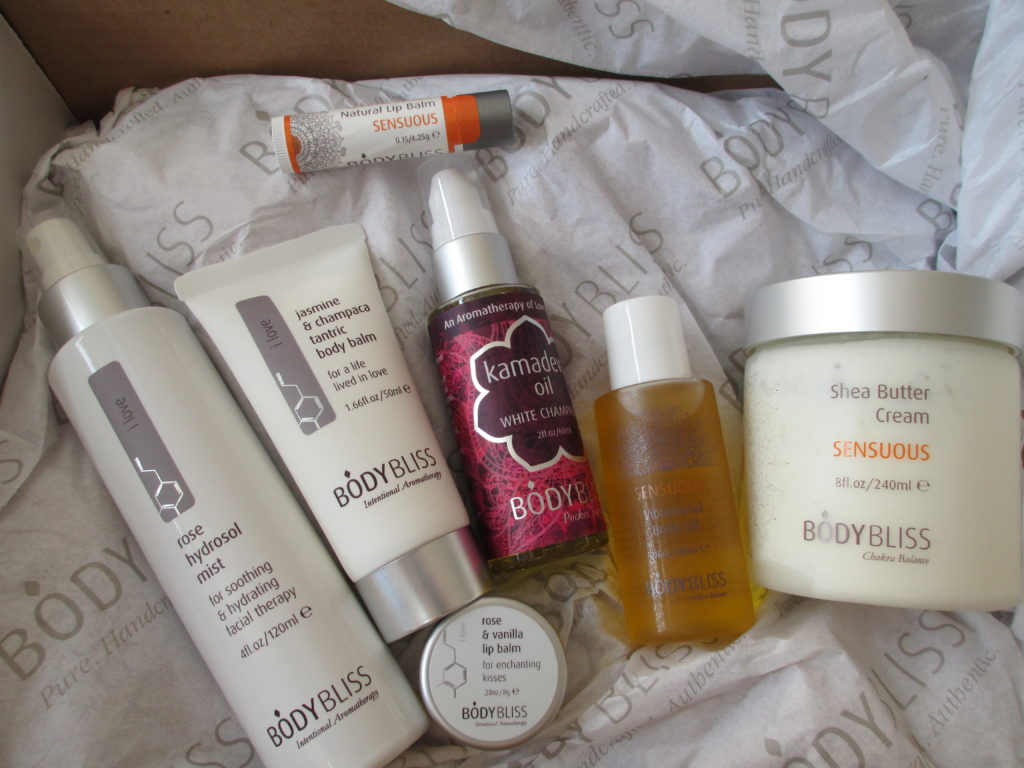 So many times, Valentine's day rolls around and you see a ton of people running out the day before.  This year think ahead and get her something that shows you did not just run out, and how special she is to you.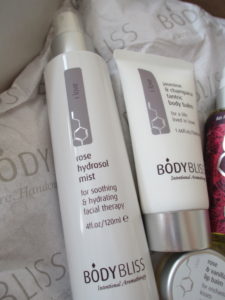 Body Bliss has fantastic body items she will love. Now here is your biggest problem.  They have a ton of scents to choose from.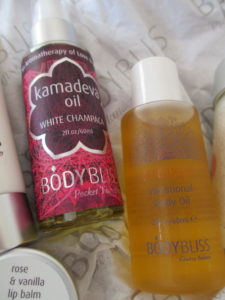 My suggestion to you.  If you don't really know her scent preference, next time pay attention, or head to her bathroom and check out a few scents she has.  Are they more flowery, or woodsier, from there your shopping will be easy.  Just head to Body Bliss and check out their great line of products.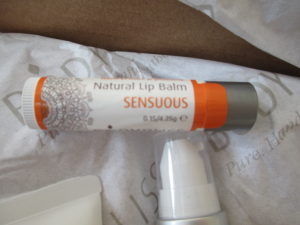 Body Bliss believes that what you put into your product is just as important as what you don't put into your product. That is why they use the finest organic and therapeutic grade essential oils, and no harsh sulfate cleansers find out more about Body Bliss here.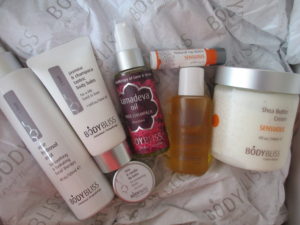 I was truly impressed not only with their scents, but with the products them self.  From the body oils, to the lotions, and facial spray I am in love with it all.  If you are truly looking for a special present for her this Valentine's day, or any day make sure to check them out.  You will not be disappointed.
use coupon code TAB20, you will receive 20% off any of the products featured.  Start shopping here
I got this free to try in exchange for an honest review.