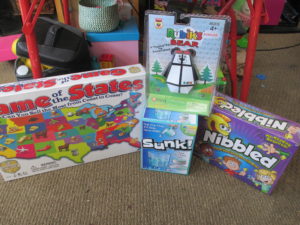 We love a great family game night at our house.  Finding the right games for the whole family can be hard.  With Winning Moves, they have a great selection for the whole family.  I have always found great games to play with our little one and great games for the adults after he goes to sleep.  I love that they also have original games.  I have found games here that I have never seen before.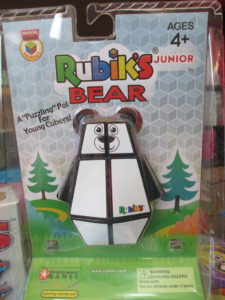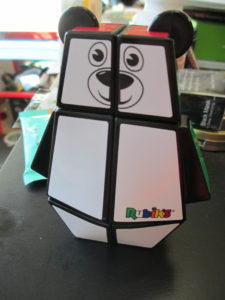 They also have a great selection of games that are not only fun, but will also help your little one learn.  There is nothing like having fun while learning with your little one.  One of our favorite this time is the Rubik's Bear.  Can you believe how cute he is?   The Rubik's bear is also a great fidget toy for not only my little one but also me. He is cute and keeps your mind and head busy. This is a whole new twist on an old favorite.   The Game Of States was one of those great learning ones.  We had a blast playing it and little guy was learning as we played.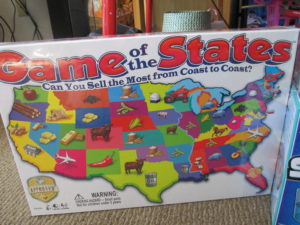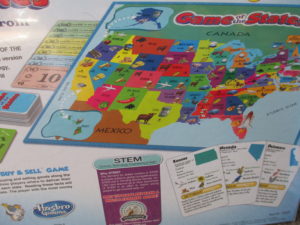 Nibbled is a great game for my little one.  It is not only fun to play but no reading required.  I love playing all games with him, but let's be honest after a while I don't want to read everything to him.  Sometimes things are just for fun and don't have to be a learning experience.   Sunk was a game for kids that are 10 and older, but even little guy had a blast playing.  I also want to throw out there if you are without kids for the night and hanging out with a few friends having a few drinks this game could not be more fun.  It had different was to drip the water in and after a few drinks it just gets hilarious.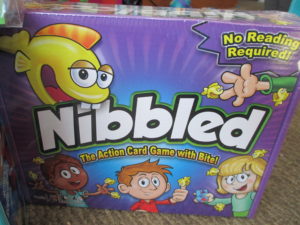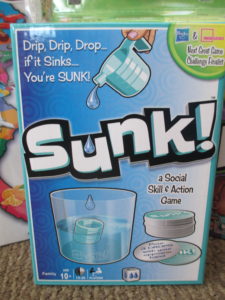 Now for even better news who wants to in these games for their home? They have offered our US readers a chance to win this fantastic set.
I got this free to try in exchange for an honest review.