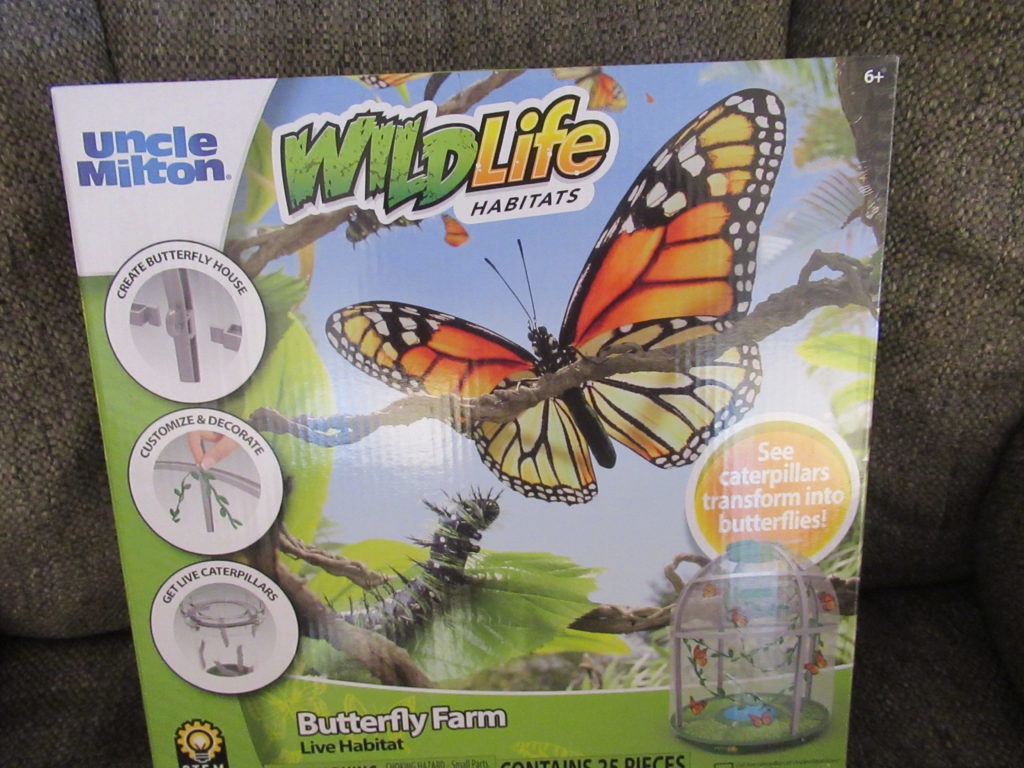 As most of you know there is nothing my son loves more then his pets.  When he saw that he could actually raise butterfly's he was so ecstatic.   I don't think I had ever seen him so excited.  When the Uncle Milton Wildlife Habitats showed up, he was so ready to get started.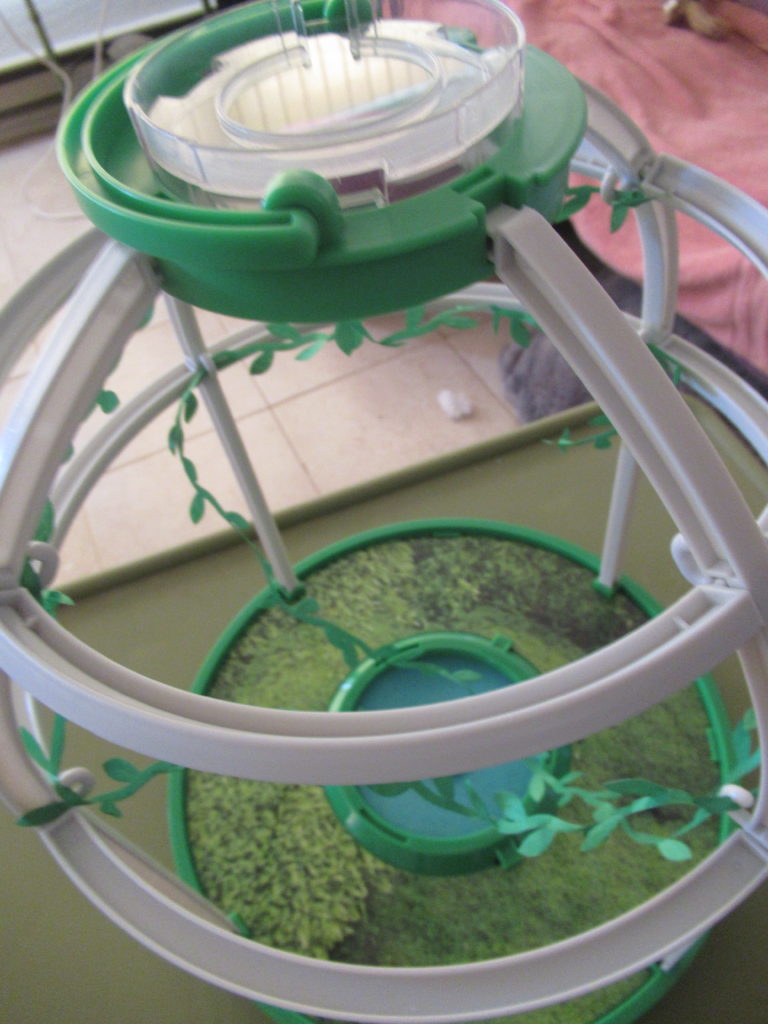 The Habitat was very easy to get together.  I had it up and put together in just a few minutes and ready for his caterpillar to go into.  It has a compartment to put the caterpillars in so they attach them selves to the top.  Then you just remove the bottom and wait for your new friends to hatch.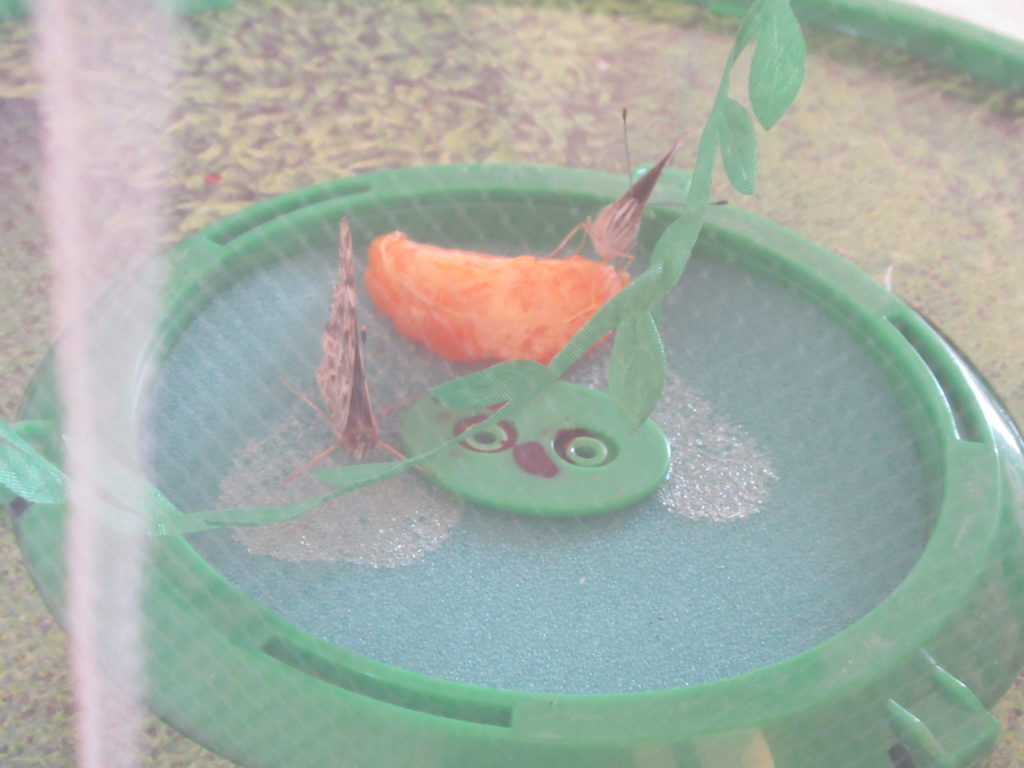 This was the perfect STEM toy for my little guy.  He got to watch all the stages and had a blast.  He ran out every morning and every day after school to see where his new friends were at.  The WILDLife Habitat comes with a coupon for the caterpillars.  So, after you get it you can go ahead and order your new friends.  You can use the Habitat over and over again.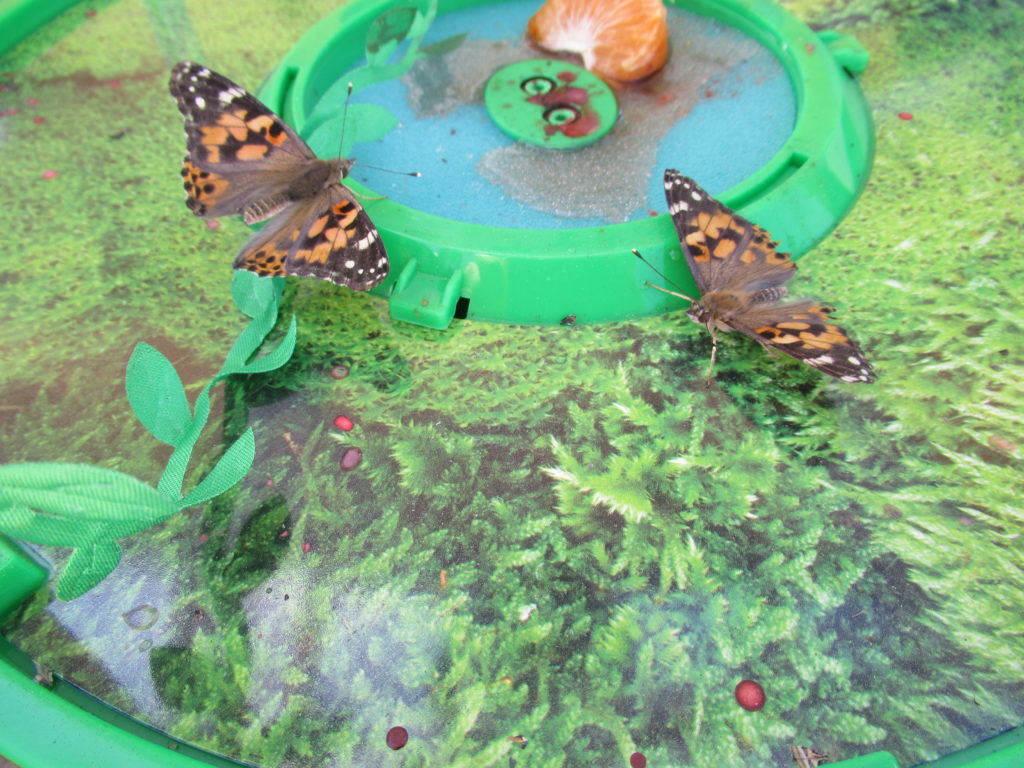 When they finally did come out my son was so excited.  On Easter day we went out and let them free.  We actually left the habitat out for a few days and they would come back.  I love that now when ever he sees a butterfly, he says they are the ones he raised and he is so excited.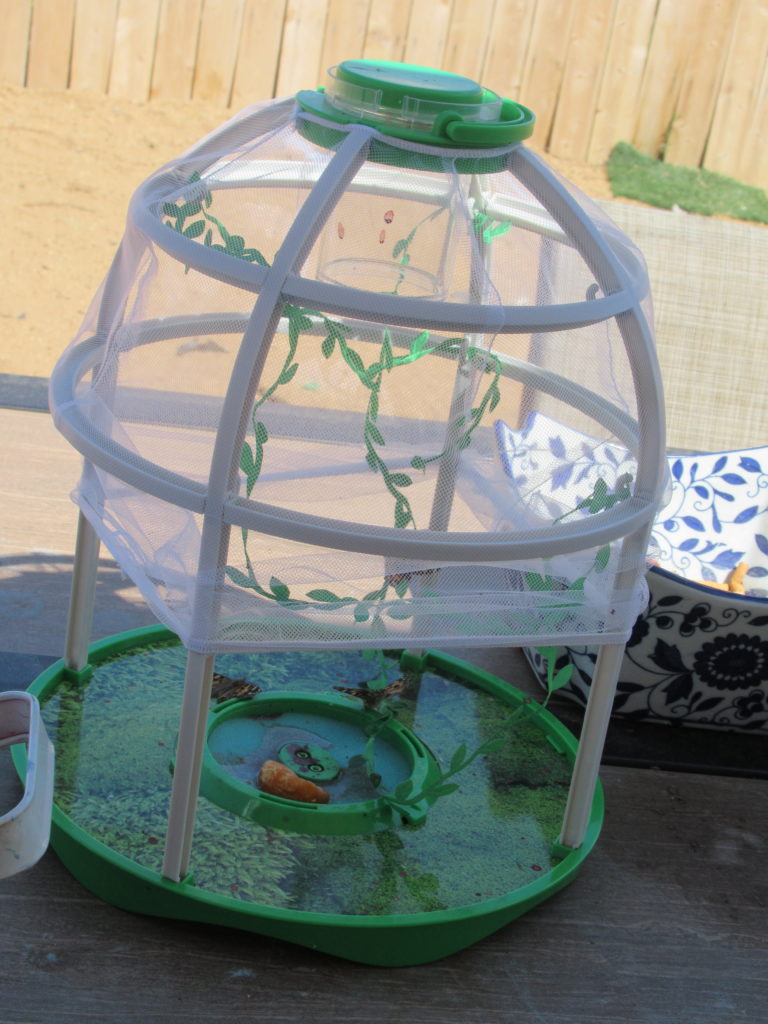 If you have a little one that loves creatures, but don't want to have them forever this is perfect they get to raise them and learn, then they go out into the world.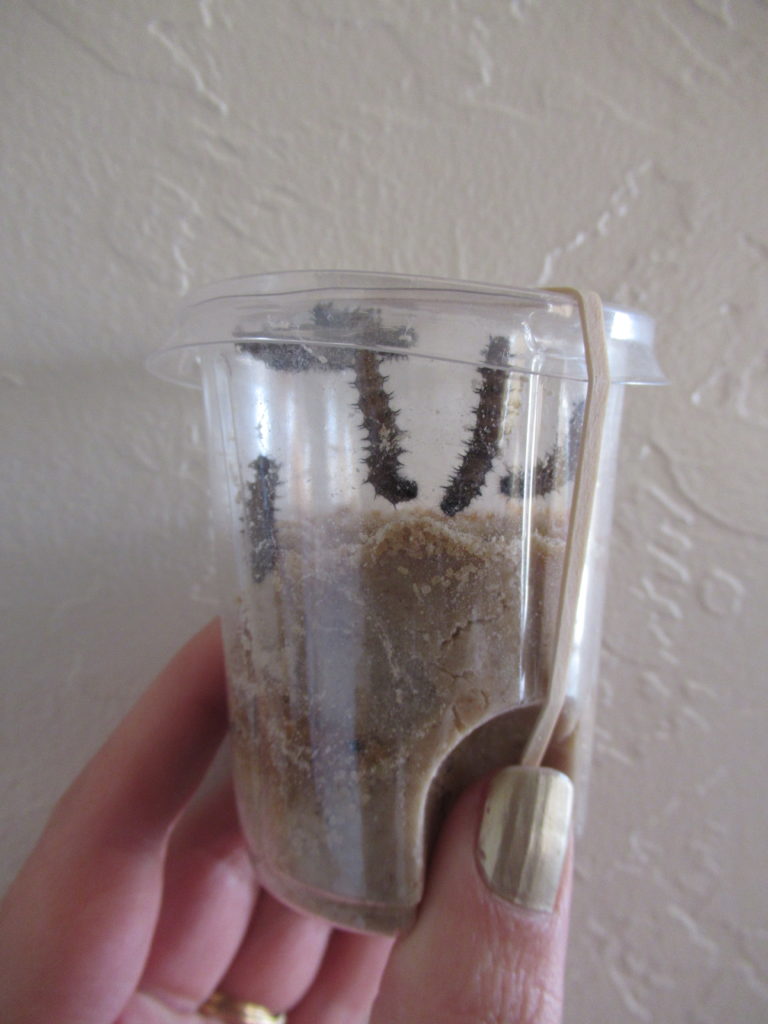 We would 100% recommend this to every family.  We had a blast and will be raising more for my little guy.
Head to AMAZON and get your very own
We got this free in exchange for an honest review.