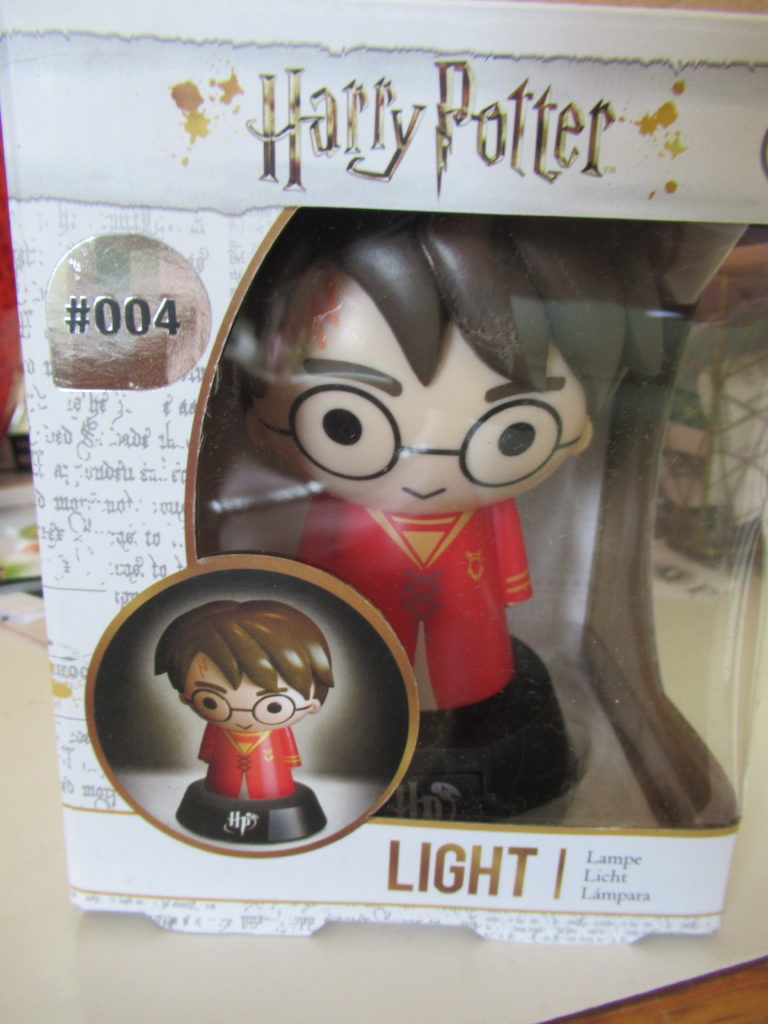 If you are anything like me you are always looking for awesome new Harry Potter decor.  My whole office is done in Harry Potter, one thing I have been missing is a light for the bed side table.  Now I no longer have to worry.  Paladone has a great selection of Harry potter lights that fit my decor just perfect.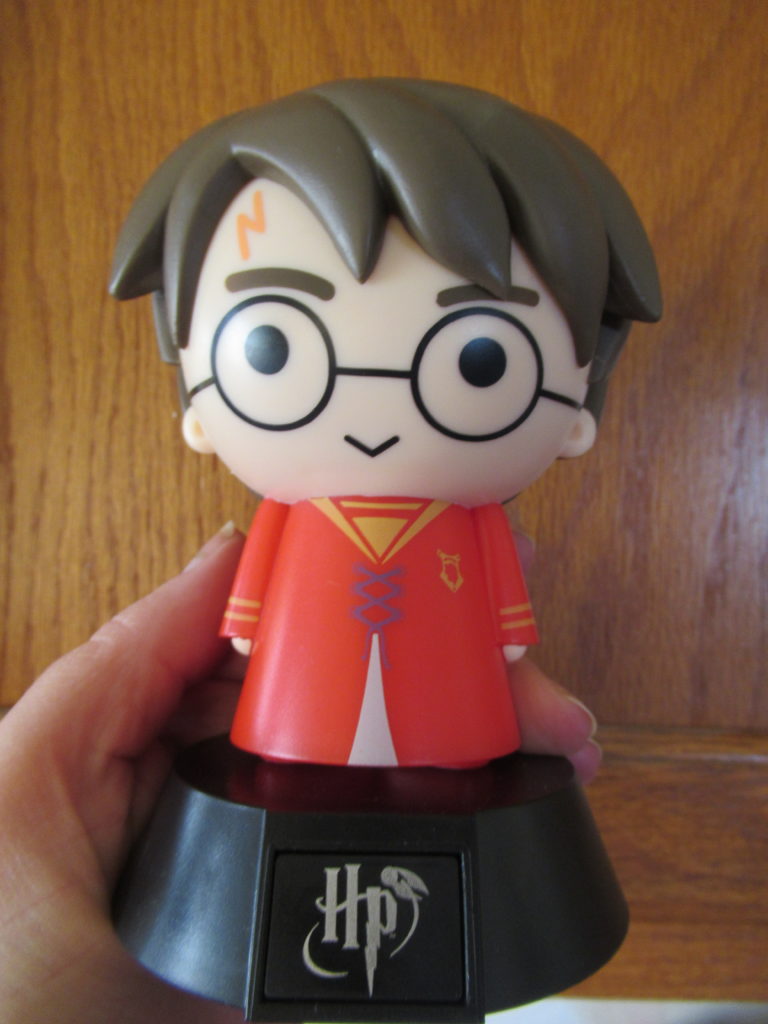 I love that I no longer have to turn of the light and try and find my way to the bed.  Yes all my office has a bed and every once and awhile we do a Harry potter Marathon and spend the night in the Harry potter room.
If you have not checked out Paladone and are a Pop Culture collector then you are missing out.  From harry Potter, To Pac Man and so much more they have great and unique items you are going to love.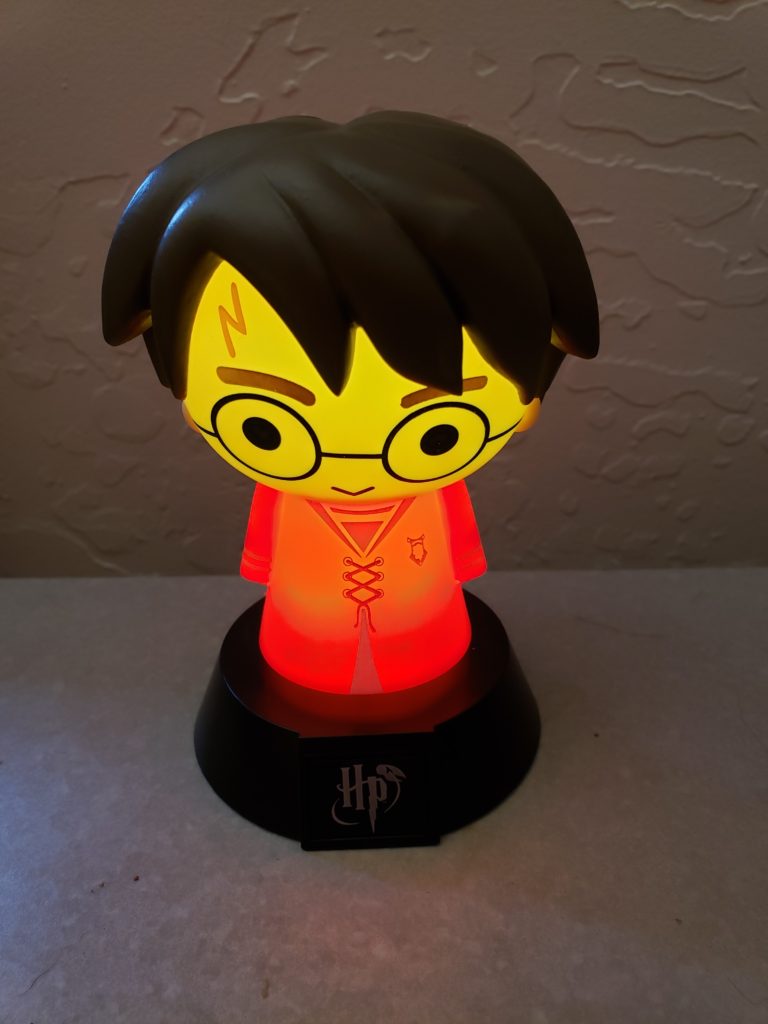 The Harry Potter ICONS light I got was of course Harry Potter in his Quidditch Robes.  This is a series 1 they have 3 others you can collect int this series.
If you are a true Harry Potter fan I would recommend them 100%.  I love my new light and it really pulls together my Harry potter room.  Just a heads up for my fellow Hedwig fans they also have our favorite Owl.  Don't miss out.
I got this free in exchange for an honest review all opinions are my own.