I received a beautiful silver coin from GSI Exchange to review all opinions are my own.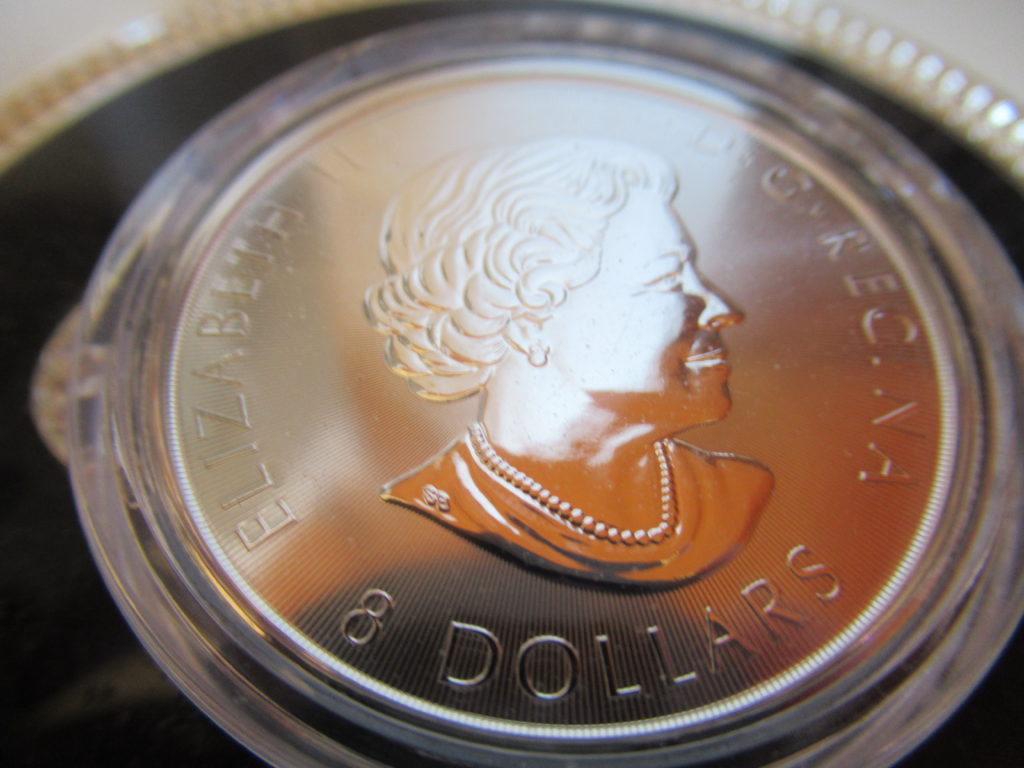 I have been collecting coins for years.  I love to find unique ones and now my son loves to fin new coins too.  I once bought one from online and it came super glues to a piece of paper.  I am not kidding they actually did that.  Now I like to keep with places like GSI Exchange.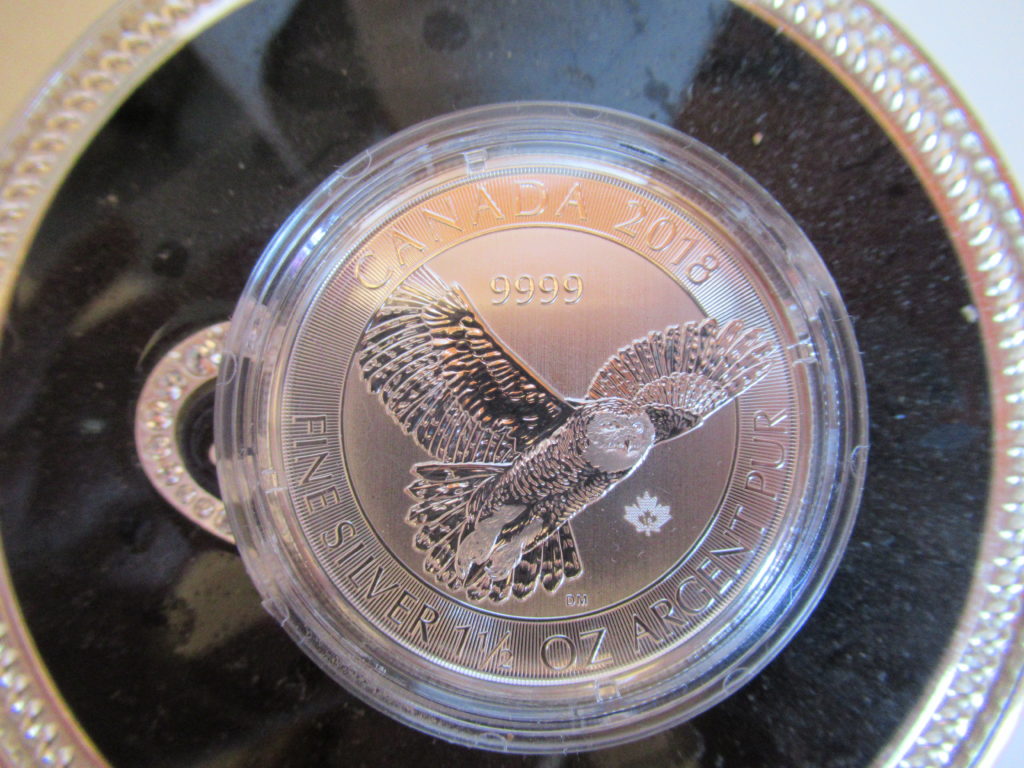 They have a great selection of unique coins and they always come perfect.  I never have to worry about a coin being super glued to a piece of paper.  They come in a great protective case and in perfect condition.
Look at the beauty of this Silver Canadian Snow Owl coin.  This one is perfect to put aside for my little guy it combines two of his favorite things animals and coins.
Silver Canadian Snowy Owl 1.5 oz. Gem/BU 2018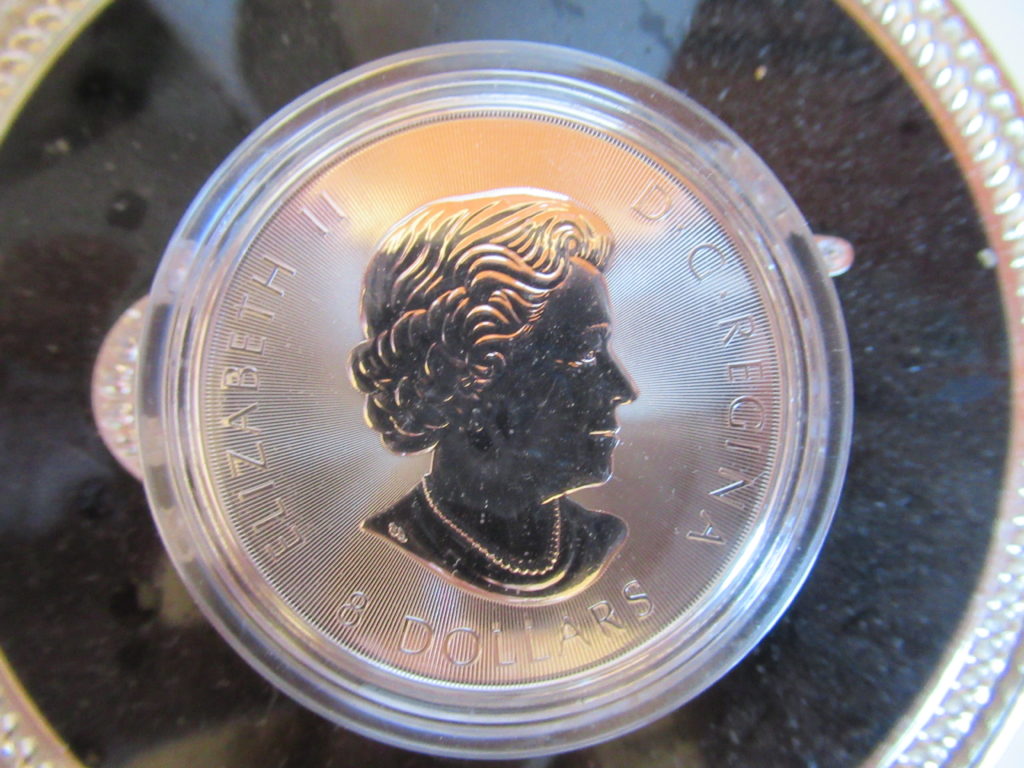 Contains 1.5 oz of .999 fine silver
Obverse displays Queen Elizabeth II
Issued by Royal Canadian Mint
The 2018 Snowy Owl is the 7th release in the popular 1.5 oz silver coin series from the Royal Canadian Mint.
The coin is composed of 99.99% fine silver and retains a face-value of $8.  Coin is worth over $36!
The level of detail in the engraving of this coin is beautiful.
With a 38 mm diameter, this unusually thick coin is a pleasure to hold, lending a feeling of quality and substance.

Make sure to check them out for more information about coin collecting from GSI Exchange, you can visit their website at https://gsiexchange.com/