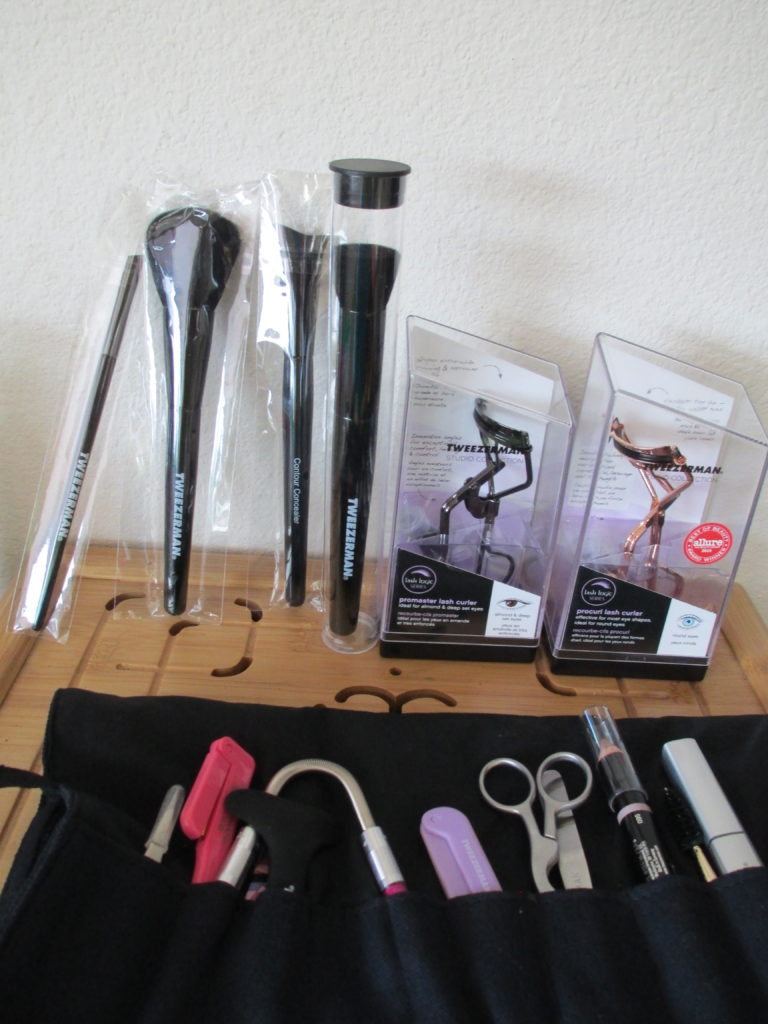 I am so excited to be part of Tweezerman Ambassador program.  They have a wide range of products for your everyday needs and at a fantastic price.  I have a pair of tweezers from them that I had for quite a few years now.  As long as you don't lose them their products will last you for years.   A lot of people do not know that Tweezerman makes a lot more then Tweezers.  Take a look below for the goodies I got in my box.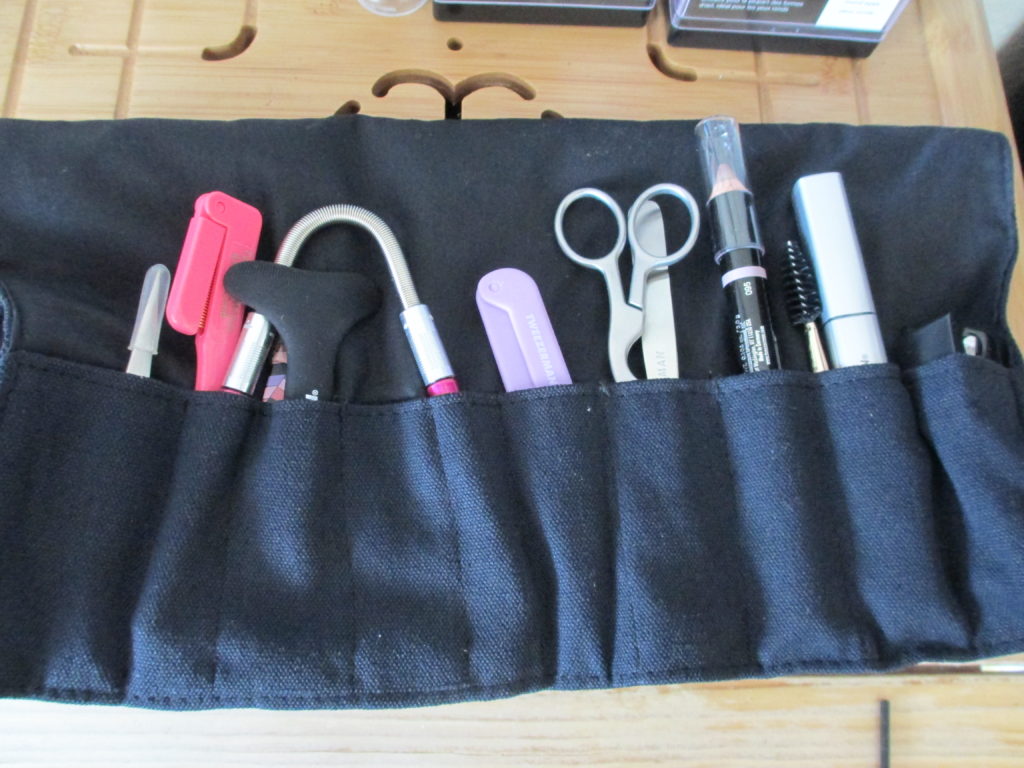 Slant Tweezers
Point Tweezers
Aztec Rainbow Mini Slant Tweezers
Browmousse
Eyenhance Duo Pencil
ProCurl Lash Curler (Designed for round shaped eyes)
ProMaster Lash Curler (Designed for almond shaped eyes)
Pink Folding ILashcomb
Brow Shaping Scissors & Brush
Smooth Finish Facial Hair Remover
Precision Folding Brow razor
No Mess Mascara Guard
Deluxe Cosmetic Pencil Sharpener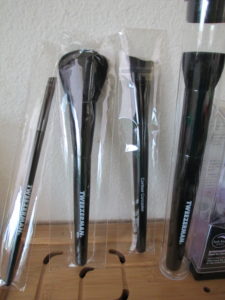 That's right all they even make makeup brushes.  They were very soft to the touch, easy to clean and blended my makeup perfectly.  If you are looking for quality brushes at a fantastic price you must check these out. There is nothing worse than a makeup brush that does not blend your makeup.   I am excited to share the world of Tweezerman with you guys.  Make sure next time you are at the store to check out their whole line of products.  If you are traveling this summer also make sure to check out their travel size brushes. Same great quality but smaller for easy packing and travel.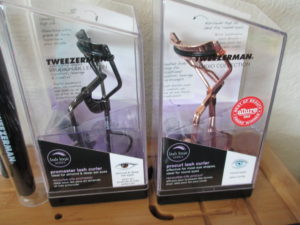 I got these great products to try as part of the ambassador program