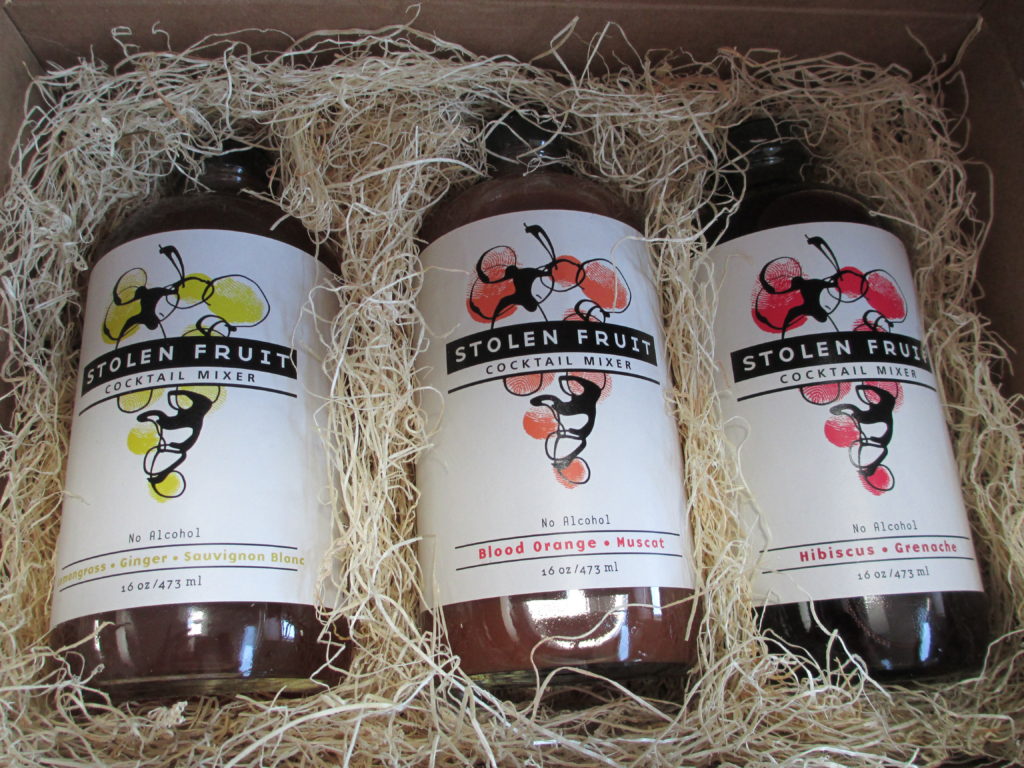 I love summer such a great time to have a few drinks with a few great friends.  Stolen Fruit makes some great mixers that will make entertaining so much easier.  Why spend all your time mixing different stuff and hoping they turn out good.  With Stolen Fruit you can do minimal mixing and they always turn out great.  Want even better news have younger ones or maybe a few people coming to the party.  Just get some sprite and sparkling water and these great mixers also make great alcohol free drinks. The flavor of these are so nice and refreshing you will be in cool down heaven all summer long.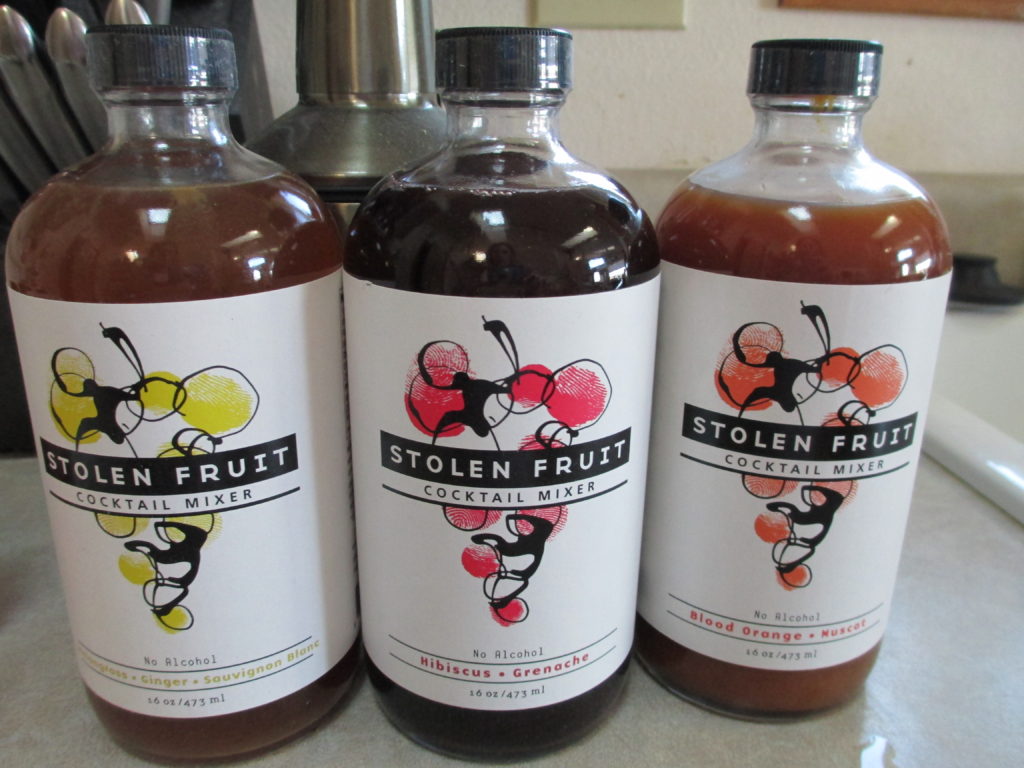 I was truly impressed with the different flavors they had.  They were unique and refreshing.
I got to try
Lemongrass Ginger Sauvignon Blanc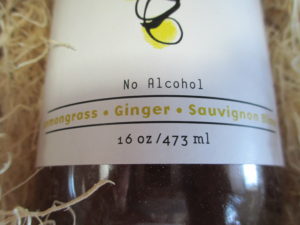 Blood Orange Muscat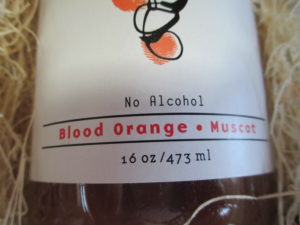 Hibiscus Grenache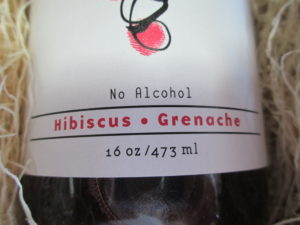 Remember for this recipe just leave out the Vodka if you are going non Alcoholic.
Sweet lemon drop
For the Glass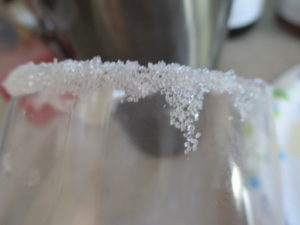 Roll top of cup in lemon juice then in sugar to line the rim
In Shaker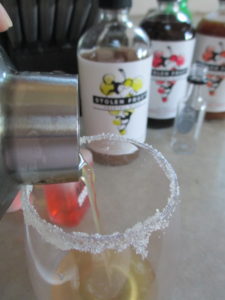 Ice
2 shot glasses of Lemongrass Ginger Sauvignon Blanc
1-2 shots vodka depending on how strong you like it.
1 teaspoon Vanilla extract
½ teaspoon sugar
1 teaspoon lemon juice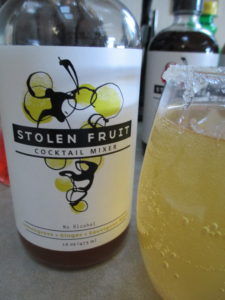 Shake well pour.
Then top off the cup with a little sprite.  So refreshing and sweet.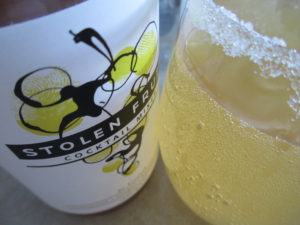 The lemongrass mixer makes such a great and unique taste you will want to make up a whole pitcher of this one if you have quite a few people coming.
Hibiscus Grenache Shot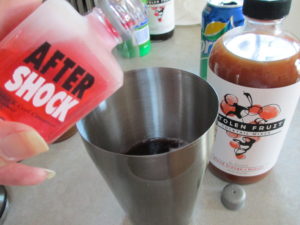 This one is quick and easy and one of the best shots you will have ever tasted.  We all sat around and smelled it for a while we could not figure out the scent.  It was spicy I think spice cookies.  They thought Christmas wine.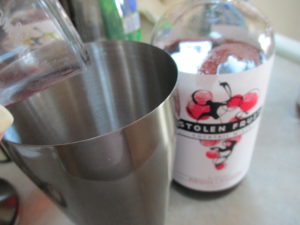 Just add 2 shots of Hibiscus and 2 shots of Aftershock Cinnamon
Shake over ice and drink.  This was seriously one of the best shots I have ever had.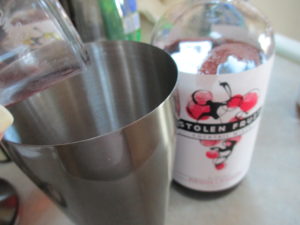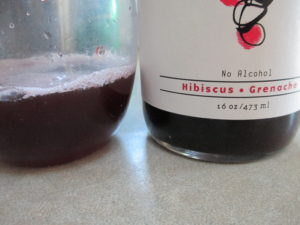 Now I know what you are thinking what did she do with the blood orange?  Well guys you will have to come back this weekend to see our celebratory cocktail with Stolen Fruit.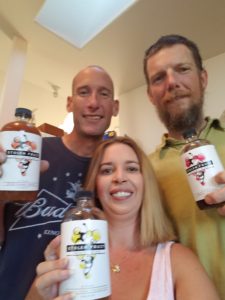 I would like to note although I got these free to try all opinions are 100% my own.