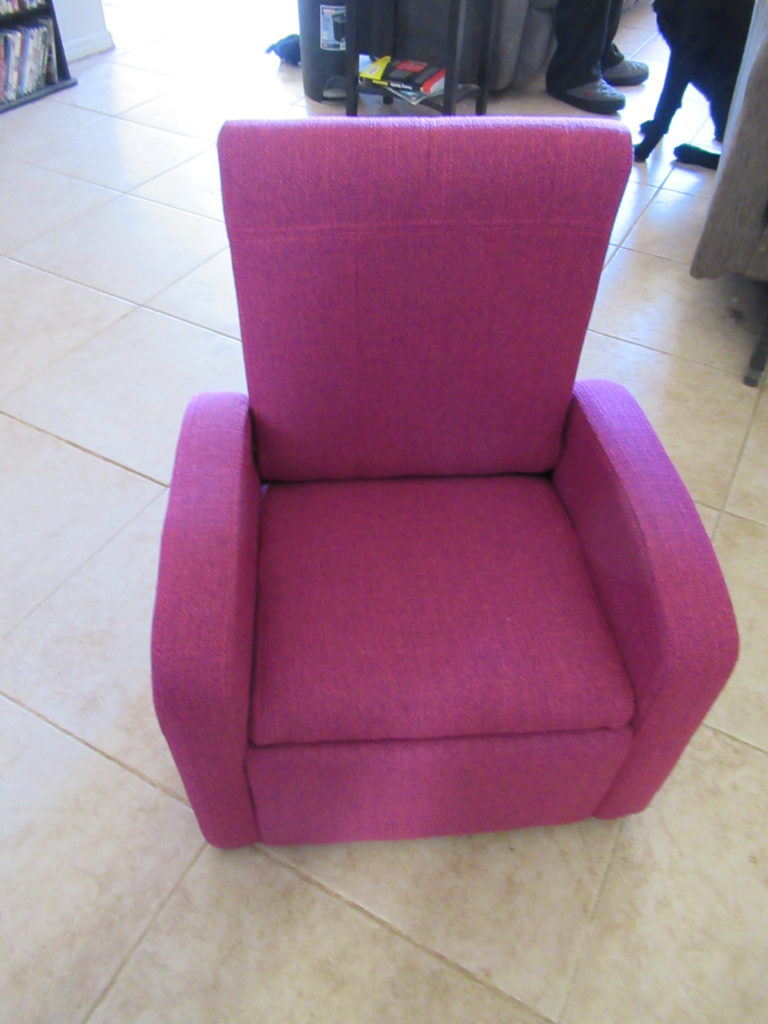 My son loves when we find a cute piece of furniture that is just for him.  Like most parents we want him to have stuff that's is just for him but we also don't want to spend a ton of money on something that he is going to grow out of in no time.  The Stash Chair is an amazing product that you are going to be excited to buy your little ones.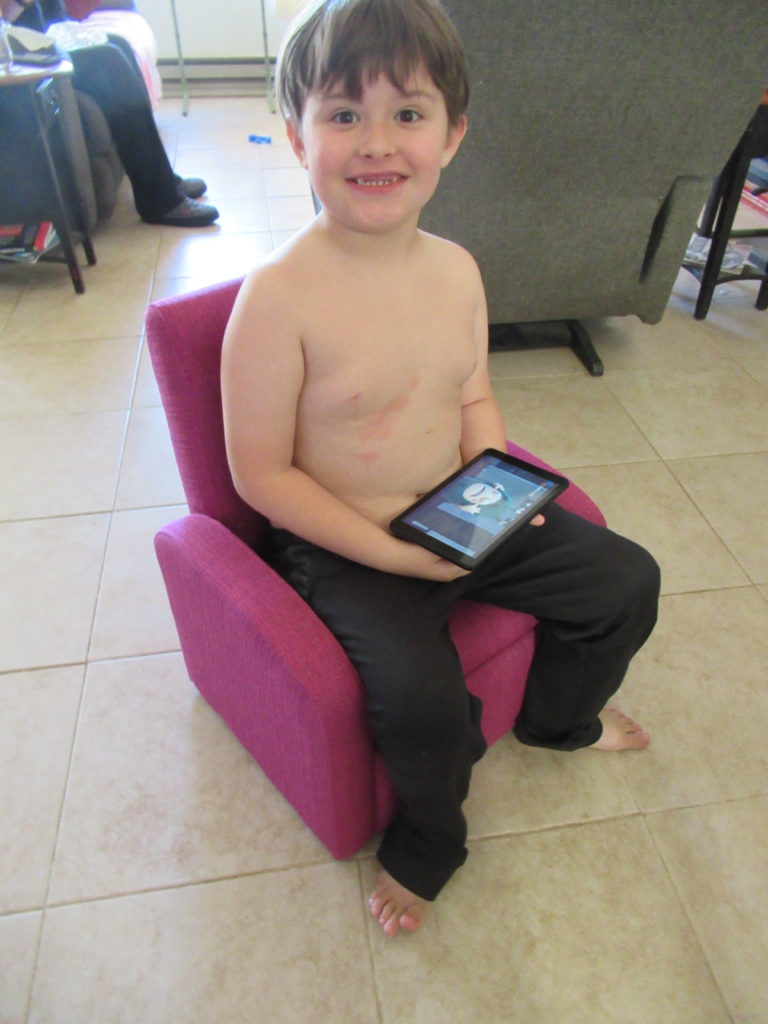 This is not just a chair for him, it can transform so he can use it now as a chair and it has a spot to stash his treasure.  Then when he gets older or of course now it folds down to become an ottoman.   The ottoman will still stash things so it still will still have uses after they are too big for the chair.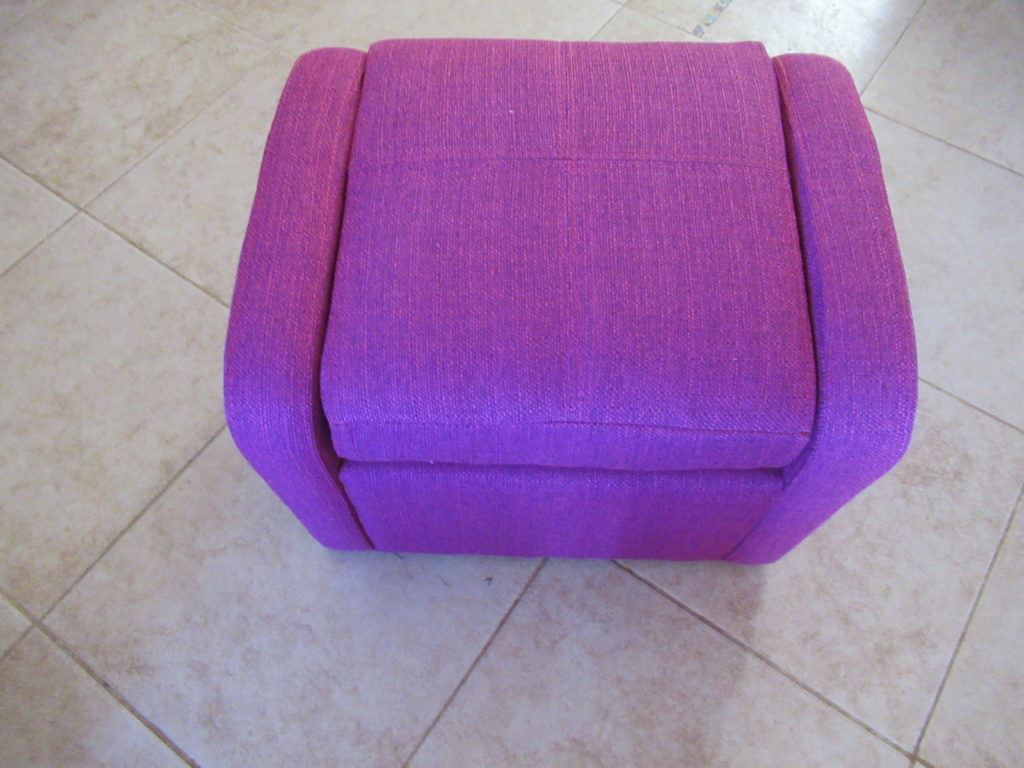 This is a perfect solution to get your little one something of their very own.  The chair comes in 3 different colors and has a very low-price tag for all I does.  This awesome chair is only $125.00 for a three in one product.  The Stash Chair is very well made and very sturdy.  The fabric is great quality and will be very easy to clean.  We were very impressed with this fantastic chair and would recommend it to everyone.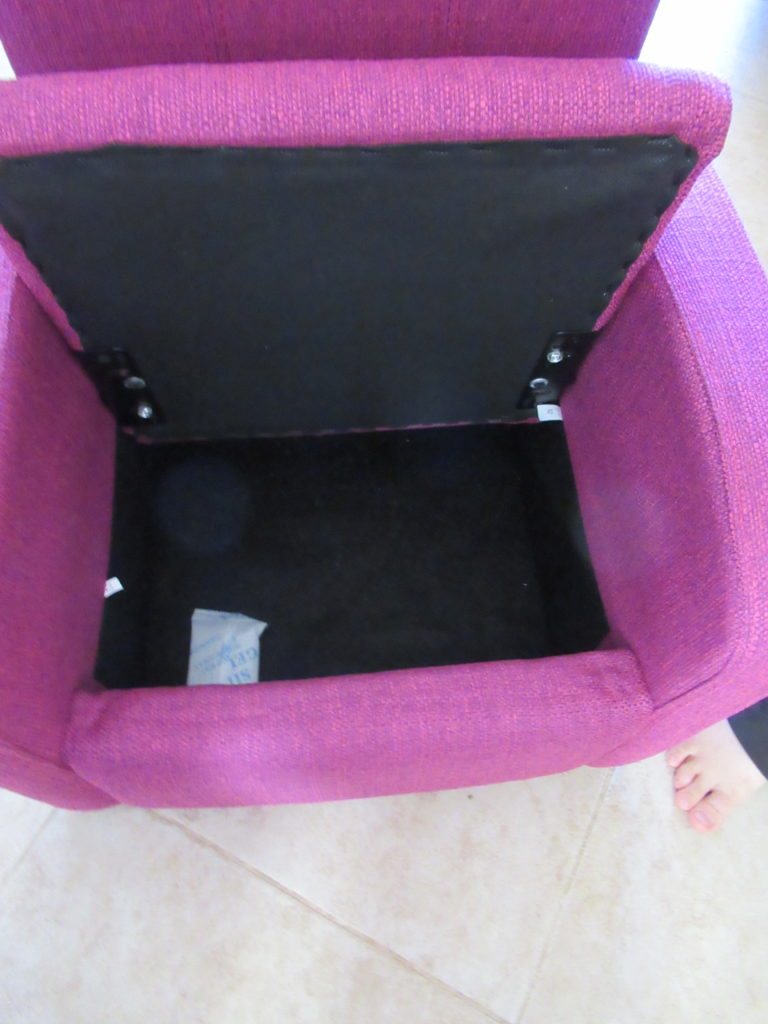 We got this free in exchange for an honest review.