I got the chance to try out shape tea in cleanse and this stuff taste fantastic.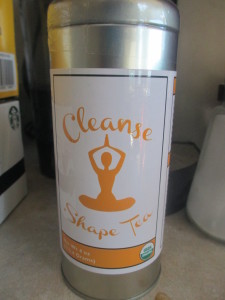 When I heard cleanse tea I thought for sure that it could not taste all the great but oh boy was I wrong.  This had a citrus taste that I just loved.  Drinking my 3 cups a day was not hard to do at all in fact I really enjoyed it.  This is not one of those cleanse teas that will leave you running to the bath room every five minutes.  You will notice it does work starting the first day.  You will become very regular.  I also noticed it in the way I felt more energy and more clear headed.  So easy to use just put a teaspoon of the great tea in your steeper I have a heart one and let seep for a few minutes and bam you are ready to drink.  It tasted great and this jar lasted quite a long time.  If you are looking to cleanse without the starving yourself part (I never understood those ones) this is a great way to go.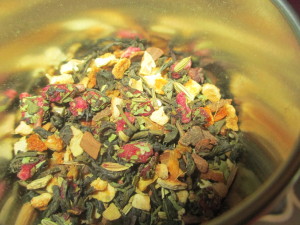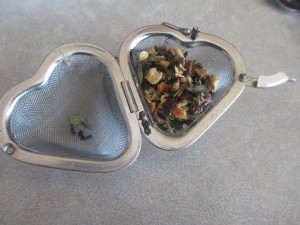 Shape tea was founded in Santa Monica, California.  Born on the idea that losing weight and being healthy does not have to be a challenge.  Their teas come in three different formulas, Cleanse, Active, and Relax.  You can get your very own for around $20.00 from their web site delivered straight to your door.  They use all organic ingredients so no chemicals going into your body.  Don't forget to join them on facebook with the link below to keep up on keeping in shape and all their great new tea news.
To join them on facebook head here
To tweet with them head here
To buy your own head here
I would like to note all though I was given this product free to try all opinions are my own I will always be truth-full with you guys.