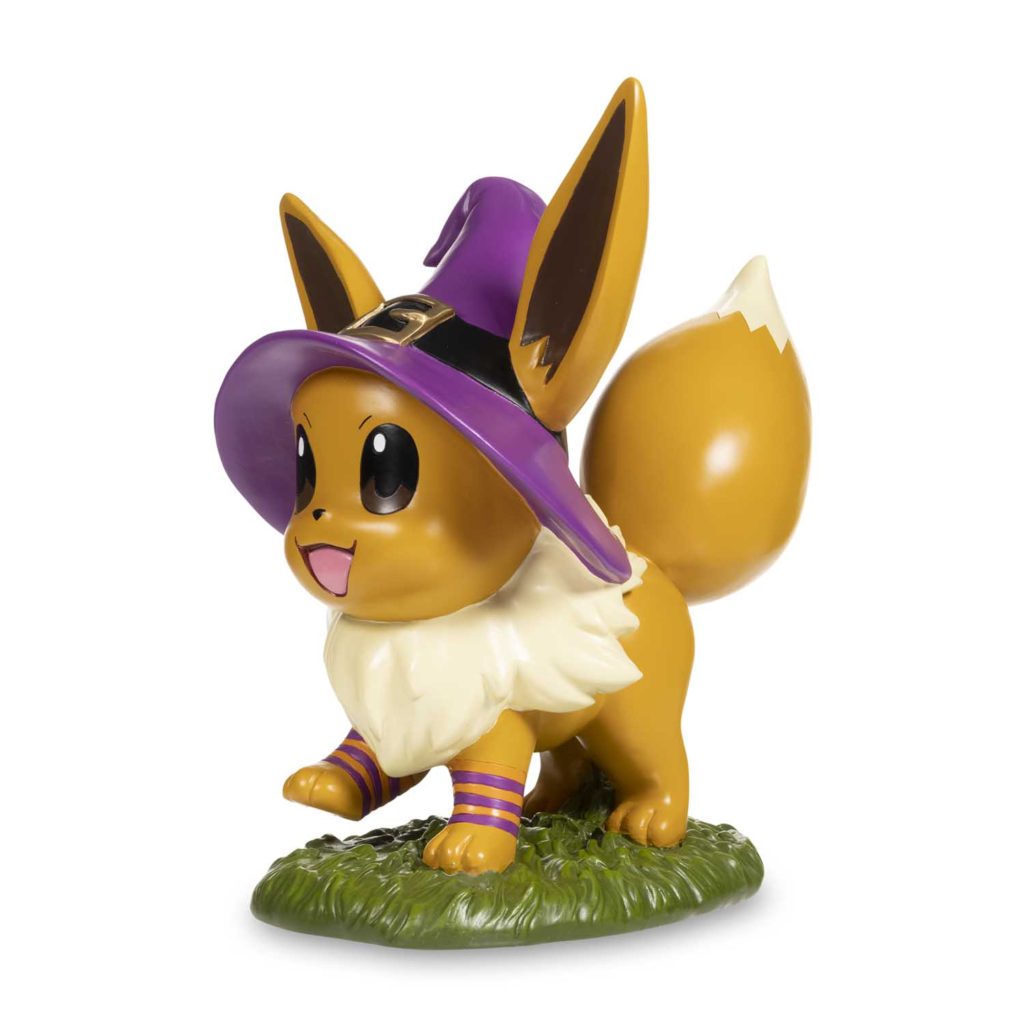 Sept. 9, 2021—Today, The Pokémon Company International unveiled the 2021 Halloween collection for Pokémon Center, the premier destination for official Pokémon merchandise in the US and Canada. Available starting today, the Halloween collection offers a variety of product lines—each uniquely designed with just the right Pokémon to help Trainers celebrate the spooky season.
The following lines have begun launching on PokemonCenter.com in the US and PokemonCenter.ca in Canada:


Pokémon Spooky Celebration: Yard statues showcasing Pikachu, Eevee, and Gengar will add enchanting Halloween flair to the yard, porch, or doorstep this season. Other home decor items and accessories include a treat bowl, signs, posters, Pokémon TCG playmats, and various apparel featuring Pikachu, Gengar, Mimikyu, Snorlax, and more.
Haunted Pokémon Village: Trainers can spice up a home with intricately designed, collectible Halloween figures featuring Frillish, Lickitung, Pansage, and Oranguru, among others.
In addition, the Pokémon Pumpkin Celebration line will be coming soon, allowing Trainers to partner up with adorably costumed Pikachu, Piplup, Snorlax, and Scorbunny plush for trick-or-treating this year. The line also includes bewitching plush key chains featuring Dreepy, Drifblim, Litwick, and Toxel that will bring Halloween cheer to backpacks and lanyards.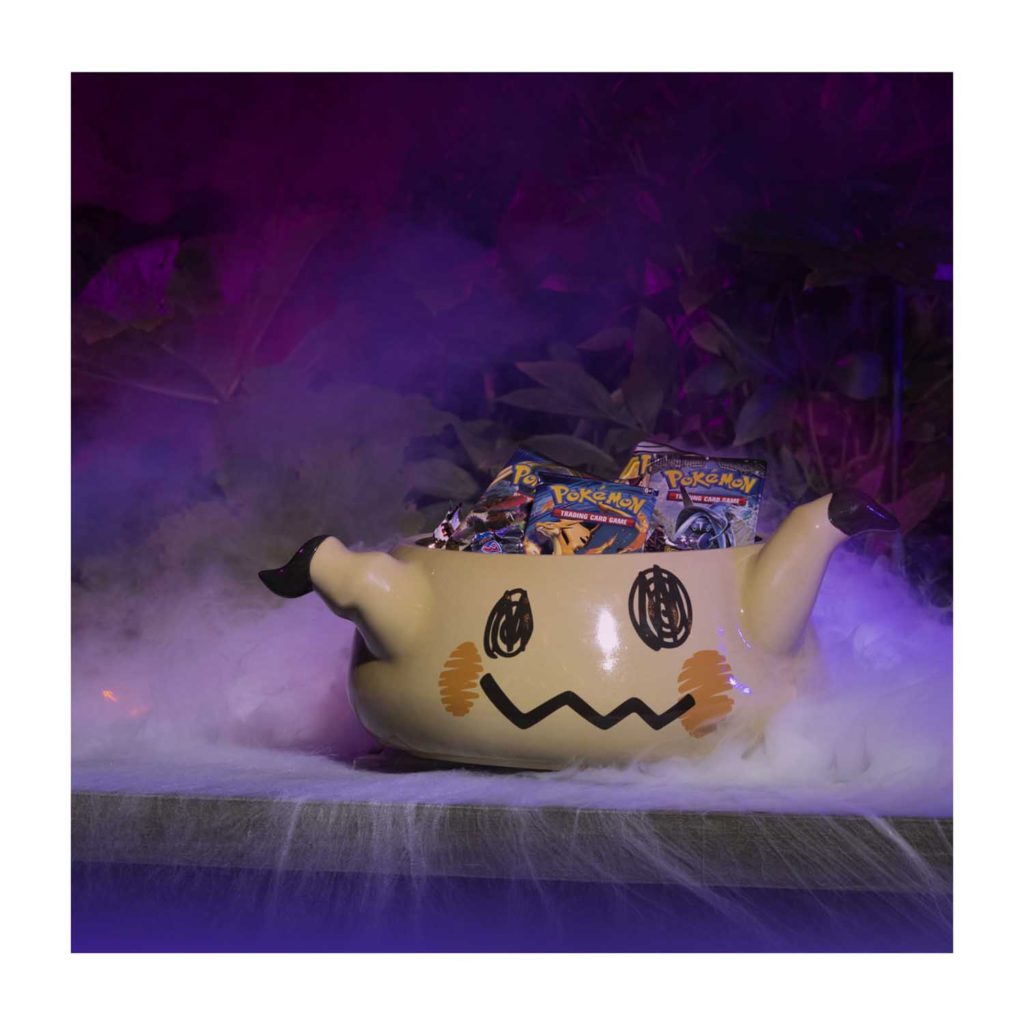 Trainers will be gifted a Haunted Pokémon Village Treat Bag with any eligible PokemonCenter.com purchase shipped to a US address (while supplies last), which will make carrying Pewter Crunchies, Rage Candy Bars, and Sweet Hearts a breeze on Halloween night.