We got these awesome Plus Plus toys free in exchange for an honest review.  All opinions are our own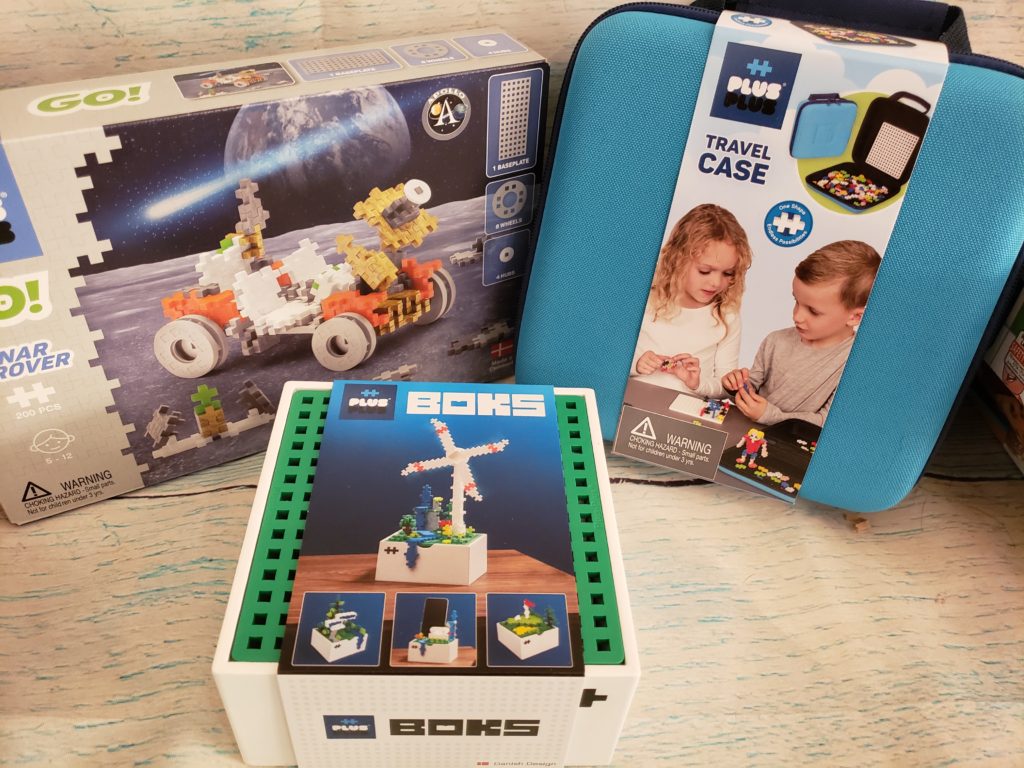 We have loved Plus Plus for quite some time not.  these are not only a great creative toy for my little guy, but also a sensory toy he loves.  I love that they all fit together and you can build their design or what every your heart desires.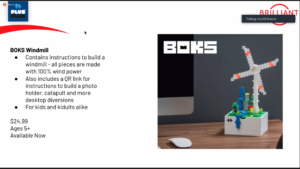 The Plus Plus Boks is not only great for kids, but it makes a great gift for adults too.  The box below can store pieces when they are not being used.  If you want to make the Windmill and use the box on your desk for other uses you can also do that. I love having something next to my computer to play with while I am waiting for meetings, or just ignoring the meeting I am already on lol.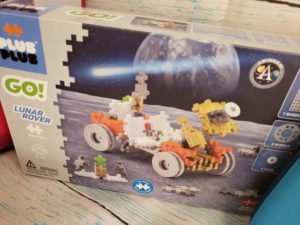 The Plus Plus Go Lunar Rover is a fun rover for your kids to build that will actually roll.  So they can build it and play for hours exploring Mars.   I love that you can use this with any of the sets.  They all work together to build anything.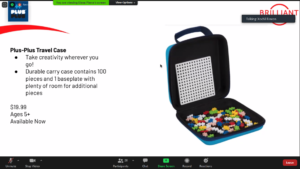 Now for even better news for all the parents out there like me.  I have so many little pieces laying everywhere.  Then when we want to travel and bring some fun stuff for little guy, we have to pick bigger toys to bring so its not a mess.  This is no longer the case.  They now have an awesome travel case that also comes with a board in it to play on and 100 pieces.  No more sitting around board in the hotel and easy pick up and go with this case.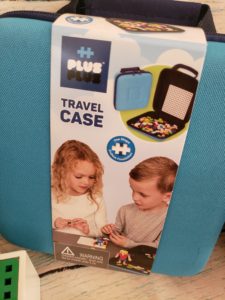 We love Plus Plus and would recommend them to everyone.  They are a blast for the whole family .