We got these BendfFigs free in exchange for an honest review all opinions are my own.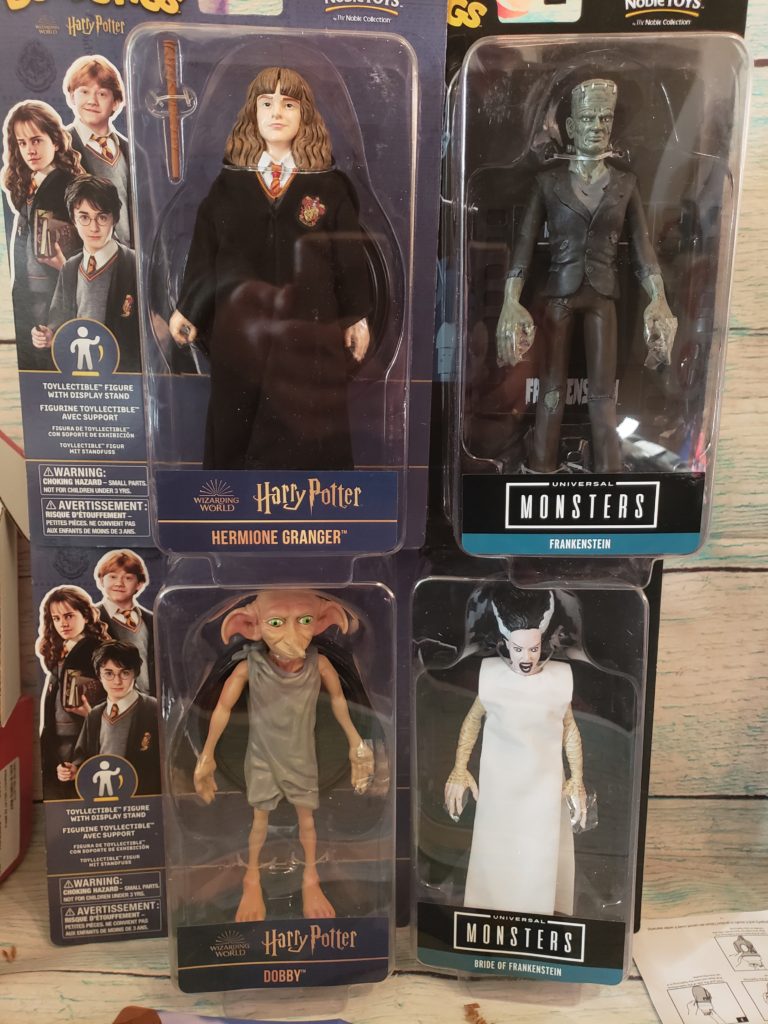 The Noble Collection BendyFigs are a collectors dream. They have a ton to choose from and the detail is amazing.  I have a few collections that I love and my son is always helping me find more.  BendyFigs are affordable and they have my favorites.  Not may people make Dobby he is a harder charter to find and they have him and I am in love.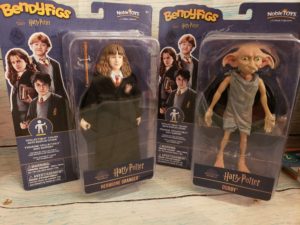 They have a few collections to choose from.  Each one has amazing detail and comes wit its own display stand.    When we saw the Universal Monster collection at the Holiday Of Play I knew they were going to be a hit.  For us  horror movie lover  these are a hard collection to get.  I don't think I have ever seen a Monster from the Black Lagoon before.  I am so excite to collect them all.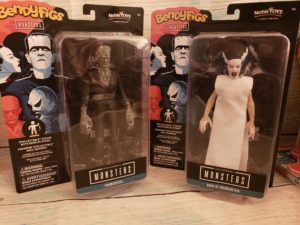 BendyFigs are a BRAND NEW Toyllectible™️ line of figures with highly-detailed sculpts in a bendable form factor to pose and display. Each figure includes a removable display stand and measures approximately 7 inches tall. Collect them all: Star Trek™️, DC BendyFigs™️, Universal Monsters Bendy Figs™️, Lord of the Rings™️, Harry Potter™️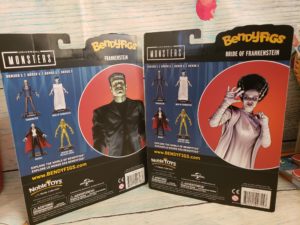 Age: 7+
MSRP: $13.97
Availability: Amazon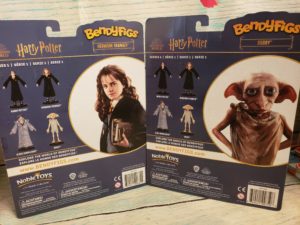 Now for the big question.  Do I open them and play with them or do I keep them in the box?  Of course a true collector will get 2 one to  play with and one to keep, but the box has so much detail I dont want to rip it. lol