We won these awesome Orb toys at New York Toy Fair.  Thank you Orb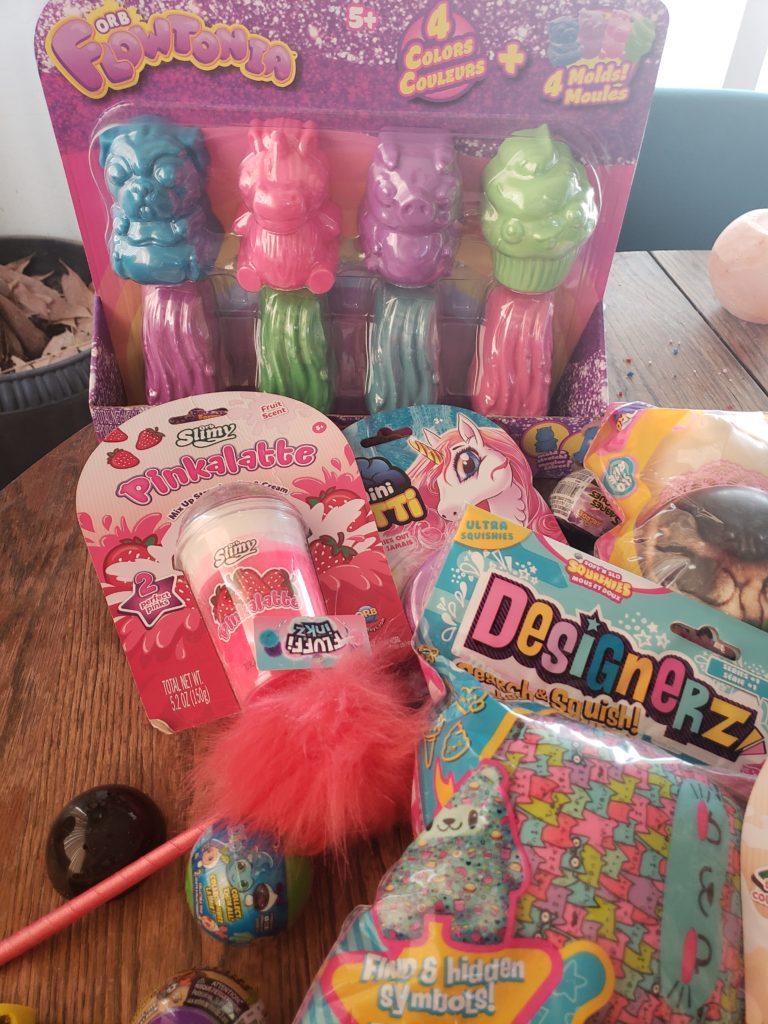 As you all know I went to New York Toy Fair and had a blast.  When we first waled up we saw the awesome ORB booth and me and Patty ran to it.  I am always on the look out for awesome Sensory toys for little guy and Orb is totally one of the top sensory toys for little ones.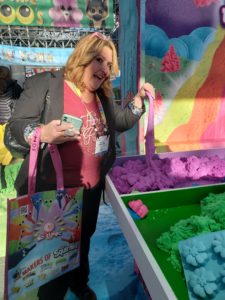 Our Partner in crime Chatty Patty 
Their new Flowtonia is not only fun to play with but is a great price point.  Now just a little tid bit if you are getting ready for Easter you should buy a few of these and fill your eggs the kids are going to be so excited.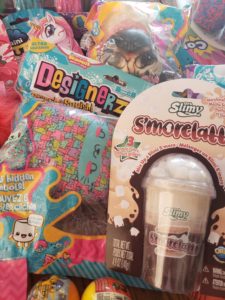 This set came with 4 molds and 4 different colors.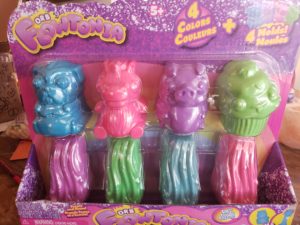 Orb has wide range of toys that any child would love.  From Slime Cafe to Squishies they have a wide range and my son loved every single one.  I can not tell you how wonderful it is to have a company make so many sensory toys for my Autistic little one.
I know a lot of parents love to make their kids sensory rooms and bins and I love the wide range they have.  Enough of me take a look at our video below to see all the wide range of products we got sent and make sure to check them out on their Instagram page for the newest releases.
View this post on Instagram