HUGE Sale right now don't miss out.  They are still shipping Head here 
We got these three awesome guys free in exchange for an honest review.  Make sure to check out their new collection just in time for Spring.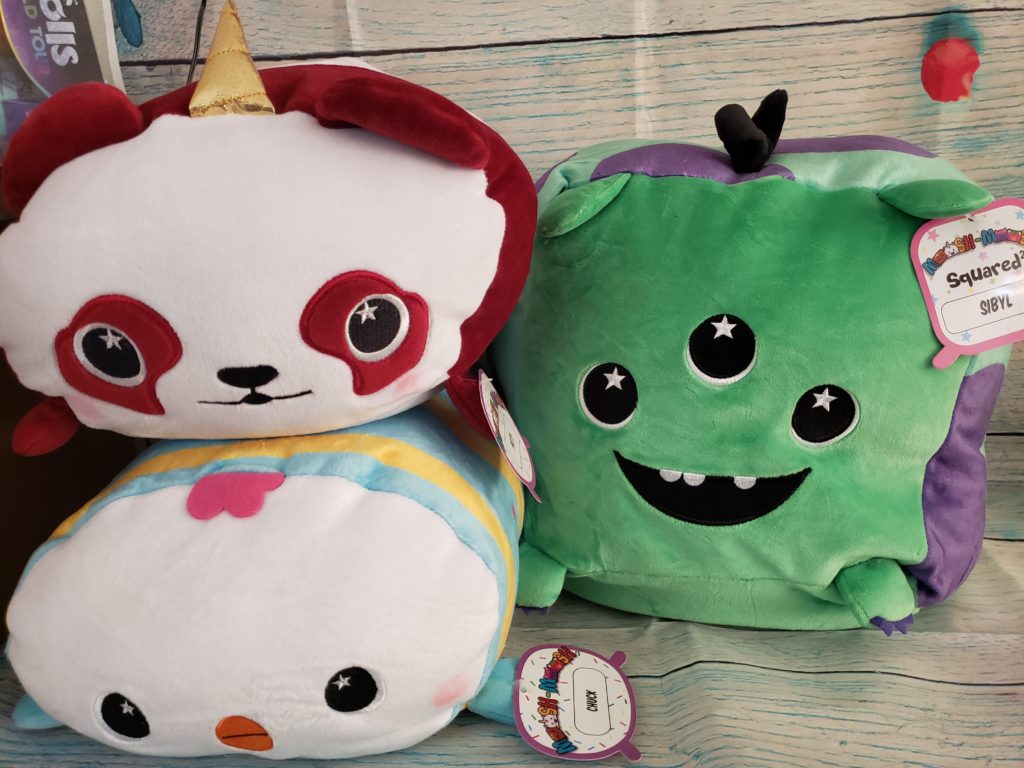 The toy fair this year brought us so many new fun toys to see.  One of my favorite all time toys is of course Moosh Mossh as most of you know.   When I saw the booth i went running to them and I am sure they though ohh no crazy lady coming lol.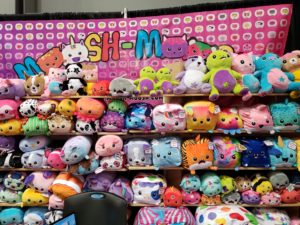 They are an Autistic kids sensory heaven.  Not only are the soft and cuddly they come in great colors and designs.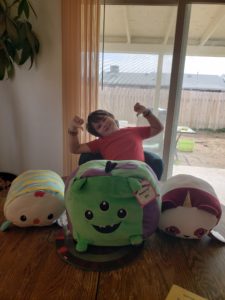 The new spring collection is so adorable.  I am in love with them and so was little guy.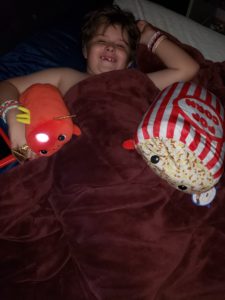 Other awesome items in the collection are the flashlight buddy's.  The piggy bank buddy's.  They even have square and body pillows ones now.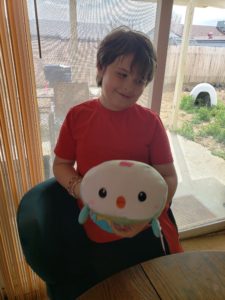 No matter what you or your little ones love you are sure to find the perfect Moosh Moosh for them.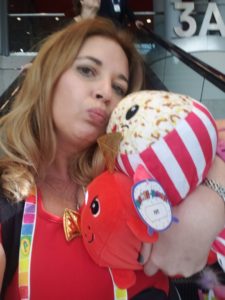 Coming Soon
I was so excited when I saw they have added a whole new level with their new collection.  They now have scent.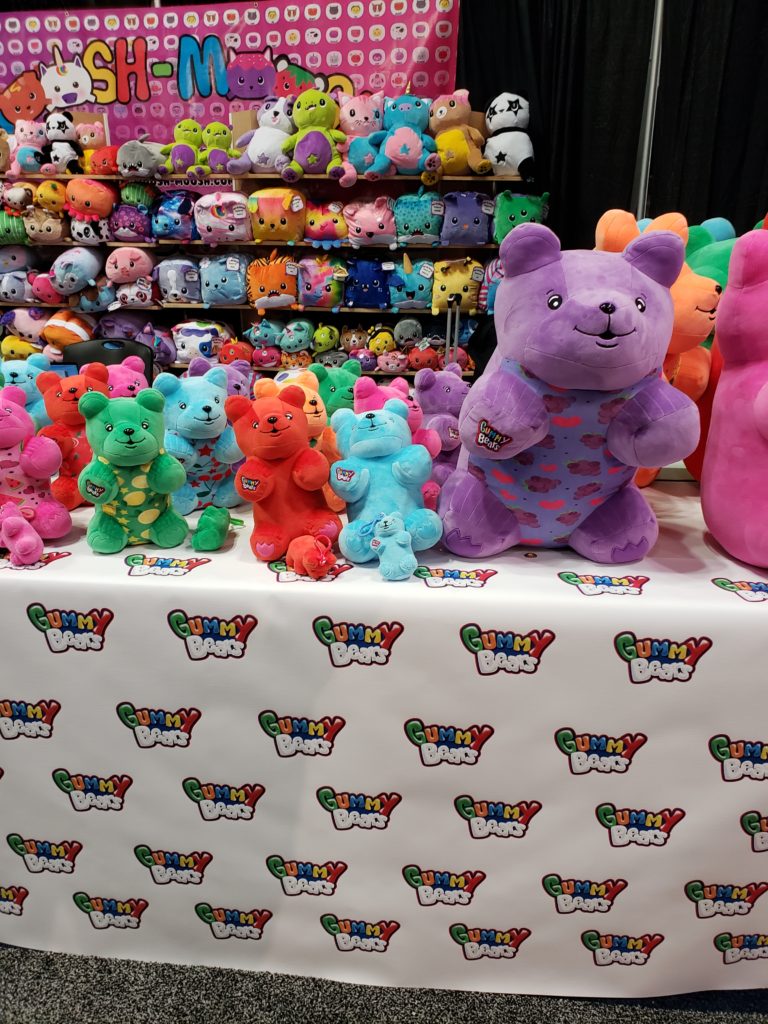 The new gummy bear collection is not only squishably amazing like the others, but each of them also has an amazing scent.  They also come in 3 sizes one of the sizes is also a clip your little one can clip right to their backpack and have their soothing friend all day long with them.