Little Luxe Box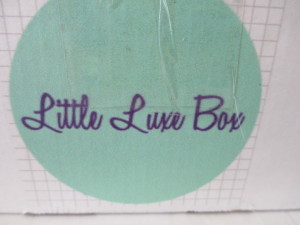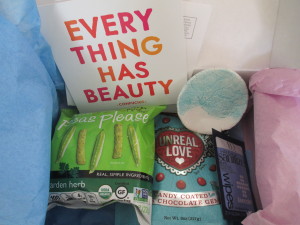 Are you looking for a little luxury in your life? I love that Little Luxe Box will send you some awesome goodies every month in their fantastic subscription box. They always have some cute and yummy products in every box. When this box shows up I know I am going to have some cute relaxing and luxurious items that I could not find on my own.
I my box I got
                                                            UnReal Love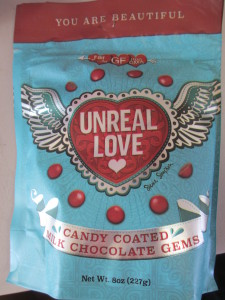 These were chocolate coated candies that were fantastic. Not only is the packaging cute but the candies themselves tasted great. They are also Fair Trade and non gmo.
                                                          Peeled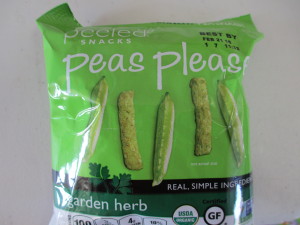 Garden and herb flavor of the Peas Please. My Nephew loves these, a great healthy snack for on the go.
                                                  Antique Lace Ring Holder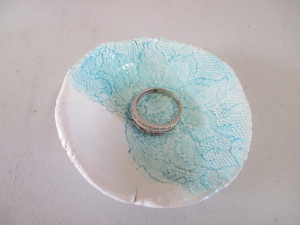 This was not only beautiful but very functional. I hate when I have to take off my jewelry and I cannot find it or I get the gut retching feeling when I see it fall into the sink. Now you won't have this problem anymore.
                                                  Big Dipper Wax Works
   This candle is perfect for travel size. The wick burned perfect and the smell of cinnamon filled the room.
                                                 EO Hand Sanitizer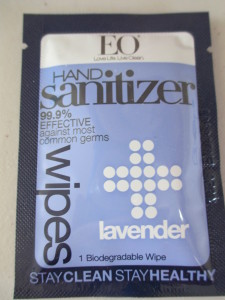 I think this is perfect.   As a mom I am always carry around hand sanitizer. I never knew I could get it in to go packs. I think I am in love. Lol
                                               Quotable Cards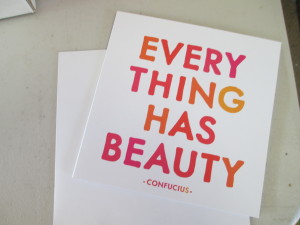 I love when a box comes with a cute card. It really does remind me to sit down and write a note to someone I love.
I am in love with this month's little luxe box. I sat down and wrote my card to my Nana with my candle burning and loved it. I love also that you can get this box to you just once or you can buy three or six months. You will not be disappointed with this fantastic box.
Join Little Luxe Box on Twitter
Start you very own Little Luxe Box Subscription
I would like to note all though this was a sponsored post all opinions are my own I will always be truth-full with you guys.